There was a time, about 10 years ago, when social forums were new and growing, but still a small part of our lives. Sites like Hi5, Orkut, MySpace, and Friendster were around and active, but weren't quite as important to us, taking up only a few minutes every day. They were also incredibly personal; places where you wrote about yourself, or posted pictures of the things you did and the places you went to. Your primary form of social activity was still calling someone, or actually meeting them.
Of course, all of that has changed now. A large part of the last decade has seen big social networks such as Facebook, Twitter, and Instagram take over the social networking arena, and with it, much of our lives as well. These networks have also created numerous business opportunities around the world, helping promote and sell products and services, and serving as a medium for communication between businesses and their customers. They also help spread information about social causes and create awareness about issues and injustices. It all sounds great, but I have a big problem with it - it's taking the fun out of social networking.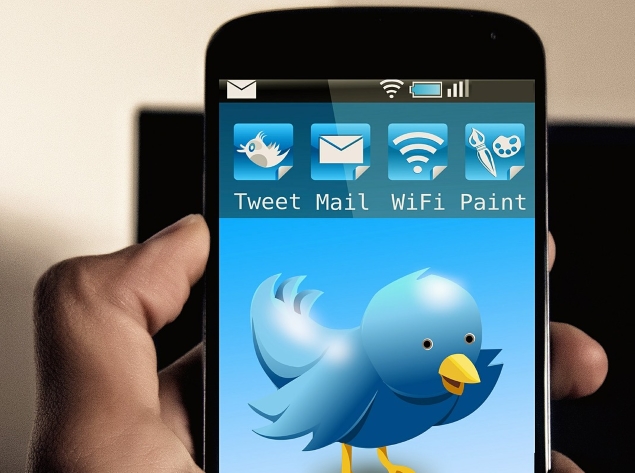 Let's take up the example of Twitter. Thanks to the famous microblogging service, an actual profession by the name of 'Twitter Influencer' now exists. These are people with a large following on the platform, who claim to drive opinion and use their reach to 'influence' people. In reality, all they're doing is charging brands a lot of money to tweet about them, taking advantage of the trust that people put in them. They end up betraying the ideals and opinions that got them all of those followers in the first place. Many 'influencers' simply follow each other, boosting all of their numbers together and putting themselves in a position of supposed influence.
When you consider that within a couple of hours of being posted, an individual tweet has slid so far down the average timeline that most people won't see it, and Twitter starts to feel like standing in a crowded room and saying something to the few people you know that happen to be in the room at the same time as you. According to me, you aren't really having a conversation; just shouting, in a crowded room.
You can blame some of that on the fact that services such as Twitter and Instagram are meant to be public forums where you participate and showcase your thoughts or photos to the world at large. Sure, both services have the possibility of private accounts, but in my view that defeats their purpose.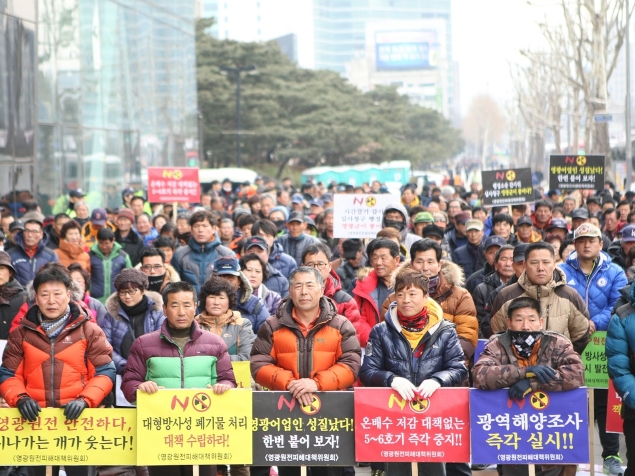 What I DO NOT want to see every time I log into Facebook
However, with supposedly personal networks like Facebook and LinkedIn, there's a lot to hide. You've given countless details about your preferences, your likes and dislikes, your private information and a huge bank of photographs of you and your loved ones. Today, these networks are increasingly being used to mine your data and advertise very specifically to you. Not only that, but companies also use these forums to push their content to you whether you want it or not. This has led to a situation where every time I go onto Facebook, I'm bombarded with ads, branded posts that want my money, and other annoying things that I'd rather do without.
And there's more; Facebook has become a place for people to complain about various social and political injustices, poor customer service and other generally unpleasant things that tend to get you down. Social networks are also used for propaganda, spreading of misinformation, hating on a particular cellular service provider because your data services have been slower than usual, and generally adding sadness to my already gloomy mornings. You can't really blame Facebook or Twitter for this, but as the networks have grown, the content on them has changed, and it's not something I'm happy about.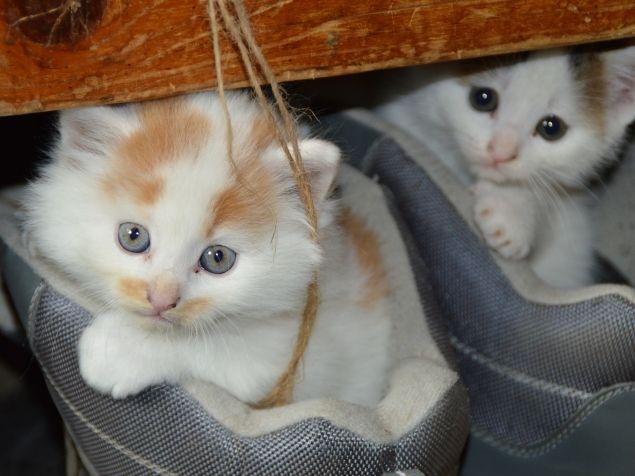 What I DO want to see every time I log into Facebook

I'm here to have fun, not be constantly let down by the sad state of the world. All I want is to look at pictures of someone's trip to Bali, someone else's anecdote about how they had a wonderful conversation with their taxi driver, and maybe a cat or two. I have no interest in starting my day depressed, angry, or with political gyaan.
Social networks used to be happy places where people came to laugh, smile, and be social. The public networks were supposed to be pleasant places where people shared their thoughts and pictures, while the private networks were meant to be a safe place to see what your friends and family and doing. Now, they've become places where people try to sell you products, ideas and ideologies, or where individuals abuse their position of trust to further their own motives, and where all of your private information is for sale to the highest bidder. So thanks but no thanks, I'm getting out of these while I still can.