Social media isn't really a place where you can share measured opinions and carefully worded statements that have gone through the gamut of the PR department and the legal team as well. That's the big reason why most brand accounts are boring, and only worth following if there are a lot of freebies and promotions that are posted online.
But while there are many companies that don't seem to understand how conversations take place on the Internet (see: From Apple to HTC, the biggest tech companies still don't 'get' the Internet), some still retain an essential sense of humour and can win over huge followings by knowing how to react in a timely manner.
This fact was driven home over the weekend, when the following Twitter exchange took place between standup comedian Gursimran Khamba and MakeMyTrip:
Here, Khamba was just making a quick political joke that had no connection to MakeMyTrip, and would've probably been expecting the brand to just ignore it because what other kind of response can you expect? Instead though, whoever was manning the company's Twitter account was quick to respond and managed to make a really funny joke, without making the kind of political comment that Khamba was making either. As you'd expect, a lot of people found the joke funny.
Some other brands have also show the quick thinking and/ or sense of humour required to be a success on social media.
Old Spice has been having a popular resurgence after their ads with Isaiah Mustafa first ran in 2010; while the TV ads for Old Spice India feel a little flat, the social media presence for the brand has been excellent as well. Launched in 2013 with Milind Soman as the Indian brand ambassador, the "mantastic" campaign lacked the unexpected comedy of the original ads, but on Twitter, the tone is just right. The company creates personalised ads for followers (often fairly quickly) and gets the Dadaist humour right. Here's an example:
Hippo baked snacks is another Indian brand that seems to have their online strategy figured out. The company launched with a series of idiosyncratic ads, and that ethos has translates really well on Twitter. Online the brand responds quickly and enthusiastically to customers, using "Hippo speak", a sort of broken English which is used in the ads as well, and plays up the cute cartoon logos of the brand heavily, as well as its brand "mission" of "fighting hunger".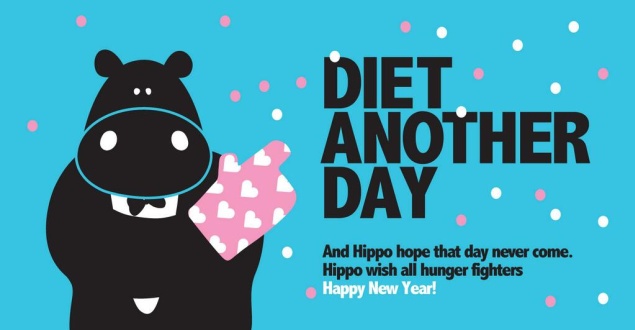 In tone, Hippo is very similar to another Indian brand whose social feeds are a great place to come and get a quick smile - Amul butter. The Amul ads are regular shared on Facebook and Twitter, and both Amul and Hippo are quick to respond to fans "in character".
Today, being active on the Internet isn't optional for brands. And that means actually paying attention to what your users are saying on social media as well, and not just delivering formulaic responses (are you listening telecom operators?) and trying to keep people from talking. That can mean owning up to mistakes and talking about what you're doing to fix them, or just paying attention and making a clever joke at the right time. Hopefully, more brands will start to catch on to this fact in the future.
Affiliate links may be automatically generated - see our ethics statement for details.