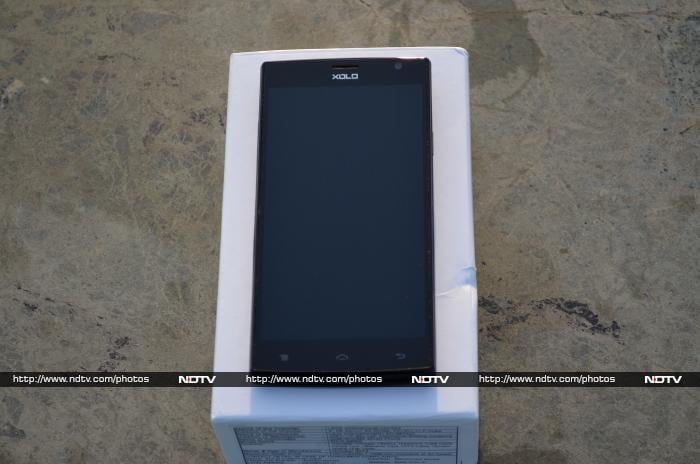 Xolo launched its Q2000 smartphone for Rs. 14,999.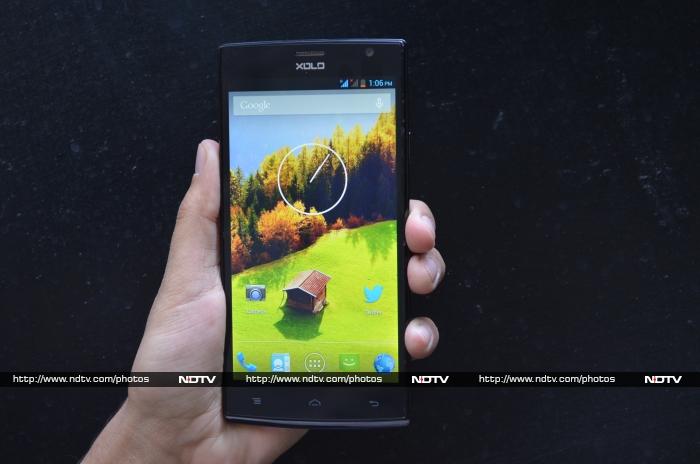 The 5.5-inch IPS display on the Xolo Q2000 features a 720x1280 pixel resolution, boasting of a pixel density of 267ppi.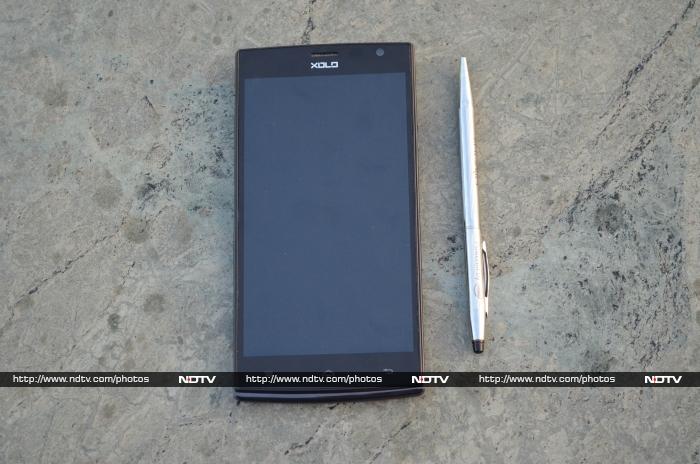 Xolo Q2000 measures 156 x 77.8 x 9.8 mm.
Xolo Q2000 runs Android 4.2 Jelly Bean.
Xolo Q2000 sports a matte finish at the back.
The phone has three capacitive buttons.
The earpiece grill and the 2.0-megapixel front camera sit above the screen.
Xolo Q2000 sports a 13-megapixel rear camera with LED flash.
A speaker outlet is located towards the lower part of the phone's back.
Xolo Q2000 is powered by quad-core 1.2GHz MediaTek 6589W processor with a 357MHz PowerVR SGX544 GPU.
The phone has a removable back cover.
The two SIM card slots and the microSD card slot are located above the battery compartment.
Xolo Q2000 includes 1GB of RAM and 8GB of inbuilt storage which is further expandable up to 32GB.
The phone come preloaded with apps like Facebook.
The power button is placed on the right side of the phone.
The volume rocker is placed on the left side of the phone.
The 3.5mm jack and the micro-USB port are placed on the top.
There are no controls at the bottom of the phone.
Xolo Q2000 packs a 2600mAh battery.
Read more