1
World's thinnest LCD TV: Sony Bravia Z series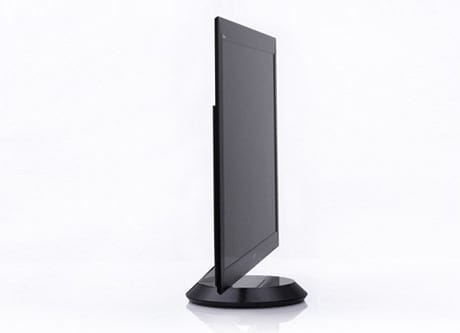 Thinnest – slimmest - revolutionary, when said in one breath, means we are talking of technology at its best.

This time it's the Sony Bravia Z series LCD TV. This series is all set to break even with not only the thinnest LCD in the world but is also ready to take you by storm with no strings attached. Well quite literally!
2
World's thinnest LCD TV: Sony Bravia Z series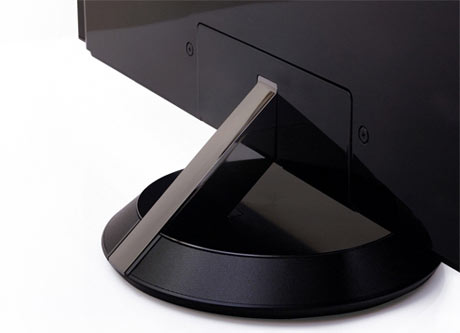 Wireless HD, one of the most innovative features in the Bravia ZX that enables the users to enjoy full HD quality images without any messy wires any cable.

Wireless technology avails the user to utilise the media library located anywhere in the house via the supplied HD media receiver.

Wires from the HD devices are connected to the HD media receiver and the display will receive the input signals from the media receiver wire-free, with the help of high-speed wireless connection and RF technology.
3
World's thinnest LCD TV: Sony Bravia Z series
The connectivity of the Bravia ZX1 is distinguished with four independent HDMI inputs, a PC input, composite inputs, component inputs, USB connection and a RBG compatible SCART input.
4
World's thinnest LCD TV: Sony Bravia Z series
Impressed? Let me remind you again – it's the worlds slimmest LCD TV, measuring a mere 9.9 mm and weighs about 15 kg. The ZX1 comes with many ruling technologies to contribute quality images and breath-taking digital entertainment experience.
5
World's thinnest LCD TV: Sony Bravia Z series
At the heart is Bravia Engine 2, surrounded by Edge LED technology, Motionflow 100Hz and image blur reduction as image techniques to create premium pictures with vivid and vibrant tonal range.

ZX1 comes with a full HD display resolution of 1920x1080 pixels, and is a charmer with glossy black bezel and screen.
6
World's thinnest LCD TV: Sony Bravia Z series
Looks aside, the BRAVIA ZX1 has outstanding audio enhancement features like digital amplifier, S-Force Surround, voice zoom, and dolby digital plus. This screen has two integrated speakers and a woofer that deliver a net output power of 20 watts.

That's the experience I've been waiting for. To feel the cricket stadium while I sit in my living room. Great picture great sound together at a price of Rs. 1,99, 990. Search you wallets for the extra pennies.