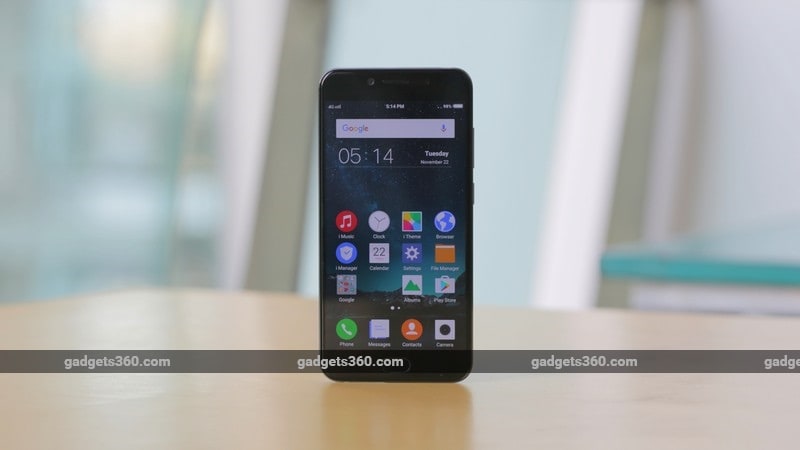 The Vivo V5 is powered by a MediaTek octa-core SoC, 4GB of RAM and 64GB of storage.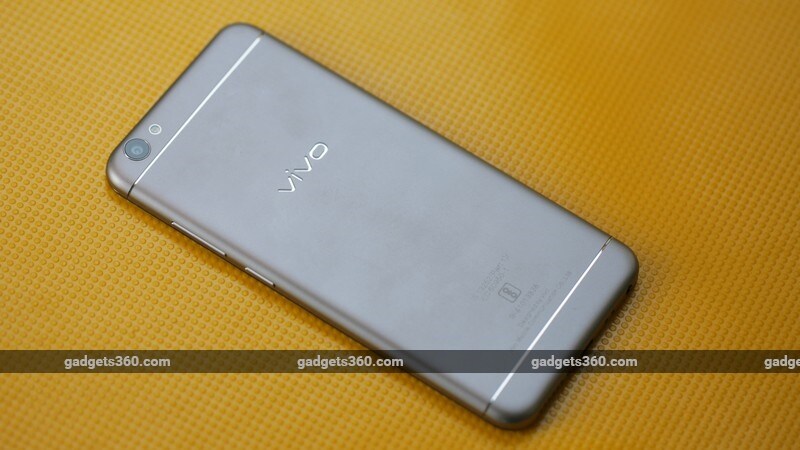 The Vivo V5 measures 7.55mm in depth and weighs 154 grams.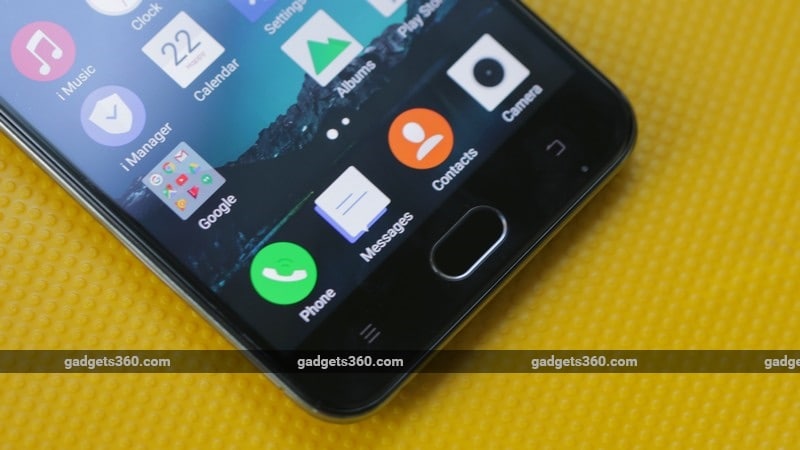 There are backlit capacitive buttons and the home button has the fingerprint sensor integrated into it.
The bundle includes the charger, data cable, silicone case, instructions and headset.
The Vivo V5 features a 'moonlight' front-facing flash.
The power and volume buttons are placed on the right.
The Vivo V5 features a 5.5-inch, HD IPS display.
The 3.5mm headphone socket, speaker grille and Micro-USB port is placed at the bottom.
The Vivo V5 features a built-in 3000mAh battery.
The Vivo V5 sports a hybrid Dual-SIM slot.