1
Top 10 Tech Moments of 2011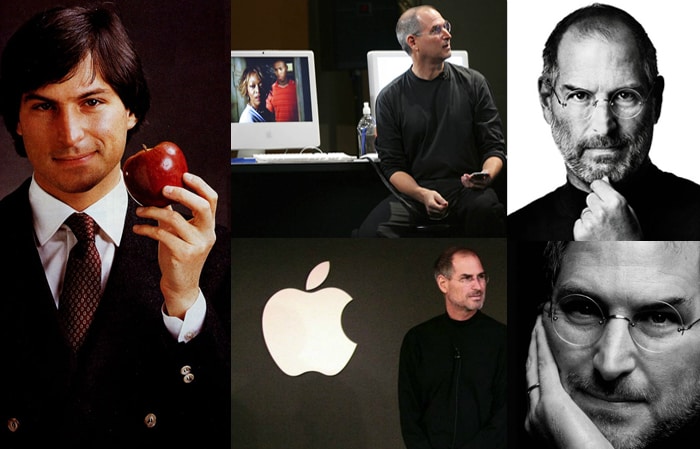 The year of Steve Jobs - When Jobs unveiled the second iteration of the iPad in March, he predicted that 2011 would be remembered as the year of the iPad 2. He was wrong. 2011 was to prove the year of Steve Jobs, beginning with his frail appearance at the Apple keynote on March 2 2011, to his sudden and shocking resignation as CEO in 24 August 2011 and then his death on October 5, just a day after the launch of the iPhone 4S. He leaves a gaping hole in the ranks tech titans, but also a rich legacy of innovative products to remember him by.
2
Top 10 Tech Moments of 2011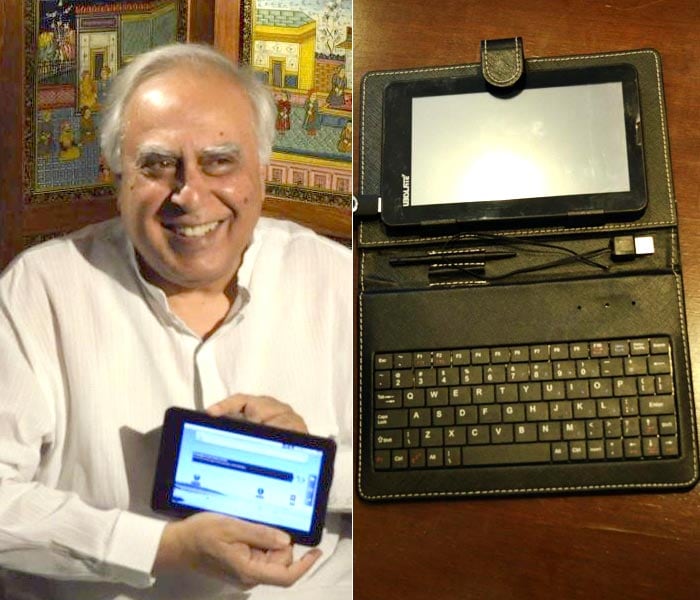 Aakash, the cheapest tablet in the world - In August 2010, Kapil Sibal made India a promise – a $35 tablet, government commissioned and made in India. Over a year later, the Aakash was launched on October 5 2011. Not quite $35, but still a snip at about $50. Very much made in India, the Aakash silenced disbelievers by packing some impressive features such as a GPRS receiver.
3
Top 10 Tech Moments of 2011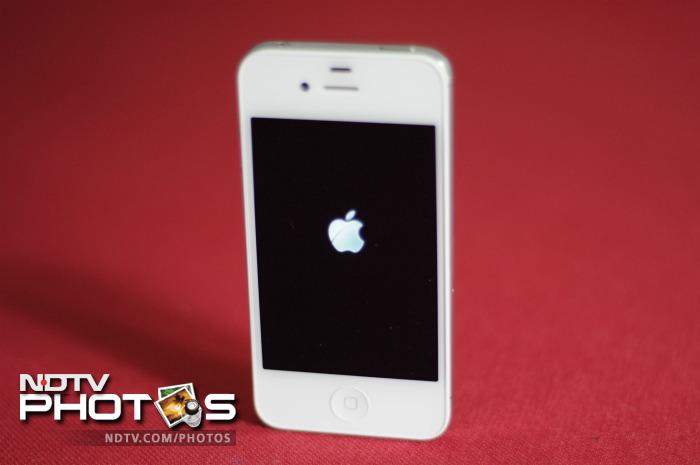 The iPhone 4S launches – Perhaps the most highly anticipated tech product of the year, the iPhone 4S's advent was shrouded in rumour. The ranks of Apple watchers were almost evenly divided, with odds on an iPhone 5. They were to be disappointed come October 4 as Apple launched the iPhone 4S. Identical to its iconic predecessor looks-wise, the phone came with supercharged dual core internals and a revolutionary artificial intelligence based assistant called Siri. Sadly for India, the phone came with a hefty price tag - Rs 44,500 (16 Gb), Rs 50,500 (32 Gb) and an unheard of Rs 57,500 (64 Gb). (Photo Credits : Gurnam Singh Bedi)
4
Top 10 Tech Moments of 2011
BlackBerry goes down - On October 10, 2011, BlackBerry was faced with it's worst crisis ever – an almost global, 3 day outage. It's Internet Service went down in parts of Europe, Africa and Asia, India included. A glitch in a DataCenter situated in Slough, England was blamed for the disruption. Things went from bad to worse as the service crashed in North America on October 12. Services were back to normal on October 13 but by then, the damage had already been done – BlackBerry maker RIM's image took the worst beating it had in years and shares plummeted by 2.4%. (Photo Credits : AP)
5
Top 10 Tech Moments of 2011
PlayStation is hacked – This was also the year when hackers emerged from their secret, shadowy world with a series of strikes against big sites and services. Sony's PlayStation Network was the star casualty of serial hacker group Anonymous. Not only was the prized gaming network compromised, so was personal information from it's 77 million plus user accounts. On April 19, Sony deactivated the network which included around 130 servers and 50 programs. Later, the intrusion was found to have spread to Sony's Qriosity online service. Sony started reactivating the PlayStation Network on May 14, and offered its users token game discounts.
6
Top 10 Tech Moments of 2011
Google+ takes on Facebook - The launch of Google+ was a shock, coming, as it did, out of nowhere. Perhaps that was Google's intention. Initially met with scepticism, given Google's track record with social networking (ahem, Orkut!), Google+ quickly proved itself a worthy Facebook competitor. Launched on 28th June 2011, it featured an unique sharing interface called Circles and it introduced a 10 person video chat called Hangouts. Unlike its predecessors Buzz, Wave and Orkut, Google + featured a sharing interface called Circles which was designed by former Macintosh guru Andy Hertzfeld, this in-particular enabled the social network to take-off at the speed of light. Over the months, there is no doubt that its appeal has diminished, especially as Facebook rises to battle with new features, but if there is going to be a social network that will take on Facebook, then Google + is it.
7
Top 10 Tech Moments of 2011
HP cancels webOS TouchPad - On August 18, the TouchPad had the dubious distinction of being cancelled less than seven weeks after its official release. HP, which acquired Palm in 2011 for the very reason of creating tablets and smartphones, suddenly decided on a dramatic shift in direction. Just how dramatic? With the cancelled TouchPad, HP also announced that they were looking at spinning off their Personal Systems Group (PSG), a field where the company was still numero uno. Over the months, with Meg Whitman taking over as CEO, the PSG decision has been reversed, and the fate of webOS has been sealed as HP plans to make an Open-Source OS with it being the primary developer. In the meantime to cut losses HP has been getting rid of excess TouchPad stocks in the form of $99 firesales.
8
Top 10 Tech Moments of 2011
The rise and rise of Android phones - One of 2011's big success stories is Android, which became the number one smartphone platform in the world overthrowing Nokia's aging Symbian. In the process, Samsung became the leading smartphone manufacturer in the world, with HTC trailing Apple and Nokia at number 4. But as Android rose in profile, it also faced the wrath of Steve Jobs' thermonuclear patent war. Apple turned on every rival manufacturer, guns blazing, and Samsung bore the brunt of it, even as lesser brands chose to settle. This also led to Google's purchase of Motorola for its substantial patent portfolio.
9
Top 10 Tech Moments of 2011
Sohaib Athar live blogs Operation Geronimo - On May 1, a crack American team swooped down on a house in Abbottabad, Pakistan on a secret operation, the target of which was Al Qaeda chief Osama bin Laden. Secret? Not quite. Abbottabad resident Sohaib Athar recorded the moment on Twitter, telling the story as it unfolded even though he did not know at the time what the story was. The next day, IT consultant Athar tweeted, "Uh oh, I am the guy who liveblogged the Osama raid without knowing it." Almost immediately, Athar became an Internet celebrity of sorts.
10
Top 10 Tech Moments of 2011
The Amazon Kindle Fire - Everyone knew it was coming but no one actually knew what it really was. Pre-launch, the Amazon Kindle was just another in the long line of so called iPad "killers", hopeful of taking down the Apple behemoth. Post-launch, it offered something very different from the iPad - but equally compelling. On September 28, Amazon CEO Jeff Bezos unveiled a device which used a forked version of Android, devoid of Google services, which leveraged Amazon's immense cloud based content catalogue at an affordable price of $199. While it did boast of some fancy hardware like a dual core processor and a 7-inch IPS display, the Kindle Fire dropped the frills the iPad offered like the dual cameras, the inbuilt gyroscope and substantial flash memory.