1
Top 10 smartphones of 2012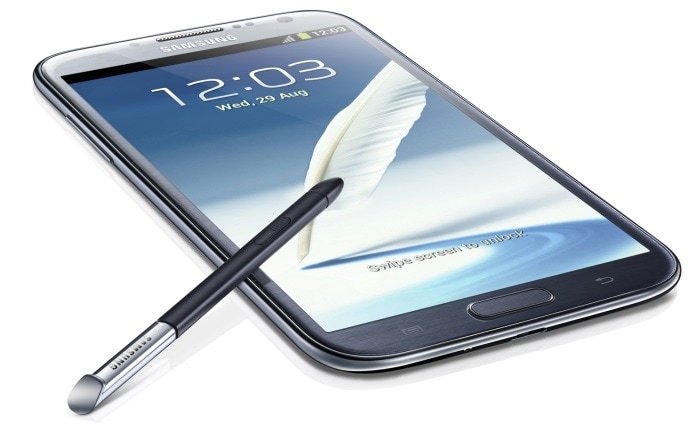 2012 has seen an action-packed year for the smartphone category. Here's our pick of top 10 smartphones.
2
Top 10 smartphones of 2012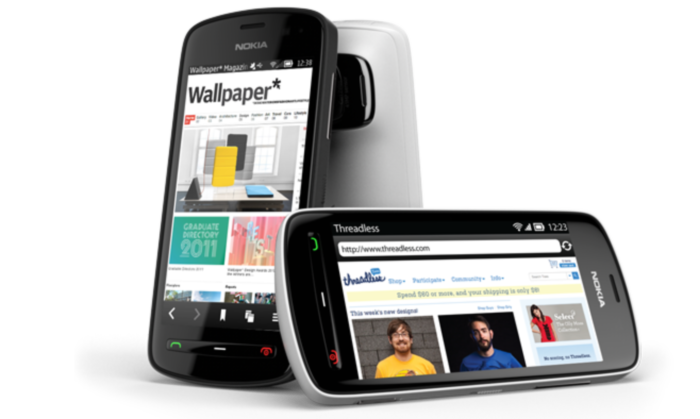 Nokia PureView 808 has a 41-megapixel camera. Nokia PureView 808 sports a 4-inch AMOLED display and is powered by 1.3 GHz single-core ARM11 processor, with 512MB RAM and 16GB internal storage.
3
Top 10 smartphones of 2012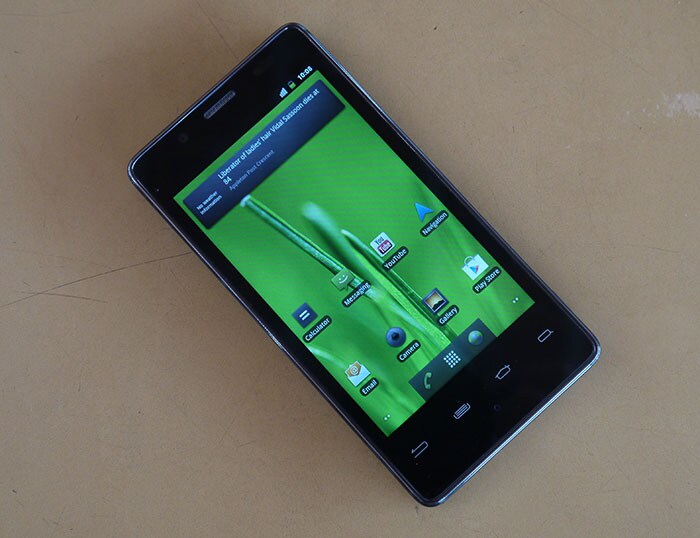 Lava XOLO 900 is the first smartphone that launched with the Intel's Atom processor. It sports a 4.03-inch screen with 1024x600p resolution and has an 8-megapixel rear camera, which comes with burst mode capable of shooting 10 images in a second.
4
Top 10 smartphones of 2012
Samsung Galaxy S III runs on Android 4.0.4 with Samsung's Touchwiz Nature UX on top. Galaxy S III has an 8MP rear camera with LED flash and 1.9MP front camera. The smartphone sports a huge 4.8-inch Super AMOLED display with 1280x720p resolution. The display is covered by Gorilla Glass II.
5
Top 10 smartphones of 2012
Sony Xperia tipo is the first sub-Rs.10,000 smartphone by Sony. Powered by Android 4.0 and single-core 800MHz processor, this phone is a good value buy.
6
Top 10 smartphones of 2012
The iPhone 5 has a 4-inch screen and comes with a new Lightning connector. The iPhone 5 has a battery backup of eight hours of talk time and eight hours of Web browsing.
7
Top 10 smartphones of 2012
Samsung's Galaxy Note was a surprise hit of 2011. Samsung Galaxy Note II is taking the legacy forward. It comes with a 5.5-inch display and supports S Pen.
8
Top 10 smartphones of 2012
HTC One X+ is the successor of HTC One X. It is powered by 1.7GHz Quad Core processor. One X+ comes with an 8MP camera and a fast 2.0 wide aperture lens. The screen of One X+ is covered with 2.5 D Gorilla Glass to protect it from Scratches.
9
Top 10 smartphones of 2012
Nokia Lumia 920 runs on Windows Phone 8. The Lumia 920 has PureView technology and features an 8.7 megapixel sensor. Lumia 920 is powered by a 1.5GHz processor, 1GB of RAM and offers 32GB of internal storage.
10
Top 10 smartphones of 2012
The Nexus 4 is manufactured by LG. Nexus 4 is powered by the latest Android 4.2 Jelly Bean OS. The Nexus 4 sports a 4.7-inch True-HD IPS display coated with Corning Gorilla Glass 2. It has a 1280x768 pixel resolution.
11
Top 10 smartphones of 2012
Indian mobile manufacturers made great strides this year, and this list would be incomplete without giving them a mention. The Micromax A110 is our pick given the large screen experience it offers at a sub-Rs. 10,000 price tag.