1
Top 10 oops moments on Twitter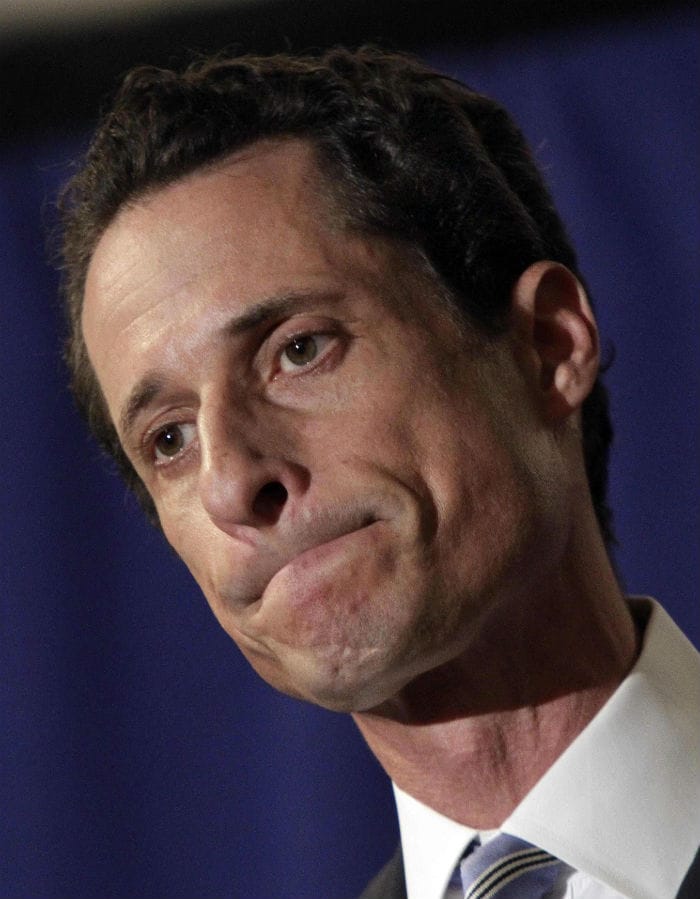 "The picture was of me, and I sent it": US Congressman Anthony Weiner leads the pack with a lewd picture of himself sent via Twitter to a female college student in Seattle. He recently admitted he had repeatedly lied about sending the picture and that, in fact, it was only one of several inappropriate messages he'd sent, possibly to multiple women.
2
Top 10 oops moments on Twitter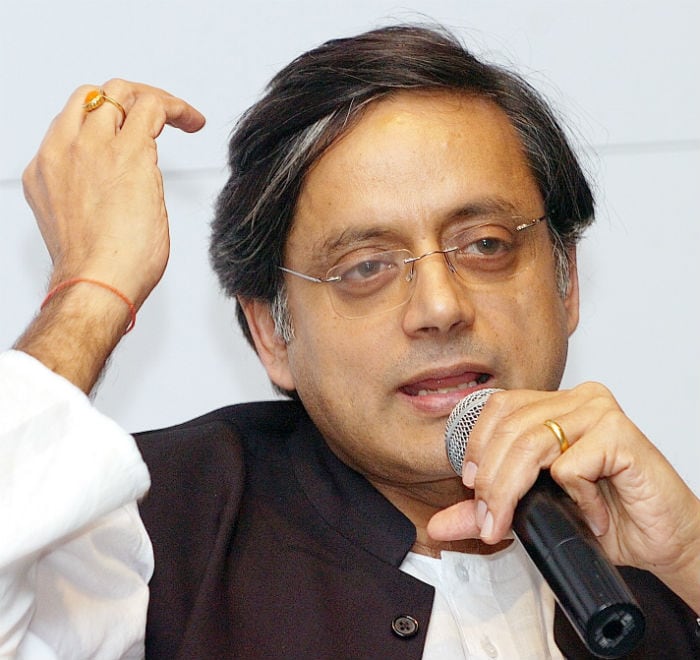 "Absolutely, in cattle class out of solidarity with all our holy cows": Back home, Twitter-happy Shashi Tharoor's short stint as Minister of State for External affairs was much criticized for his microblogging activity. Tharoor's choicest tweet was reserved for his own Government at the time of their austerity drive. Next salvo - a rumble against former IPL czar Lalit Modi which ended up in a shambolic mess.
3
Top 10 oops moments on Twitter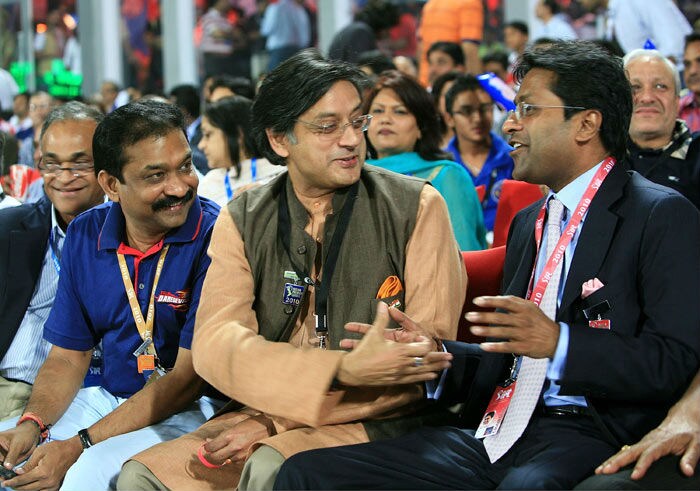 "I was told not to get into who owns Rendezvous, specially Sunanda Pushkar. Why?" : Untouchable as IPL's top boss at one time, Lalit Modi's Twitter tangle with Shashi Tharoor was the undoing of him. He questioned the then Minister's involvement with the Kochi IPL franchise and one Sunanda Pushkar, never imagining it would lock him down in London. He still Tweets, takes pot shots at the BCCI and his old adversary Sanjay Dixit but all from his exile in Britain.
4
Top 10 oops moments on Twitter
Shobhaa De vs Sonam Kapoor: I Hate Luv Storys received a nasty lambasting at the hands of Shobhaa De. The movie, she thought, ought to be "spanked in public". The film's leading lady was in for a drubbing as well: "As for Sonam, the lassie lacks oomph". Anil Kapoor's little girl fired back with, "Guys please don't take Shobha De seriously. She's a fossil who's getting no action and going through menopause." Ouch.
5
Top 10 oops moments on Twitter
Ashton Posts Demi-In-A-Bikini Photo: G.I Jane, does housework in a bikini? Disclosure isn't just a film on Demi Moore's resume any longer. Husband Ashton Kutcher outs her on Twitter, adding for good measure: "watching my wife steam my suit while wearing a bikini. I love God!"
6
Top 10 oops moments on Twitter
"Sad to hear of the passing of Sayyed Mohammad Hussein Fadlallah… One of Hezbollah's giants I respect a lot.": Not the words you'd expect from Octavia Nasr, CNN's Middle-East editor. This ill-considered tweet left her jobless
7
Top 10 oops moments on Twitter
Twitter Gets Charlie Sheen-ed: Being fired from hit show Two And A Half Men sent Charlie Sheen into a verbal spiral that spilled onto Twitter. Nobody was spared – especially not his former network or Chuck Lorre, producer of the sitcom. Our top Charlie Sheen Twitter moments:

"Just got invited to do the Nancy Grace show... I'd rather go on a long road trip with Chuck Lorre in a '75 Pacer."

"Aaaaarrggghhh…me loves the smell of tigers' blood in the mornin'" "The first step toward recovery is admitting that everyone else is bat-sh*t crazy."

"If CBS does cast Qaddafi to replace me, they'd better call show "Two-and-a-Half Dictators" or I will take all of their sorry asses down"

"Just because two-and-a-half million people are following me doesn't mean I'm paranoid. Does it?"
8
Top 10 oops moments on Twitter
Sherlyn Chopra Who?: What's a starlet to do if puckering up and stripping down won't get her any attention in Bollywood. Get naked on Twitter? Sadly for Sherlyn, not even there. Twitter sent her to social Siberia after she uploaded nude pictures of herself. Dismayed, she tweeted "Where has my pic disappeared!!! This is strange! Can Twitter kindly let me know where my pics are? Is there a censor board on Twitter???" After being enlightened about her banishment she wrote, "Twitter has banned me from uploading pics... My Team is tryin 2 get in touch with Twitter to sort out the matter."
9
Top 10 oops moments on Twitter
Shane Warne and Liz Hurley - True Love?: Australian cricketer Shane Warne's been all too vocal on Twitter – siding with Lalit Modi, dissing Modi-nemesis Sanjay Dixit, and finally conducting a very public romance with British actress Liz Hurley in a series of steamy and suggestive tweets. A sample tweet from La Liz:  "Sammy sends you a special lick and says he'd like to put his silky head on your shoulder."
10
Top 10 oops moments on Twitter
Chetan Bhagat Takes A Virtual Beating: Back in 2009, author Chetan Bhagat, well known for being more than a little pugnacious, tweeted "Almost anyone who is reading my pirated books can afford the original. It hurts me a lot personally."  A couple of users who begged to differ. Bombarded with unflattering comments, it wasn't one of Bhagat's best days. How did he handle the criticism? By tweeting ""Buddy, one more smart one and u r blocked. Ok?" Now then.