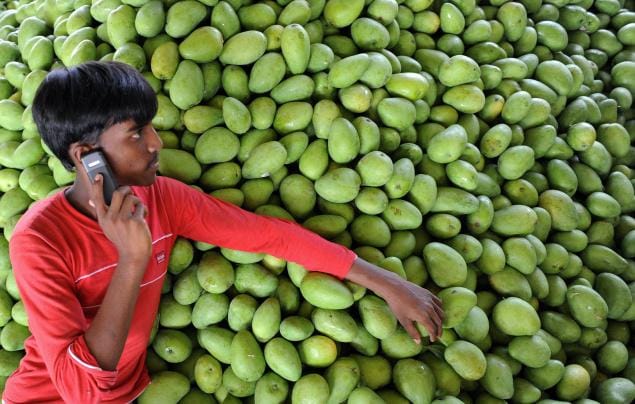 After years of boom, the Indian mobile market shrank by 5 percent in FY 2011-12, compared to the previous year. But what about individual vendors? Did Nokia continue its domination, or did Samsung establish itself as the top dog?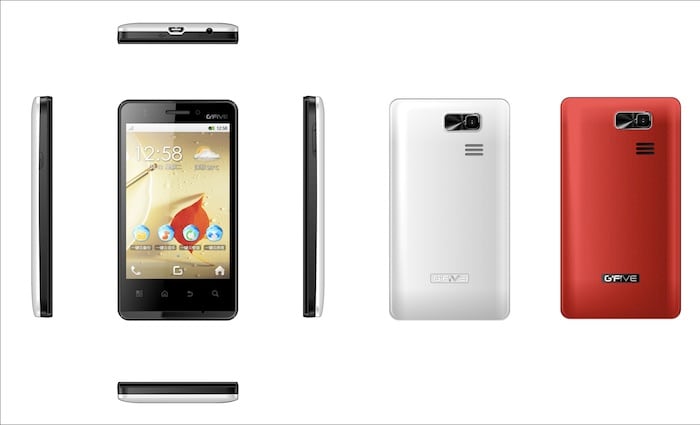 The tenth spot in handset race was bagged by G'Five. The company that sells handsets under multiple brands saw a sharp decline in revenues. Next: LG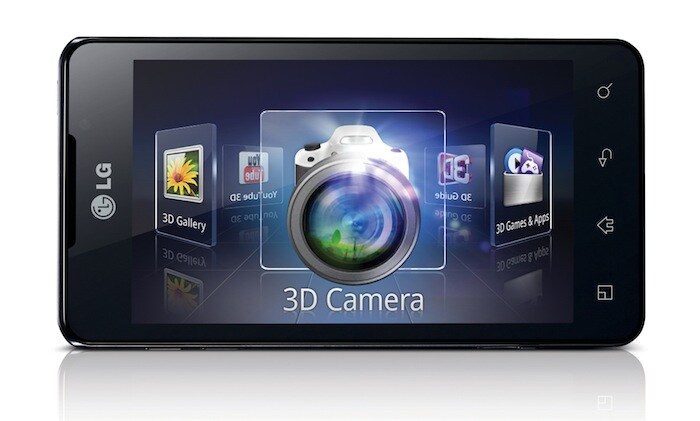 LG's new push in smartphone market helped the company bag the ninth spot. With a 20 percent growth in its revenues and the growing momentum of Optimus devices, it was one of only 4 in the top 10 list that saw a growth in revenues. Next: Spice.
Spice is another handset maker that had entered this arena with a big bang but witnessed a 57 percent drop in its revenue in FY 2011-12. Next: Huawei.
The Chinese manufacturer Huawei witnessed a 14 percent drop in its revenue earnings, just about edging Spice to claim seventh spot. Next: HTC.
HTC witnessed the maximum growth in the top 10, more than doubling its revenue to 923 crores. Next: Karbonn.
Karbonn went from strength to strength, doing especially well in B and C category cities. Next: RIM.
BlackBerry maker Research In Motion (RIM) saw a 25 percent decline in revenues but managed to grab the fourth spot. The delay in the launch of BlackBerry 10 devices may spell another troubled year ahead. Next: Micromax.
Micromax saw a 14 percent decline in revenue, but held on to the crown of the biggest Indian manufacturer. Next: Samsung.
Backed by a strong performance of its Galaxy series of smartphones, Samsung not just managed to bag the second spot in this list but also posted a growth of 38 percent. Next: Nokia.
Nokia managed to hold on to the top spot for another year, though its revenues saw a 8 percent decline. Next: Summary.
It would be interesting to see if it holds on to its position next year in the face of an onslaught from Karbonn and Micromax at the lower end of the market, and Samsung and HTC in the smartphone segment. All figures courtesy Voice&Data. Next: Bonus slides - tablets!
The tablet market in India grew by a whooping 750 percent in FY 2011-12. So did Apple's iPad take the top spot or did Samsung and its countless Galaxy Tabs do the trick? Next: HCL.
Of all the budget tablet makers, HCL made a mark and managed to grab the fourth spot in a crowded market. Next: RIM.
BlackBerry maker Research In Motion (RIM) came in third, helped no doubt, by the massive price-cut that the PlayBook saw after its initial launch at a not-so-attractive price. Next: Apple.
Apple captured 22.53 percent of tablet revenues with its iPad. Of course, these numbers don't include any iPads sold through unofficial channels, which is rather sizeable. Next: Samsung.
Samsung's strategy of having multiple tablets across various price points seems to have worked, and it emerged as the undisputed king of the Indian tablet market. Next: Summary.
Will the new iPad's timely launch in the Indian market help Apple make a dent in Samsung's lion share? FY 2012-13 should be interesting to watch.