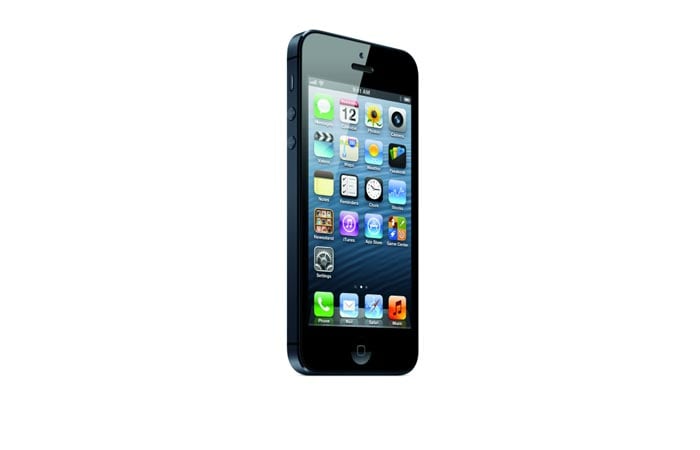 The year 2012 has witnessed the launch of some very interesting gadgets. Here's a list of the top ten gadgets that caught our attention.
2
Top 10 gadgets of 2012.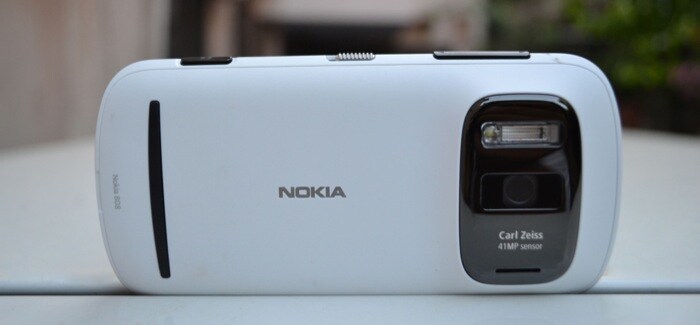 It's a camera, it's a phone… Nokia's 41-megapixel monster managed to create quite a stir when it was first showcased at CES 2012. Nokia PureView 808 sports a 4-inch AMOLED display with curved Gorilla glass, supporting a resolution of 640x360 pixels. It is powered by 1.3GHz single-core ARM11 processor.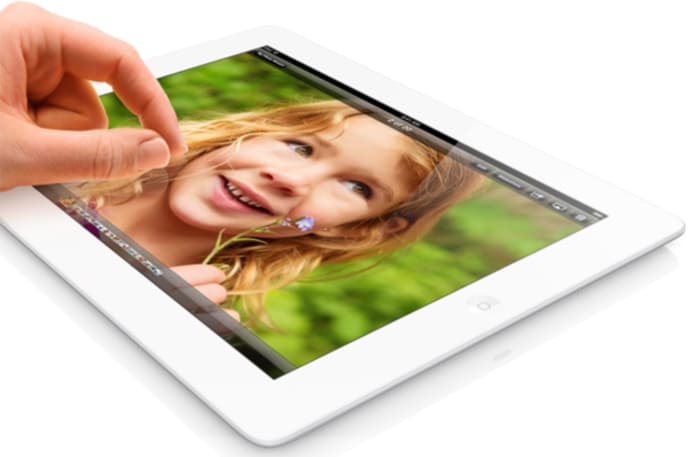 The third generation iPad, (aka new iPad) boasts of Retina display. It comes with 16, 32, 64GB internal storage options and 1GB RAM. The new iPad has a 5-megapixel camera.
The D800 incorporates a 36.3-megapixel (7360 x 4912 resolution) full frame sensor, supplemented by video recording at full HD resolution (1920x1080 at 30, 25 and 24 fps) and 720p (1280x720 at 60, 50, 30 and 25 fps). It has 51-point Autofocus system.
Google gave a taste of augmented reality technology as it introduced Google glasses. To demonstrate how these glasses will work, sky divers wearing the glasses streamed live video during their jump from an airplane to the roof of the San Francisco convention center.
Samsung took the wraps off the third version of its popular Galaxy series smartphone, Galaxy S III in June 2012. It has a 4.8-inch 720p Super AMOLED display and powered by Android version 4.0. It includes several features like Buddy Photo, S Voice assistant, S Beam, Wi-Fi, Bluetooth 4.0, NFC and Direct Call feature.
7
Here's the list of the top 10 gadgets of 2012 (in order that they were launched).
Google entered the tablet market by launching the 7-inch Google Nexus 7 for $199 manufactured by Asus.
The launch of the iPhone is always a big event and it was no different this year with the iPhone 5. The iPhone 5 sports a 4-inch screen and comes with a new Lightning connector, more stylish earpods and three microphones instead of two.
Microsoft too launched its own hardware in the form of Microsoft Surface. The tablet runs Windows RT with a Pro version of the tablet running Windows 8 planned for January 2013 release.
10
Top 10 gadgets of 2012
Apple launched a miniature version of its iPad at a special event held in San Jose, California on October 23. iPad mini features a 7.9-inch screen and 1024x768 display. The iPad mini comes with the same Lightning connector that was first spotted on the iPhone 5. The 16GB Wi-Fi only version of iPad mini is available for $329.
11
Top 10 gadgets of 2012
Apple stunned the world with the Retina MacBook Pro that offers over 5 million pixels on a laptop screen.