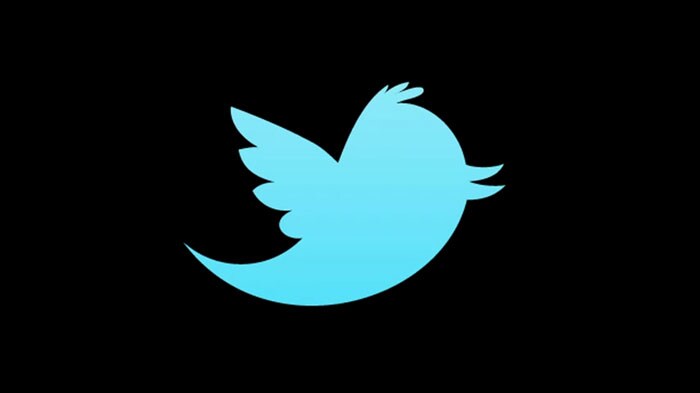 Twitter has unveiled an all new design of its home page. A look at the new twitter in pictures.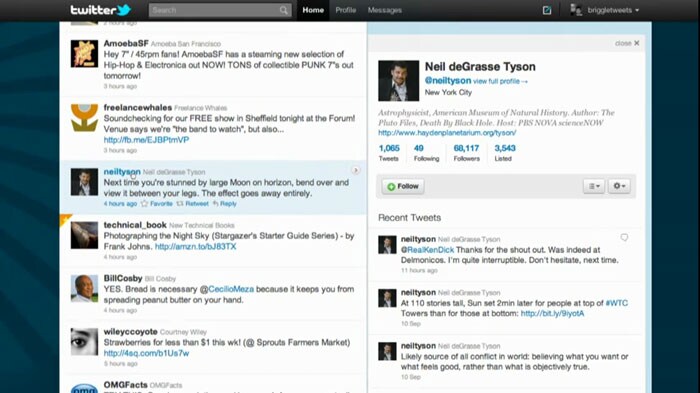 The home page has an all new side bar which displays videos, images and user information.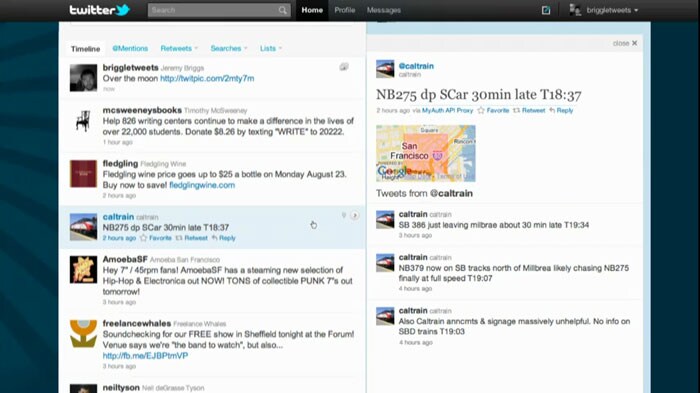 All the details are displayed without the user leaving the home page. The details just slide out on a side bar.
User profile along with twitter details is displayed when a tweet is clicked upon without leaving the comfort of the home page.
The new twitter homepage divided in 2 parts. The left showing the tweets where as the right shows your profile details.
The sidebar just slides out to reveal details as a tweet is clicked upon.
Twitter's revamped, user-friendly website
The "re-engineered" Twitter.com
Images are also displayed on the side bar when an image tweet is clicked upon.
A close look at an image tweet on the all new twitter page.
An icon on the top right of the tweet indicates whether there is an image or a video in the tweet.
A YouTube video viewed seamlessly on the new twitter page.
A video getting ready to play on the new twitter page.
Users will now be able to see embedded photos and videos directly on Twitter
The company has reached agreements to display content from more than a dozen online photo and video sites, including Google-owned YouTube
Twitter is becoming the best way to share and discover what is happening.