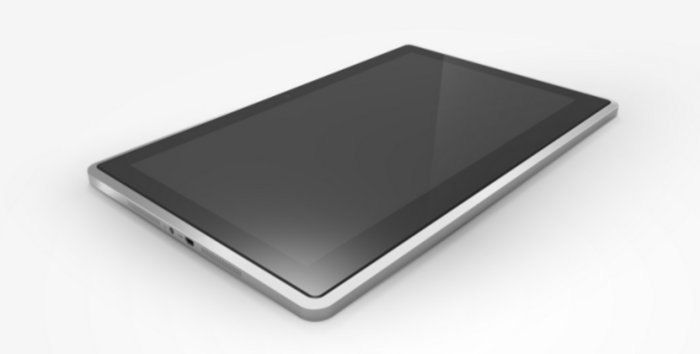 Vizio MT11x tablet has a 11.6-inch screen and supports full-HD (1920x1080) display. Also it is powered by an AMD Z60 dual-core 1GHz processor with 2GB RAM and runs on Windows 8.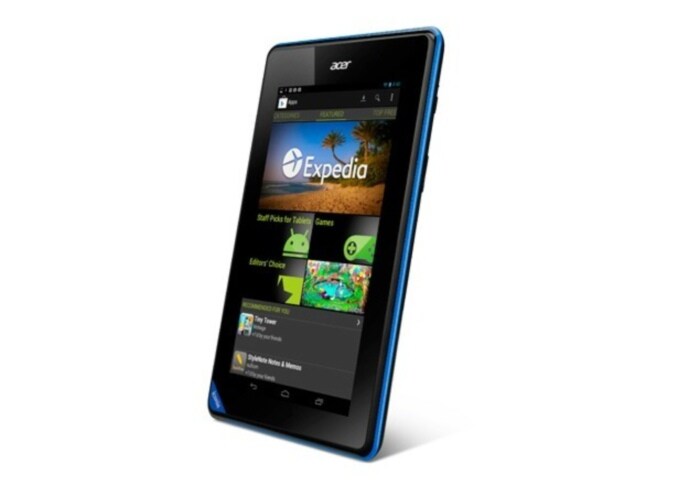 Acer Iconia B1-A71 tablet has a 7-inch WSVGA capacitive multitouch display and is powered by the Mediatek dual-core 1.2GHz processor (MTK 8317T) alongside 512MB RAM.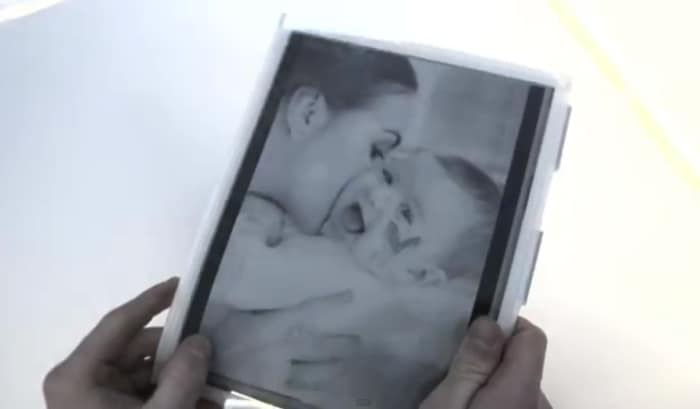 Known as Papertab and developed by Plastic Logic, revolutionary tablet screen is as thin as a sheet of paper that can be twisted and dropped without damage and it could replace your laptop within five years.
Panasonic 20-inch Windows 8 tablet touting a whopping 4K resolution offers ultra sharp and crisp images. (Image credit: Rajiv Makhni)
The bendable 'Youm' OLED display of Samsung uses thin plastic instead of glass, thereby making it unbreakable.
The Panasonic FZ-G1 is a 10-inch version that runs on Windows 8 Pro, while the 7-inch JT-B1 runs on Android 4.0. Both sport a rugged look obeying the MilSpec standard 810G.
Huwaei Media Pad- 10 inch full HD quad-core android Tablet. (Image credit: Rajiv Makhni)
Samsung SUR40 for Microsoft Pixel Sense can recognise physical objects placed on it and transfer digital content to mobile devices. (Image credit: Rajiv Makhni)
The world's first gaming Tablet designed for PC games. (Image credit: Rajiv Makhni)