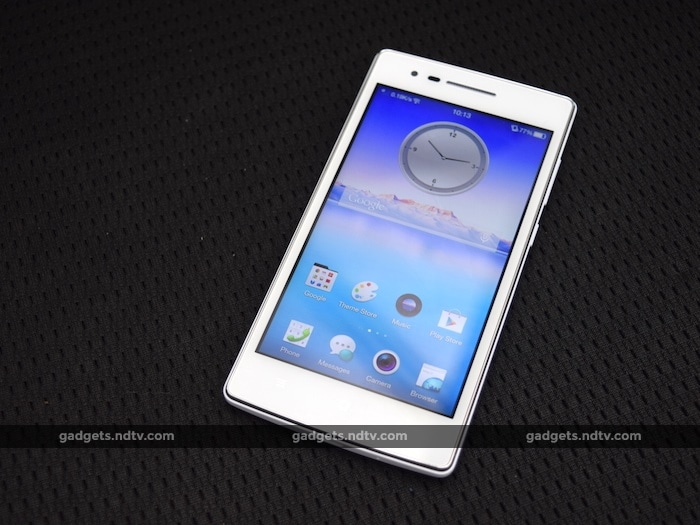 The Oppo Mirror 3 is the Chinese company's mid-range smartphone aimed at camera enthusiasts.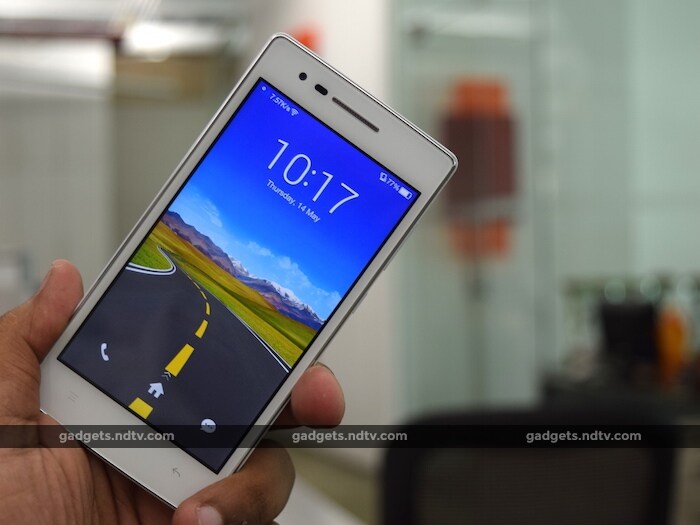 It has a 4.7-inch screen with a resolution of 720x1280.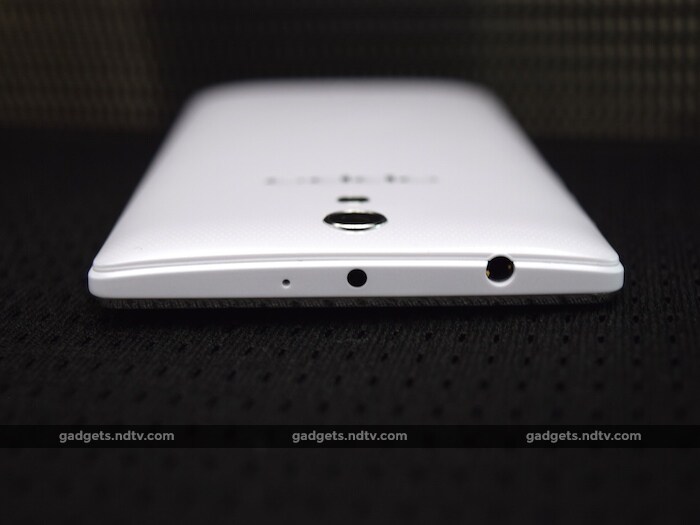 On top of the phone there is an Infrared port, 3.5mm audio port, and a microphone.
The bottom edge has the Micro-USB port and a microphone for phone calls.
The Oppo Mirror 3 has a row of capacitive buttons below the screen which can be used for navigating through the OS but they aren't backlit.
On top of the display lies the 5-megapixel front camera, ambient light sensor, and earpiece.
The power button and the volume rocker are on the right edge of the phone.
Internally the Oppo Mirror 3 has a Qualcomm Snapdragon 410 SoC, and 1GB of RAM.
The primary camera can shoot 8-megapixel images and has a flash for support.
The loudspeaker lies at the bottom part of the rear.
The rear cover is removable and it conceals the battery compartment, two SIM card slots, and a microSD card slot.