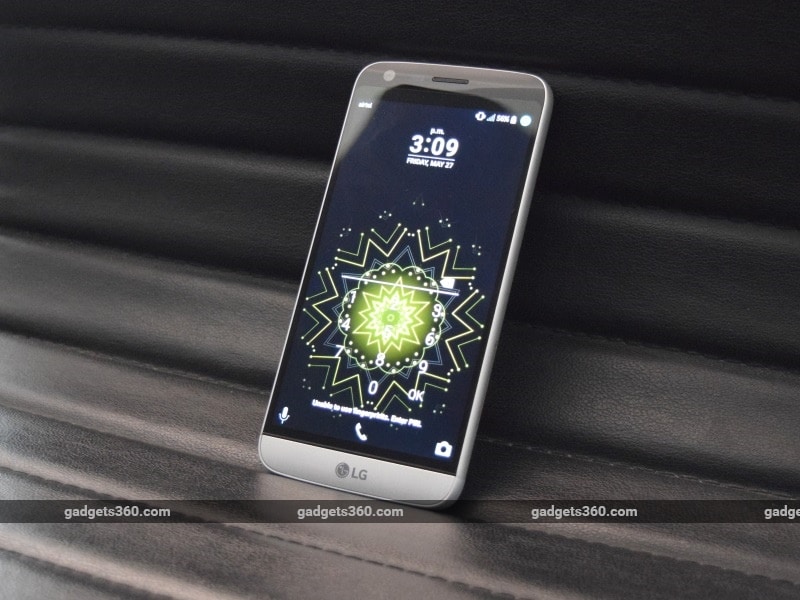 The LG G5 is the Korean company's latest launch in India, and is priced at Rs. 52,990.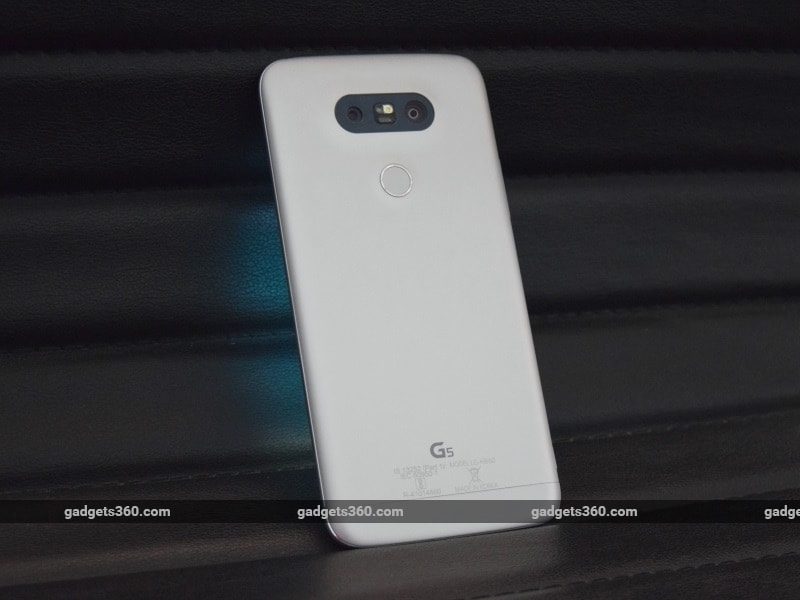 The phone is powered by the Qualcomm Snapdragon 820 SoC, along with 4GB of RAM and 32GB of internal storage.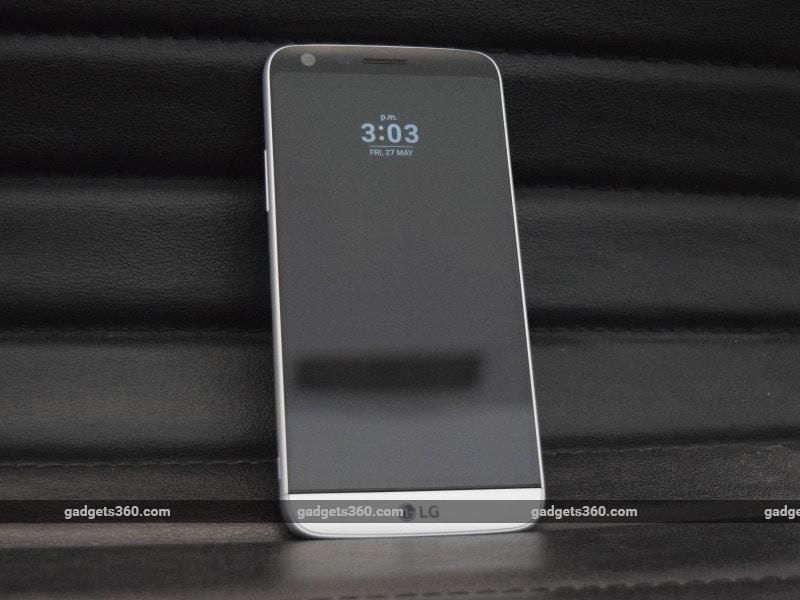 The LG G5 has an always-on display mode.
One of the most interesting features of the LG G5 is the removable module system.
You can fit new modules on to the phone, giving it new features and functionality.
The 2800mAh battery of the LG G5 is removable and replaceable.
The LG G5 has a hybrid dual-SIM slot.
Build quality is a bit questionable, and the phone doesn't feel great in the hand.
The phone has a unique dual-camera set up at the rear, with a 16-megapixel and 8-megapixel camera working together.
The LG G5 has a 5.3-inch 1440x2560-pixel IPS LCD screen.
The phone has an 8-megapixel front camera.
The LG G5 uses a USB Type-C port for charging and connectivity, along with Quick Charge 3.0 support.