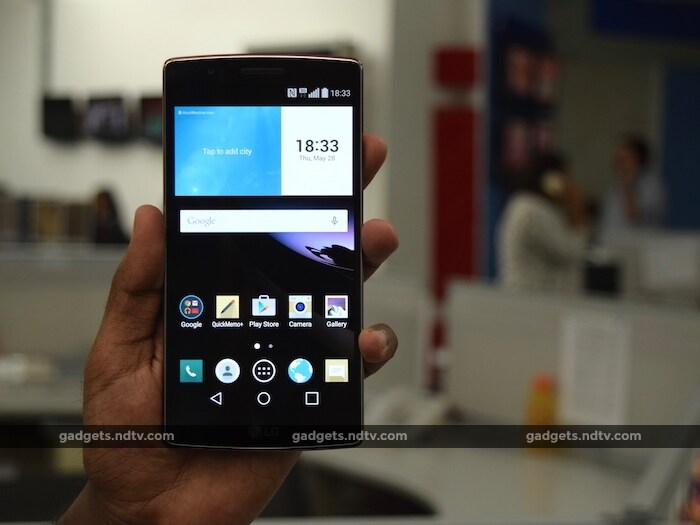 The curved LG G Flex2 is an upgrade to last year's LG G Flex, and the Korean brand hopes to address some of the previous iteration's flaws with the new phone.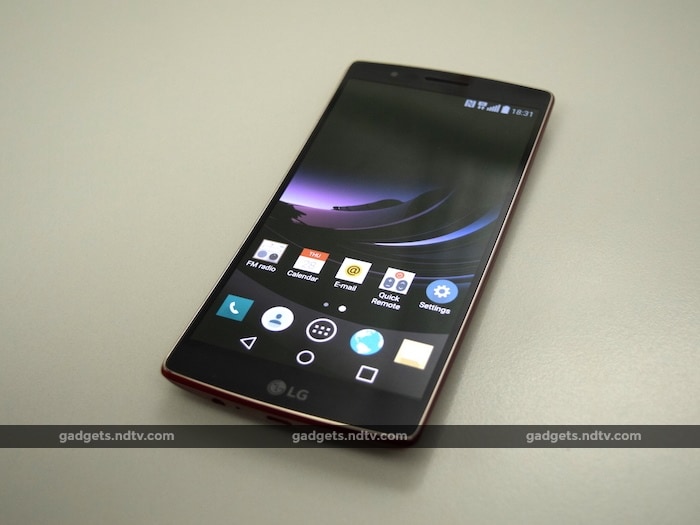 The phones 5.5-inch display with a display resolution of 1080p.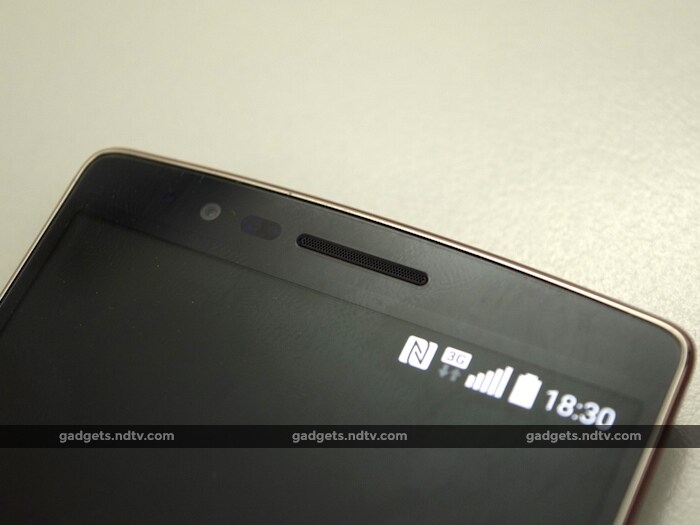 An earpiece, front camera, and ambient light sensor, all lies above the display.
The phone has a self-healing coating on the back that is touted to get healed within 10 seconds at room temperature - significantly lower than the last-generation's three minutes.
The bottom edge of the phone has the 3.5mm jack, Micro-USB port, and a microphone.
The top edge has the infrared port and another microphone.
The LG G Flex2 has a 13-megapixel camera on the rear and it is flanked on either sides by a dual-LED flash, and laser autofocus. Below it lies the power button sandwiched between volume controls.
The rear cover is removable, and it conceals the SIM card slot and the microSD card slot.
The phone has a 700mm-radius curvature, while the back is slightly sharper with a 650mm-radius curvature
The phone has a 64-bit octa-core Qualcomm Snapdragon 810 SoC, with 2GB of RAM.
The loudspeaker lies on the bottom part of the rear.