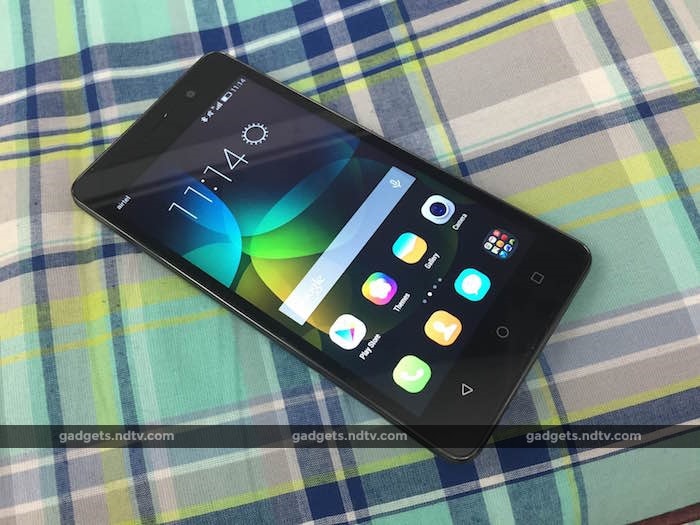 The Huawei Honor 4C is a budget Android smartphone with a 5-inch screen and a 13-megapixel camera.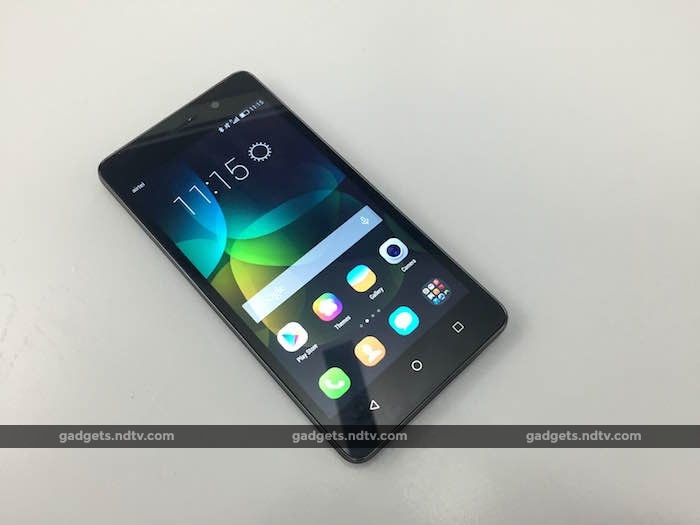 The 5-inch display has a screen resolution of 720x1280.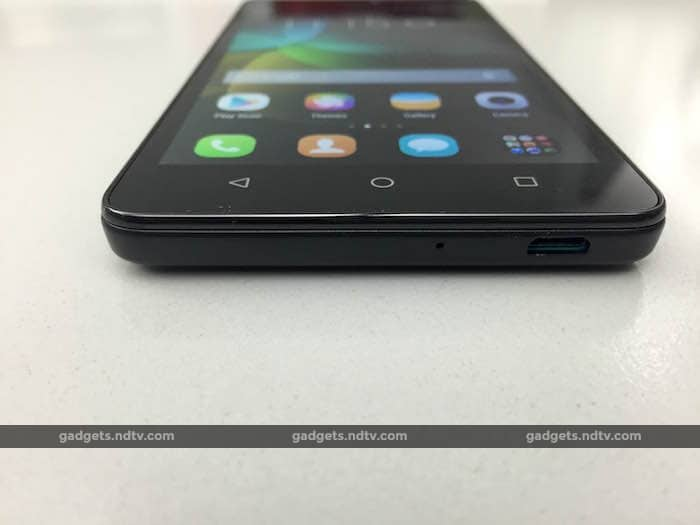 The Micro-USB port and the microphone lies at the bottom.
The 3.5mm audio port is on the top of the phone.
The Huawei Honor 4C has a row of three capacitive buttons below the screen for navigating through the operating system.
The earpiece, LED light for incoming notifications, and front camera all lie on top of the display.
The camera and flash modules are confined within cutouts on a metal plate on the rear.
The volume rocker and the power button are placed on the right edge of the phone.
The plastic cover on the rear Huawei Honor 4C has a nice texture.
The machine drilled holes for the speaker lies on the bottom part of the rear.
The phone has a non-removable 2550mAh battery.