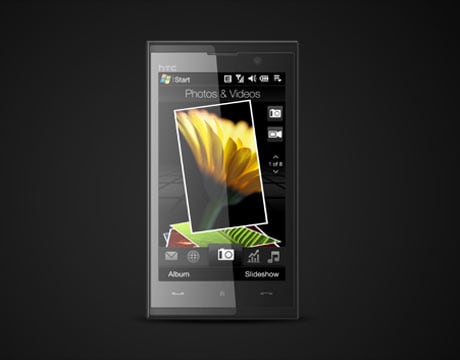 HTC MAX 4G is the world's first GSM WiMAX phone. It Looks elegant and extremely user friendly. It is a smart phone created to take full advantage of the broadband multimedia and telephony services that any network operator, across the world, can offer.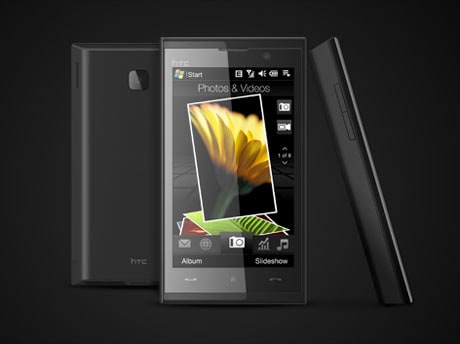 The ultrafast WiMAX technology lets you surf the web and download beyond broadband speeds while the GSM capability gives you the reliability of staying connected in a number of ways.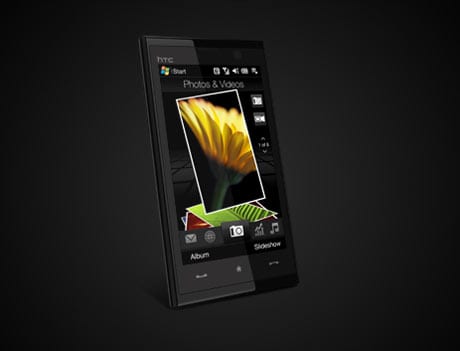 MAX 4G has got a huge 3.8 inch WVGA touch screen for your viewing pleasure. Get video calls using WiMAX technology. This 151 gram light wonder has got a special feature. You can watch TV, channels and control them in different ways, just like a DTH service.
The phone has a 5 megapixel digital camera and supports 2592x1944 pixel resolution. It is indeed the next generation of mobiles.