The HP Z1 boasts a 27-inch LED IPS display supporting a resolution of 2560x1440 pixels.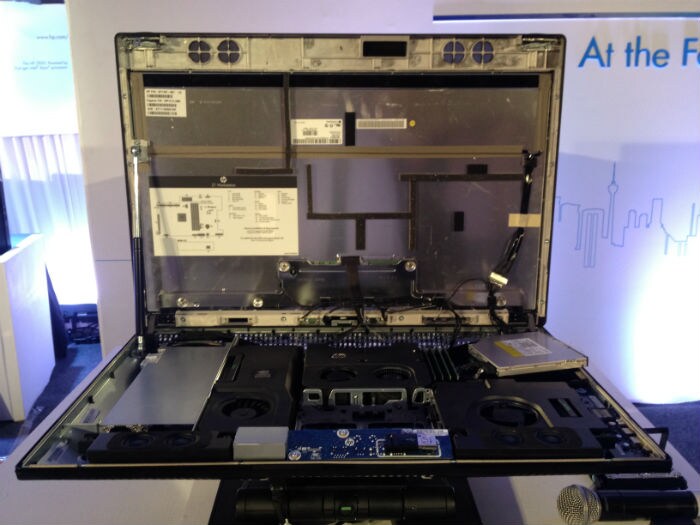 The workstation allows you to add or replace parts by snapping open the chassis.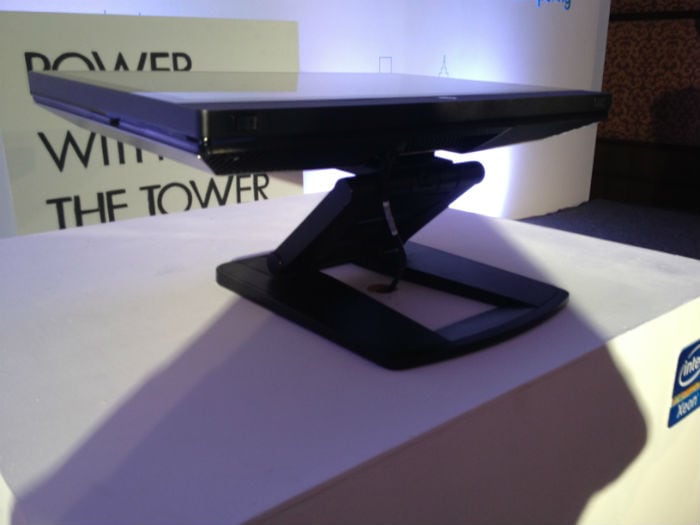 The HP Z1 has a wide 178 degree viewing angle.
The workstation has dual-cone speakers in the front that offer high-end audio quality.
The HP Z1 is priced at starting Rs. 1,00,000.
The HP Z1 offers users customised storage options such as Solid State Drives and 7.2K and 10K SATA drives.
The display of the HP Z1 supports upto 1 billion colours.
The right side of the workstation houses various ports and a multi reader card slot.
The workstation monitor's power, menu and volume buttons are located in the front.
The HP Z1 features the latest Intel Xeon processors and NVIDIA Quadro graphics.