The volume rocker and the power button is located on the right side of the phone.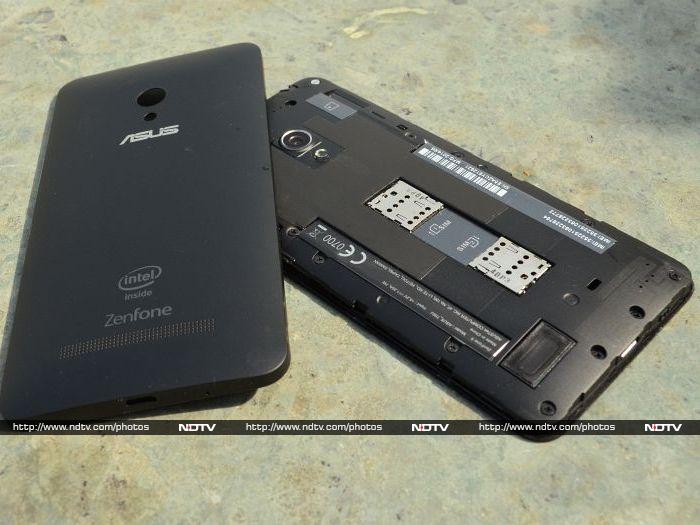 The phone comes with a non-removable 2050mAh battery.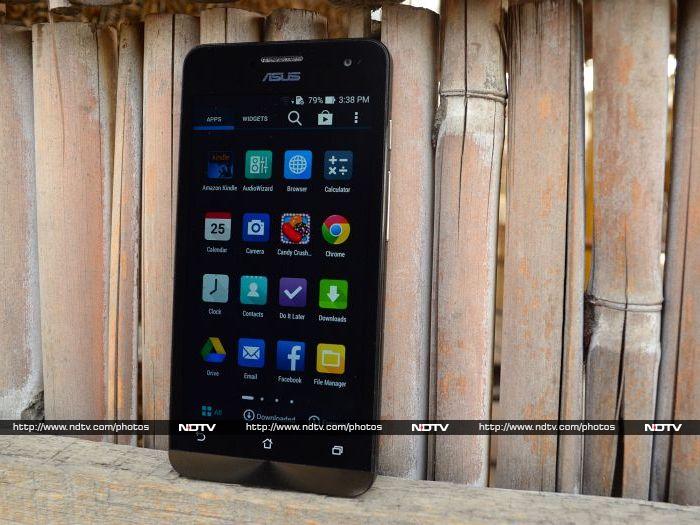 Asus ZenFone 5 is powered by a dual-core 2GHz Intel Atom Z2580 processor coupled with 1GB of RAM.
Asus ZenFone 5 features a 5-inch 720p IPS display.
The phone runs Android 4.3 Jelly Bean.
The phone comes preloaded with popular Candy Crush Saga app.
The phone lets users select the Quick Settings toggles that appear in the Notifications tray and change their order.
The microphone and the 3.5mm headset jack sit at the top of the phone.
The microphone along with the micro-USB port is located at the bottom of the phone.
Asus ZenFone 5 sports an 8-megapixel rear camera accompanied by an LED flash.
The earpiece grill and the 2-megapixel front camera sit above the screen.
Asus ZenFone 5 measures 148.2 x 72.8 x 10.3-5.5mm.
The phone has three capacitive buttons.
The speaker outlet is located towards the lower part of the phone's back.