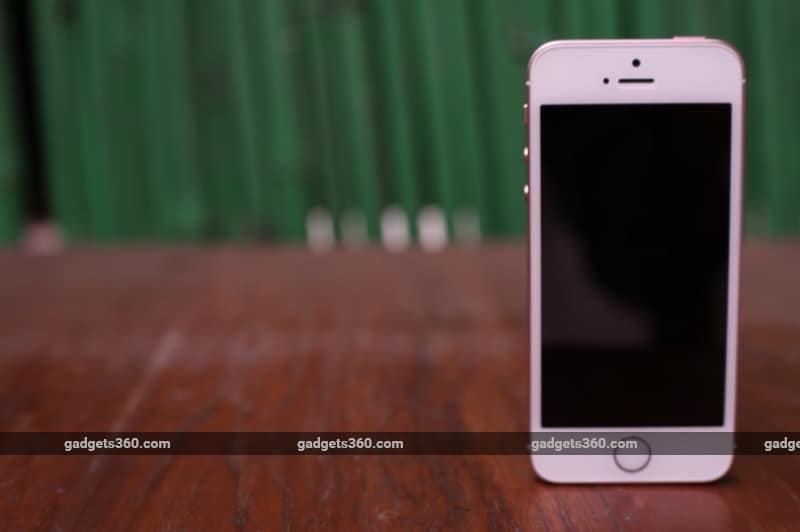 The iPhone SE is Apple's first new phone with a 4-inch display since the iPhone 5s. If you'd been waiting for a smaller iPhone with powerful hardware, this is Apple answering your wishes.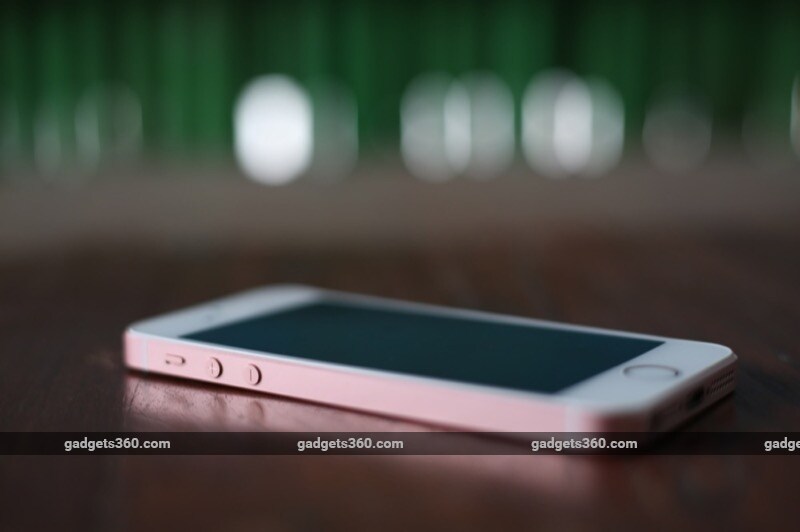 iPhone SE uses Apple's own A9 SoC in a body that is nearly identical to that of the iPhone 5s. If not for the rose gold colour, you won't be able to tell the difference.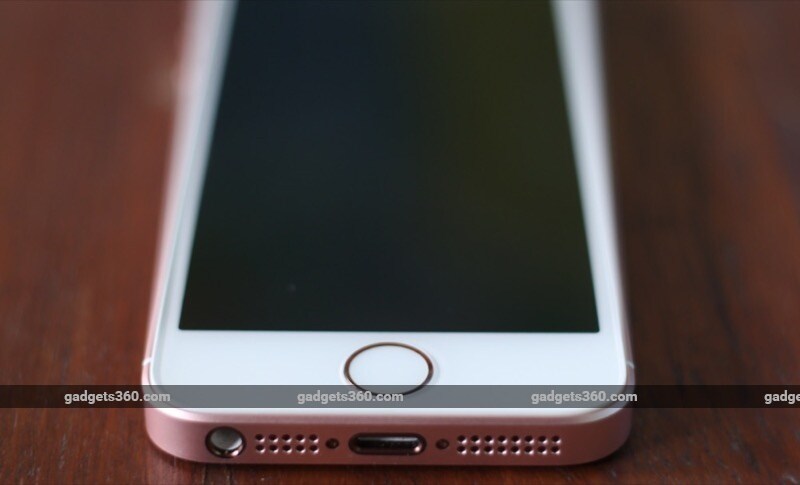 iPhone SE features a Touch ID fingerprint sensor integrated into the Home button. It's not the superfast second-generation Touch ID sensor seen in the iPhone 6s and iPhone 6s Plus, but that isn't a bad thing as the new sensor is a bit too fast for its own good.
The iPhone SE uses the same A9 SoC with integrated M9 motion coprocessor as the larger iPhone 6s and iPhone 6s Plus. The iPhone SE lacks support for 3D Touch, which lets you trigger certain actions by pushing the screen with a little more force than usual. Most people won't really feel the lack of this feature.
The iPhone SE's proprietary Lightning port, 3.5mm audio port, and speaker are on the bottom, just as those on an iPhone 5s.
Apple has included a 1.2-megapixel front camera on the iPhone SE, which is not as good as the front cameras on the iPhone 6s and 6s Plus.
iPhone SE measures 123.8x58.6x7.6mm and weighs 113g. This is only slightly heavier than the 112-g iPhone 5s. The iPhone SE remains just as comfortable to use with one hand as the good old 5s.
iPhone SE has a 4-inch 640x1136-pixel display with a density of 326 pixels per inch. It's not the best for watching videos, but if you're willing to trade off real estate for the comfort of a smaller iPhone, this is the trade off you'll have to live with.
The iPhone SE is available in Space Grey, Silver, Gold, and Rose Gold. The last one is the new colour. If you want people to notice that you have the new iPhone, you know which colour to pick.
iPhone SE supports LTE on bands used in India. Most iPhones just ship with "iPhone" engraved on the back. This one also has "SE".