1
15 Gadgets for Father's Day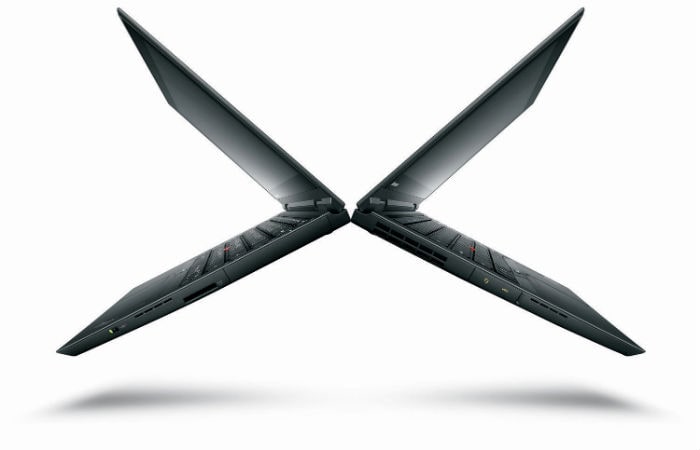 Lenovo ThinkPad X1 - There can be no better gift than a ThinkPad for a working father. Historically, ThinkPads have been the class leading business laptops and with the X1 Lenovo has sweetened the deal by cramming all the brilliance of a ThinkPad in a slender package which is just 17 mm thin and packs in Intel's latest i5 processor. Price –Rs 85,000
2
15 Gadgets for Father's Day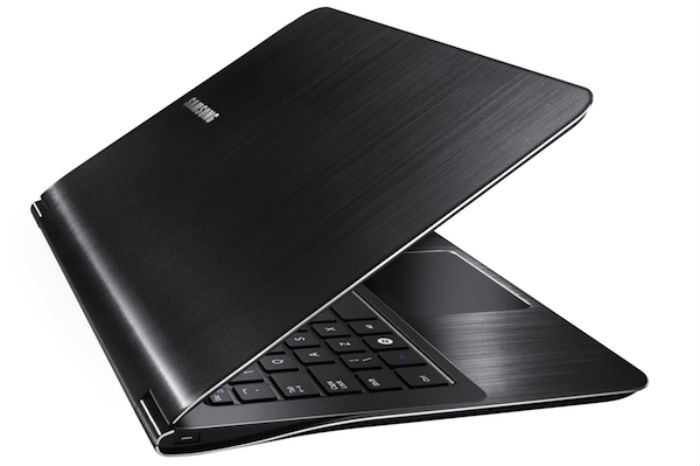 Samsung Series 9 Notebook- If your dad demands a bit of style then the ThinkPad might not make the cut. Enter the Samsung Series 9. This exquisite Windows machine is made out of Duralumin, a metal used in the construction of aircraft. To add to the oomph, it is just 16mm thin at its thickest point. Price- Rs 1,00,990
3
15 Gadgets for Father's Day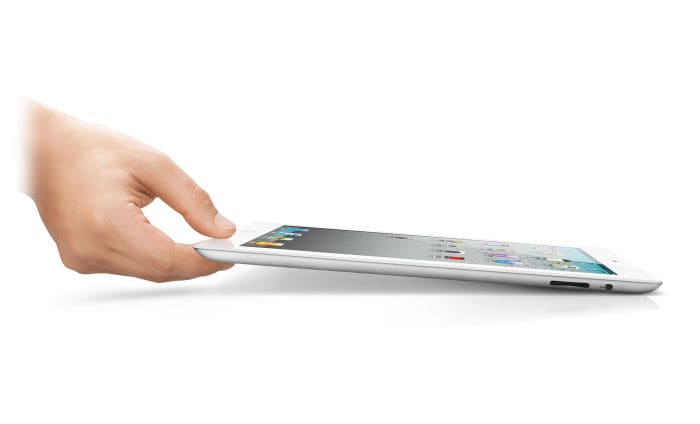 iPad 2 – This one is a no-brainer. The iPad 2 is a class leading device, which is almost synonymous with tablets. If your father does not already own an iPad, now's the time to buy him one. He can check his email, manage finances, read his magazines and books, play fun games – all in a device that is just a third-of-an-inch thick. Price – starts at Rs 29,500.
4
15 Gadgets for Father's Day
BlackBerry Playbook - If your dad is a BlackBerry user, then the PlayBook could be a good choice. It will sync with your Dad's BlackBerry and at same time will also be secure without sacrificing the magnificence of a tablet. It will also have a smaller foot print thanks to its 7" inch display. Available for pre-order, price to be announced.
5
15 Gadgets for Father's Day
Samsung Galaxy S2- The Samsung Galaxy S2 is by far the most powerful smartphone in the world with its 1.2 GHz processor and 1GB RAM. It also boasts of Samsung's SuperAMOLED plus display, which rivals the iPhone's iconic Retina Display. At only 8.5mm it is the thinnest Android smartphone in the world too. And did we mention we get the goodness of Android 2.3 with Samsung's TouchWiz motion controls that make it ideal for the geeky dad! Price- Rs 32,890
6
15 Gadgets for Father's Day
Canon G12- If your dad is is turning his talents to photography then the Canon G12 is a good place to start. It provides great dSLR like functionality in a compact point and shoot package. Price - Rs. 31,995
7
15 Gadgets for Father's Day
The Plantronics Voyager Pro Plus – This is not a run-of-the-mill Bluetooth headset. It features the company's patented AudioIQ 2 noise cancellation technology, which ensures crystal clear call quality. Plantronics even provides us with a battery meter on the iPhone. With this sophisticated earpiece your dad will be loud and clear, be he in the frigid gush of Alaska or the chaotic streets of Chandni Chowk. Price –Rs  4999
8
15 Gadgets for Father's Day
Bowers and Wilkins Zeppelin Air - Designed by English sound-smiths Bowers and Wilkins, the Zeppelin Air is one of the most advanced iPod docks money can buy. It offers crystal clear audio fidelity in a dock design. It also features Airplay which streams audio wirelessly in a lossless format making it seamless with Apple hardware. Your Dad will definitely hit the right notes with this little beast, which has been rightly named after the kings of British rock and roll. Price – Rs 48,888
9
15 Gadgets for Father's Day
Bowers and Wilkins P5 – How about something plush with a lot of leather in it? No it's not a wallet or shoes, it's a headphone. The Bowers and Wilkins P5 features plush comfortable ear cans courtesy plush sheepskin leather from New Zealand. The British audio alchemists even provide us a suede-lined pouch. While all this is good, the real mojo is in the sophisticated sound quality which boasts of the most advanced passive noise cancellation system ever employed in a headphone. All this converts to a very suave audiophile headphone experience.   Price – Rs. 21,263
10
15 Gadgets for Father's Day
Bose 321 Home Entertainment System – If your dad is a home entertainment junkie then the Bose 321 should do just great. It combines the goodness of Bose's Acoustimass and gemstone technologies to provide a 5.1 surround sound in a 2.1 set up. This will ensure fewer wires which means your mum will also be quite pleased even as her husband enjoys Inception! Price – Rs 79,999
11
15 Gadgets for Father's Day
Samsung Series 8 – As far as LED televisions go one cannot look past the Samsung Series 8 Smart TV which not only has a 1cm bezel giving it a window like look but boasts of superlative picture quality in High Definition and in 3D. Did we forget the Smart TV functionality through which he can browse the net, watch YouTube, play games and also interact on Facebook? Who needs PCs when you have Smart TVs! Price- Rs 249,990
12
15 Gadgets for Father's Day
Sony Blu-ray player - If your dad digs High Definition content then the Sony BDP-S370 is a must-have accessory. It boasts of decent picture quality and can upscale content to 1080p but the best part is its price of Rs 9,900.
13
15 Gadgets for Father's Day
Tissot T-Touch – Yes your dad may own a Rolex or an Omega but the Tissot T-Touch can do stuff none of the others can. It has a thermometer, an Altimeter, a compass and a chronograph. Oh did we mention it looks pretty cool too! Price- Rs 41,000
14
15 Gadgets for Father's Day
Logitech Harmony RF1 universal remote- Tired of all the clutter caused by a horde of remotes? The Logitech Harmony RF 1 can double up as 15 remotes and can even function when it cannot see the device using wireless RF. It makes all your gadgets look cooler and seamless. Price- $399.99
15
15 Gadgets for Father's Day
USB Cufflinks – Cufflinks are always popular amongst fathers but once they are given the 'Q' treatment from James Bond, they become even cooler.  The USB Cufflinks go high-tech by using 2GB memory on each cufflink adding up the memory to 4GB. These puppies will definitely bring out the OO7 in your dad. Price- $195.00