1
10 best-performing tech CEOs in the world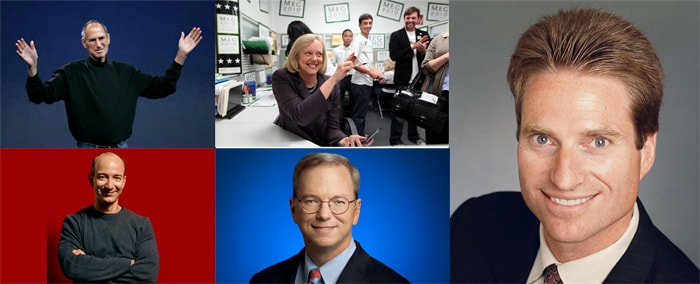 The Harvard Business Review scorecard for 2013 ranks the financial and corporate social performance of CEOs across the world. Here's a look at the 10 best performing tech CEOs from that list.
2
James D. Taiclet, Jr., American Tower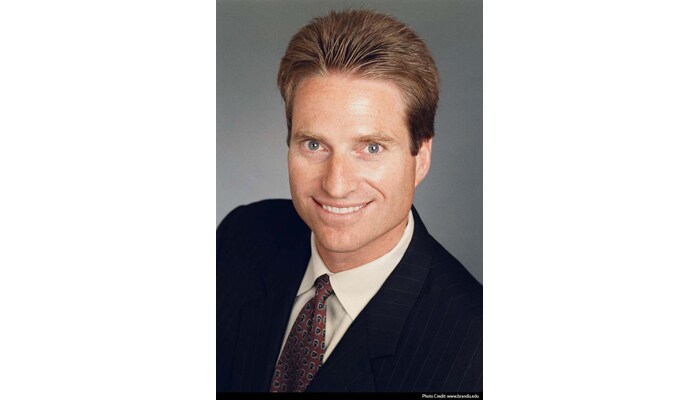 #10 - James D. Taiclet, Jr., was crowned the President of American Tower Corporation in September 2001 and also took over the role of Chief Executive Officer from October 10, 2003. His overall ranking on the HBR 2013 list is 48.
3
John W. Thompson, Symantec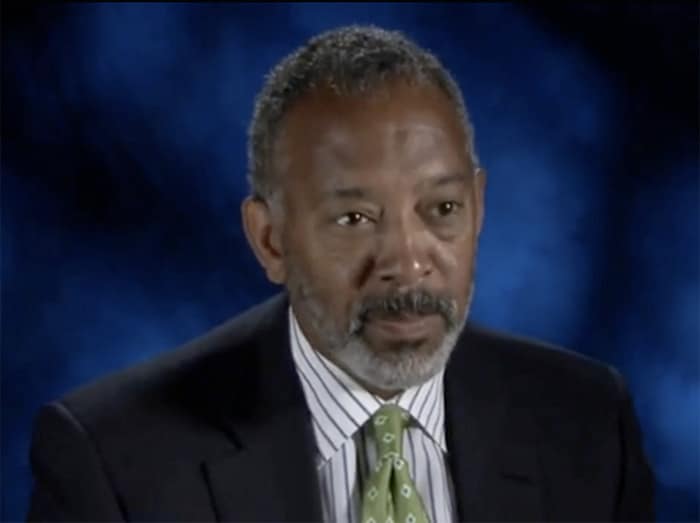 #9 - John W Thomson, might be heading Virtual Instruments but his work as the CEO of Symantec Corporation has earned him an overall ranking of 41 on the HBR 2013 scorecard and ninth on this list.
4
Eric E. Schmidt, Google
#8 - HBR 2013 has given the 35th rank to Eric E. Schmidt of Google. The company has added $143 billion in the last one year and he is the eighth best performing tech CEO.
5
Paul Chisholm, COLT Telecom Group
#7 - Colt Telecom Group's Paul Chisholm has been ranked 25th best-performing CEO. He is the Chief Executive Officer of mindSHIFT since 2003.
6
Daniel Hajj Aboumrad, America Movil
#6 - The 46 year old, Daniel Hajj Aboumrad serves as the CEO of America Movil. America Movil,is one of the companies owned by the Mexican businessman Carlos Slim. He has been ranked 18 on the HBR 2013 list.
7
John T. Chambers, Cisco
#5 - When John T. Chambers joined Cisco in January 1991, its revenues totalled $70 million. When he took over as the CEO the revenue of Cisco was $1.2 billion and under his leadership touched $46 billion in FY12. He is currently the Chairman and Chief Executive Officer of Cisco and enjoys 10th rank on the HBR 2013 list.
8
Margaret C. Whitman, ebay
#4 - HP's Meg Whitman stands at number nine in the HBR list. And in terms of the best performing tech CEOs her ranking stands at number four.
9
Yun Jong-Yong, Samsung Electronics
#3 - Third position on the HBR list is taken by Samsung Electronics' Yun Jong-Yong. Yun Jong-Yong was the CEO of Officer of Samsung until May 2008 and has been serving as the advisor to the company ever since.
10
Jeffrey P. Bezos, Amazon
#2 - The Kindle magic along with Amazon's e-commerce might has helped Jeffrey Preston Bezos to earn an overall second rank on the HBR 2013 list as well as the tech top 10 list. Usually refereed to as Jeff Bezos, he is a father of four and is looking to change the dynamics of the e-book market.
#1 - It comes as no surprise that Apple's legendary founder Steve Jobs has topped the HBR 2013 list. Apple's market value increased by $359 billion under his leadership.