Steve Jobs called the Blu-ray disc a bag of hurt not because it was a pain to use but rather, because of the licensing effort it needed. Blu-ray did take the audio video experience to a whole new level but the adoption was slow. History, it seems, has repeated itself and the latest tech to turn into a bag of hurt is USB Type-C. It features a reversible connector, like Apple's Lighting cable.
USB ports are present on pretty much every electronic gadget you use; the easily recognisable USB Type-A is what you'll find on your laptop, while the Micro-USB connector that is placed on almost every smartphone ever made. Prior to Micro-USB, you may have also come across Type-B ports, which are found on most printers. There is also the USB 3.0 micro-B port, which featured on some phones such as the Samsung Galaxy Note 3 and the Galaxy S5. This didn't see widespread adoption, though storage makers have adopted this for high-speed data transfer from external hard drives.
(Also see: Tech 101: USB Type-C - An Introduction)
Type-C is a reversible connector that can be used for data, charging, reverse charging, or even audio and video transmission, while still being small enough to fit on a smartphone, and yet the same port is capable of transferring high current to a laptop. The Type-C connector has rolled out to production devices slowly, but it seems as if they still aren't ready to go mainstream for a variety of reasons.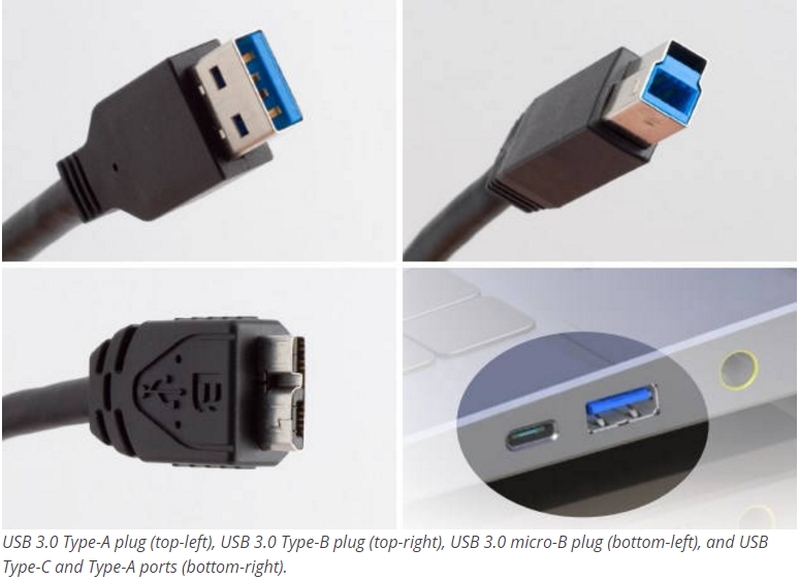 Still 2.0 in a 3.0 Generation
One of the main reasons why this new technology feels outdated is because although the connector is completely new, most USB Type-C phones are still using the USB 2.0 standard.
The speed limit for USB 2.0 is 480Mbps for data transfer, while the new USB 3.0 is much faster, at 5Gbps. That's why most of the external drives you'll find these days are using USB 3.0, and deliver a much higher speed than you get from phones using USB Type-C.
That isn't the only problem -- due to the older USB standard, the output current on the port is also limited. So, a phone with a USB 2.0 Type C connector, despite being connected to a USB 3.0 port on a computer, will still charge slowly.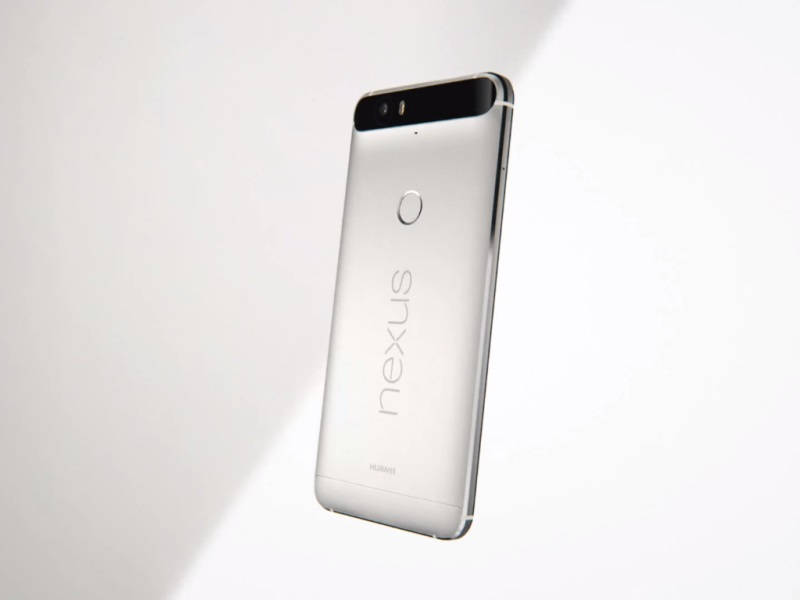 USB Type-C has the potential to draw up to 100W of power (5A at 20V) and can pretty much charge all electronic devices with a Type-C port (a laptop on an average needs 60W). With USB 2.0, the Google Nexus 6P and the Google Nexus 5X are limited to 15W (5V, 3A). Google chose to stick to the Type-C standard instead of using Qualcomm's Quick Charge Technology that can charge these devices even faster. What is surprising is Qualcomm can push more current using the older Micro-USB ports than Google's Type C implementation on the new Nexus phones.
(Also see: Tech 101: USB Type-C - What It Is and What It Isn't)
People with OnePlus 2 will relate to what I am saying -- the phone has a Type-C connector and will take close to three hours to charge. The phone charges very slowly and does not have the Qualcomm's Quick Charge feature despite running the new Snapdragon 810 chip. Worse still, the Type-C cable that OnePlus has made is not as per standards hence it should not be used to charge other Type-C devices.
The compatibility issue
Accessory manufacturers have flooded the market with all types of cables. If you've got a phone with USB Type-C, then you're already used to searching for Type-A to Type-C, so that your phone can be used with your existing chargers and power banks. But simply picking up any cable and using it with your phone might not be the best idea.
For instance, the OnePlus 2 USB Type-C cable does not adhere to the guidelines for making fast-charging Type-C cables. OnePlus is working on making these compliant, and has also offered a refund to people who purchased the cable.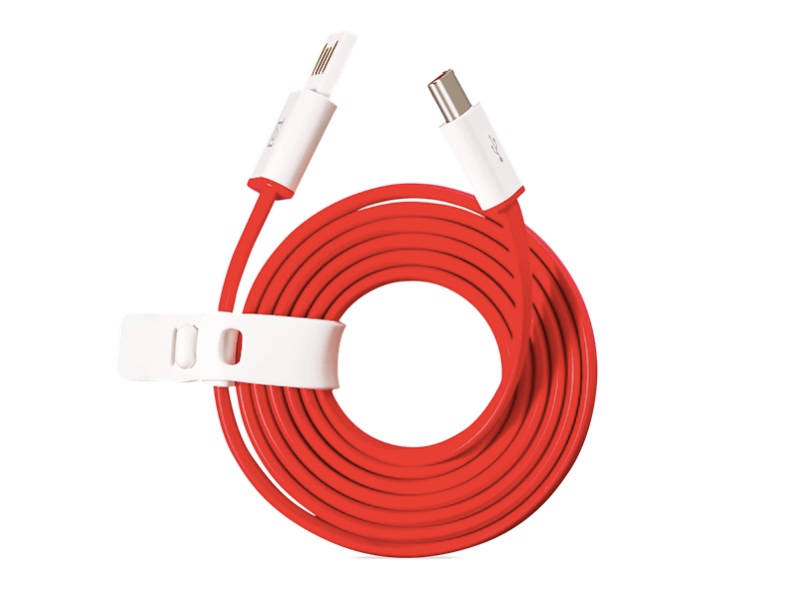 But imagine this -- you use that OnePlus 2 Type-C cable to charge your Nexus 6P, and there's a chance that will damage the charger. The companies that are making smartphones are not able to settle on a single standard - will buyers be able to keep up with all that is on the market?
Google engineer Benson Leung has been on a mission to identify the good cables from the bad and has been helping users pick the right cable. You may want to check his spreadsheet of tested cables before you buy anything.
There's also an app, called Checkr, which lets you check if a particular USB Type-C cable is safe to use with your phone. The cables and adaptor need to have a 56K ohm resistor that makes it safe to use with existing Type-A chargers and USB ports. Without the proper cables, the chances of destroying the port and the cable are high, and it be may even be a fire hazard in some cases. That's a major safety issue, which makes it hard to just trust the cable you are using.
Availability
Choosing the right cable like we saw is a big pain, and the ones that are completely compatible are quite expensive. Good ones from Belkin will easily set you back by at least Rs. 1,500. Most cables and adaptors that are compatible are also not available in India.
There are multiple cables available on lots of e-commerce sites for as low as Rs. 300, but these might not be compliant with the USB Type-C standards. One sure shot way of getting the best cable is directly from Google; the cables are compatible with every USB Type-C device and it will be a one-time cost if you manage to keep the cable safely.
What this really means is that replacing a Type-C cable right now is a major problem - if your phone has a Type-C connector, then keep the one that came in the box safely; I you need to buy a new cable, stick to ones that have been tested and found secure.
These are all teething troubles that are happening because of how new the technology is, but until these are solved, it's hardly smooth sailing. Until we have proper solutions to these problems, USB Type-C remains a "bag of hurt".
Aditya Shenoy is the Deputy Editor at Pricebaba. His life revolves around three passions -- tech, cars and fitness, and he has a hard time deciding which is the biggest of them all. You can talk to him on Twitter @adishenoy.
Disclaimer: The opinions expressed within this article are the personal opinions of the author. Gadgets 360 is not responsible for the accuracy, completeness, suitability, or validity of any information on this article. All information is provided on an as-is basis. The information, facts or opinions appearing in the article do not reflect the views of Gadgets 360, and Gadgets 360 does not assume any responsibility or liability for the same.