We are living in a time where both Google's, and Apple's, mobile operating systems - Android and iOS respectively - have conquered our everyday lives. These operating systems, along with their respective applications, keep us on our toes around the clock, making it easy to access anything at any point in time, from clicking photos to live-group-editing documents .
And from our smartphones and tablets, these operating systems - or at least their variants - have made their way to wearables and now our cars, in the form of Android Auto and Apple CarPlay.
Android Auto was first unveiled in June last year. Apple CarPlay on the other hand came bit earlier, in March last year, and both these platforms have features such as calling, voice controls, maps, playback for music and podcasts, sending messages and more.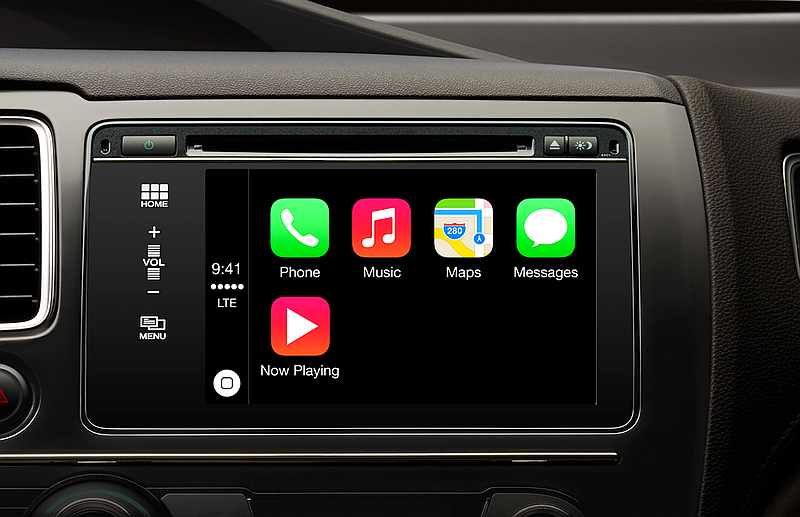 The question that must be answered is if Android Auto and Apple CarPlay offer useful features or whether they are just needless distractions that no one really needs?
For example, do you need something built into the car console to show you maps? Right now, most of us use a smartphone holder right in front of our eyeline, where our phone shows the GPS navigation. With that map right in front of our eyes, it becomes comfortable to concentrate both on the road and on the navigation, without taking your eyes off the road.
So far though, integrated solutions are placed in the middle of the console, and require you to take your eyes off the road to see where to turn next. Of course, there's voice-based navigation that should make it possible to drive without looking at the screen, but some of us aren't comfortable with that. And of course, the accent on many navigation services makes them hard to use.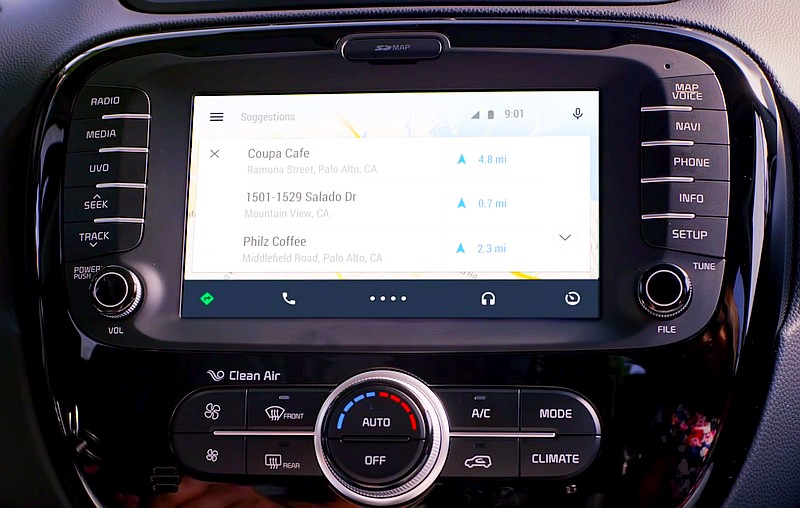 The other advantage of Android Auto and Apple CarPlay is supposed to be that you can give your car voice commands to take over many basic controls. It could be useful if you want to quickly check the car status, or if it's integrated with the correct systems, then it could play songs, or adjust the air conditioning. Which sounds great, until you consider how often your phone understands you correctly. If it's flawless for you, then congratulations, we certainly aren't as lucky.
Talking to your car is just a distraction if you need to double check what it heard; and of course, there's little reason to rely on voice controls for most of the features you're looking for. On most modern cars, you'll see buttons on the steering wheel that include controls for your music, volume, call answer buttons so you can take a call on the sound system; and the instrument panel right in front of your eyes shows you all the information you need to know about the car, such as the speed, the engine temperature, the RPM, and much more.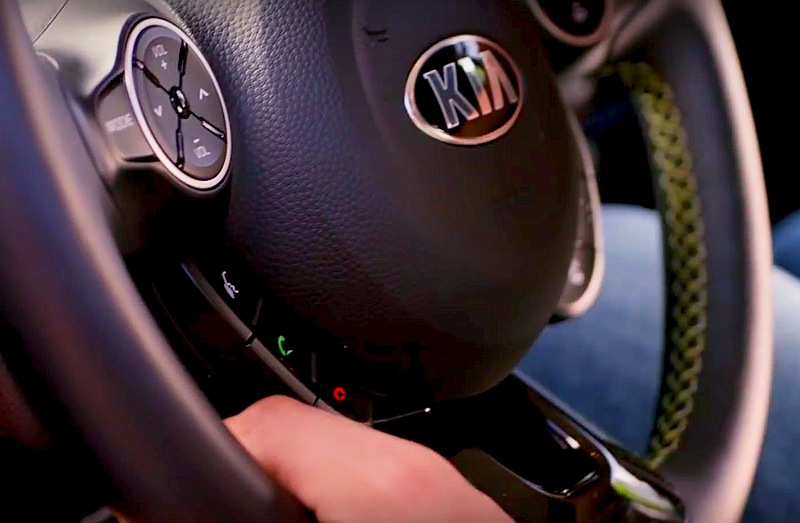 The same is true when you're talking about things like tyre pressure, the amount of fuel left, or the speed and RPM information. Both Android Auto and CarPlay do nothing but add an extra layer for drivers to access the same features we already have access to. As they stand, Android Auto and CarPlay do not appear to enhance the driving experience of a user, but only bring all the information that is present in the car on to a single screen. This can create a distraction, without really being very useful.
On the other hand, if the carmakers get serious about bringing smart features to their vehicles, this could actually see some change, because they will be able to incorporate new features right at the design level. Some car makers are now installing their own systems in their vehicles as they don't want to give information on steering, brakes, throttle and even GPS, for instance, to tech giants like Google and Apple. Ford and BMW have come up with their own Sync 3 and iDrive systems respectively to sort the issue.