Bengaluru-based Puresight Systems announced Thursday that it has been appointed as the exclusive distributor of iRobot Corp. in India.
Puresight Systems will bring iRobot's Roomba and the Braava to the Indian market, the company said.
The iRobot Roomba, the vacuum cleaning robot is available in five models, ranging from Rs. 32,900 for the iRobot Roomba 620, to Rs. 69,900 for the iRobot Roomba 880. Braava, the floor mopping robot, which can be used in dry and wet modes, is priced at Rs. 27,900.
The 600 series Roomba incorporates sensors to avoid stairs and other drop-offs, it detects dirt using acoustic sensors, and employs anti-tangle technology to deal with tassels and cords.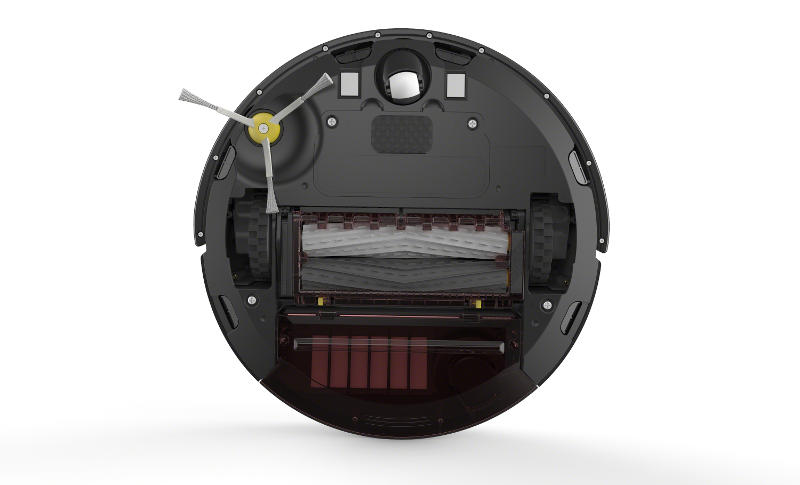 The 700 series features longer battery life, integrates optical sensors, and has more suction power. iRobot claims that the 800 series has a vacuum five times more powerful than previous Roomba models, it also integrates HEPA filters that captures 99 percent of particles as small as one micron. Other notable features of the Roomba include auto charging and scheduling.
Jean-Jacques Blanc, Vice President, EMEA Sales and Marketing, iRobot said that the firm has continuously tried to improve the cleaning efficiency reliability, and quality of their robots. "We are bringing generation number seven to India. We have a good knowledge of adoption, we know consumer satisfaction, and we want to succeed first in a place where the IT community is biggest in India - Bengaluru. We have already opened two stores, Puresight is setting up the operations, and will operate the service centre and call centre," he said.
iRobot will have a website in India with e-commerce capabilities, and will also partner with e-commerce websites in India, he added. The firm plans to do business in Bengaluru for two years, and then plans to expand PAN India in stages.
Founded in 1990 by MIT roboticists, iRobot has sold over 14 million robots in more than 60 countries since its inception in 2002.