Ford is bringing support for Android Auto and Apple CarPlay to its cars. The motor giant ahead of the CES trade show announced that it will be bringing both the smart car platforms to its cars later this year.
The company has announced that it will be baking Android Auto and Apple CarPlay into Sync 3, its latest infotainment system, which already offers features such as car navigation, settings, and media playback. The company said that Android Auto and Apple CarPlay will be available in all 2017 vehicles that come equipped with Sync 3. Owners of a Sync 3-equipped car will get an option to upgrade to the new features later in the year.
Addition of Android Auto or Apple CarPlay will give drivers access to their car's central display, letting then initiate voice-based commands (tapping either Google Now or Siri), make use of Maps service from either of the companies, and stream music among other features.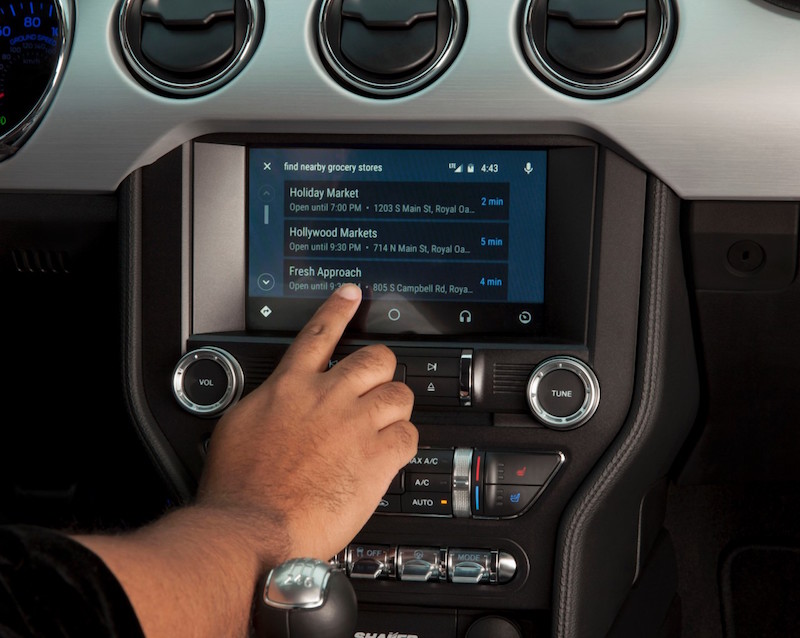 But more importantly, users will be able to utilise Sync Connect technology to remotely lock and unlock cars, and start a car. Users will also be able to keep a tab on fuel levels and start the car using their smartphone.
"Sync allows customers to bring the smartphone technology they're comfortable with into a vehicle and use it without hassle," said Don Butler, Ford executive director, Connected Vehicle and Services.
"With Sync, we move at our customers' pace - making it easy for them to maintain a connected lifestyle no matter their choice of smartphone, apps or services inside and outside their vehicle."
However, what happens to those who don't want Android Auto or Apple CarPlay? The company says that it will be upgrading its home-grown AppLink platform. AppLink offers users the ability to interact with the car using their smartphones.
The company also announced on Monday new Sync AppLink apps that utilise voice-activated technology. These new apps include Concur, Cityseeker, and Eventseeker among others.