Bram Stoker's 165th birthday is being marked by a Google doodle.
Bram Stoker, born Abraham Stoker, was an Irish novelist and short story writer, best known today for his 1897 novel Dracula.
Stoker wrote his first novel, The Primrose Path, in 1875. It appeared in five issues of The Shamrock (Dublin) with the first instalment appearing on February 6, 1875 and the last on March 6, 1875. The novel was accompanied by five unsigned illustrations that depicted scenes from the story.
His second novel was The Snake's Pass, published in 1890. It centred on the troubled romance between an English tourist and a local Irish peasant. The Snake's Pass was set in his native Ireland - his only novel to do so. Bram Stoker wrote two more books (The Watter's Mou' and The Shoulder of Shasta) before writing the book he's best remembered for even today.
Before writing Dracula, Stoker spent considerable time researching European folklore and mythological stories of vampires. Dracula was an epistolary novel, written as a collection of realistic, but completely fictional, diary entries, telegrams, letters, ship's logs, and newspaper clippings, all of which added a level of detailed realism to the story, a skill Stoker developed as a newspaper writer.
The response to Dracula at the time was rather average - it wasn't until after Stoker's death that the novel became very popular.
Bram Stoker wrote seven other novels after Dracula, but none that became as popular.
Stoker died on 20 April 1912 at age 64 in London, England.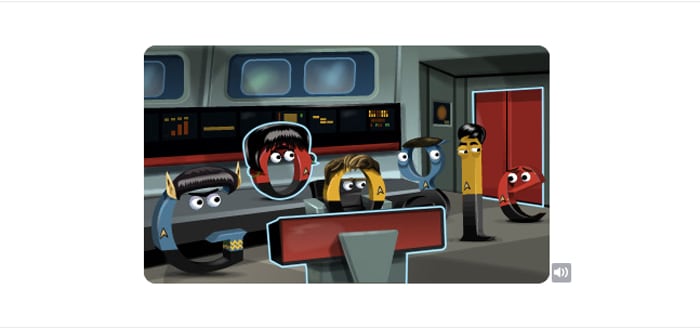 Best Google doodles of 2012
For more
Google doodles
, visit
this page
.