Valentine's Day has been associated with its fair share of mush, chocolates and roses. Now however, with technology permeating through even the dating sphere, things appear to be at a changing threshold.
How tech-savvy could your Valentine's Day get? Here is a low-down.
Apps:
Between:
Want to keep a conversation private? Between, the app, available on the Google Play Store and on the Apple iTunes store, allows users to send text messages, voice mails, photos and memos for free. Along with a host of other special features for couples who wish to keep their private life private.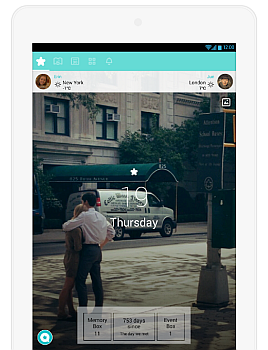 Available:
Google Play
,
iTunes App Store
- Free
Valentine Radio:
Want to say the magical words in a special way? Let Valentine Radio create the mood and do it for you. The app available for free on the iTunes and the Google Play Store, allows users to choose from a list of specially compiled 40 radio stations.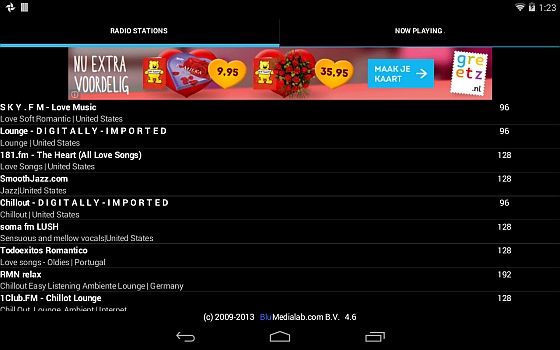 Available:
Google Play
,
iTunes App Store
- Free
Cases:

Personalised cases:
Mobiles and tablets have become synonymous with technology in the modern world. What better way to have a wonderful memory of your other half, than imprinting an image of you two, on personalised cases available for devices on the Android platform as well as for the iPhone and the iPad. For a price tag that begins from as less as Rs 499 it can be done.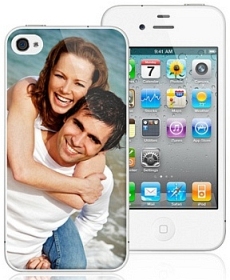 Available:
www.excitinglives.com
- Rs. 499 onwards
Protective armours:
The reason why we choose to call them armour is because of the high levels of protection that these cases offer for the devices. Want to impress your Valentine who belongs to the adventuring, travelling kind? Gift heavy duty, impact protection cases from the likes of Otterbox, Puregear or even stylish impact resistance cases from the likes of Oakley, or Elements. Available for Android and Apple devices, they range from $30 upwards.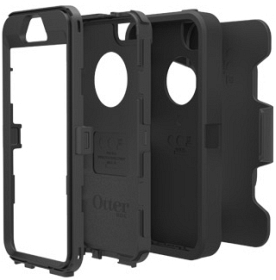 Available:
www.otterbox.com
,
www.pure-gear.com
,
www.oakley.com
,
www.elementcase.com
Music:
Speakers Jammy Pack
: Are fanny packs retro? Yes, they are. But there is nothing like it to spruce up the mood of your Valentine if he or she is a music lover. A fanny pack that doubles up as a speaker for her or him - It will set you back by Rs. 2,250, but is money an object in the face of love?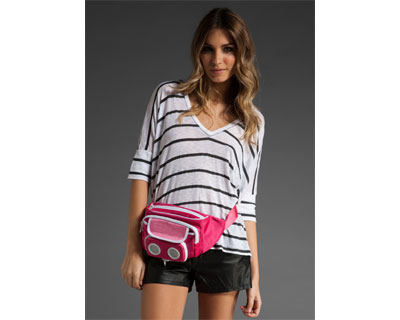 Available:
www.excitinglives.com
- Rs. 2,250
Quirky Wrapster:
Is your partner someone who loves his or her music on the go, and has an array of headphones and earphones for the different devices used? The Quirky Wrapster might be a perfect gift for the cord management. Thoughtful as well as quirky, as the name suggests, the Wrapster is not heavy on the pocket either.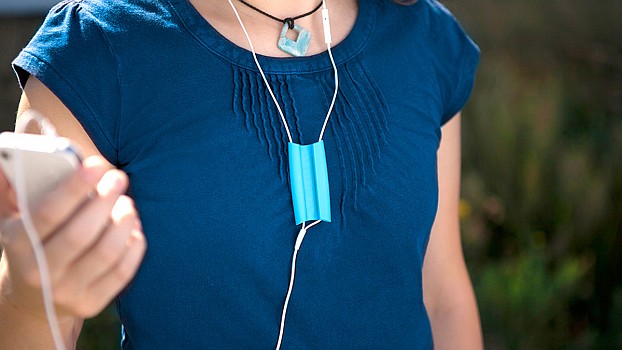 Available:
www.quirky.com
- $5.99 onwards
Entertainment

Kindle:
Surprisingly, this is one of the better options available for Valentine's Day if your partner is a bookworm, has a love for the classics, prefers to read his sports magazines on a tablet, or loves guzzling down books at a breakneck speed. The Amazon Kindle range starts from as low as Rs 5,999. Go ahead make the choice, it's available right there on Amazon.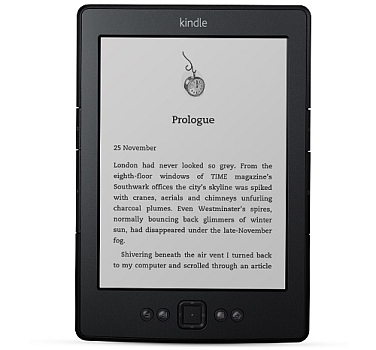 Available at:
www.amazon.in/kindle
- Rs 5,999 onwards
Netflix, BigFlix:
Another interesting option is streaming movies live from Netflix. From a range of genres to choose from, and a range of movies to choose from in those genres, it is all there. For couples in India, BigFlix, has some interesting coupons and movie streaming schemes in place where you could enjoy your favourite classic along with your loved one together.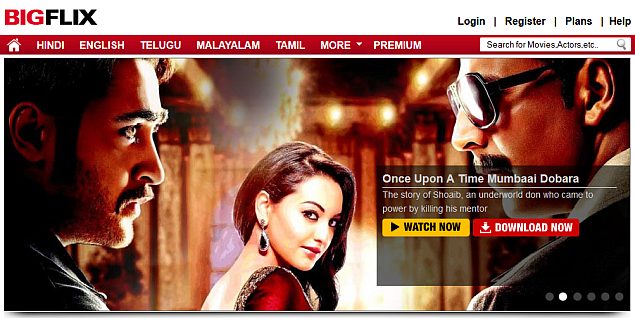 Available:
www.bigflix.com
,
www.netflix.com
Affiliate links may be automatically generated - see our ethics statement for details.