As you know, the Goods and Services Tax (GST) is due to come into force soon, and ahead of that, we're seeing discounts from retailers both online and offline. Paytm is currently holding a pre-GST sale with offers on laptops, mobiles, and other gadgets. The impact of GST on various electronics will vary, with many products such as mobiles, computers, and televisions likely to become more expensive.
But why are companies coming up with pre-GST sales? The answer lies in tax credits. When retailers buy products, they get tax credit, which can be adjusted against the tax they need to pay when they sell the said goods. Post-GST, the tax they will need to pay on electronics when they are sold will go up, while their tax credit for inventory they already have will remain the same. This means they will end up paying the difference out of their pocked.
"For example, for a Rs. 1000 product purchased pre-GST, the input tax we got credit for will be Rs. 50 at 5 percent rate. But post-GST, when we sell, if we have to pay 12 percent tax - which is Rs. 120 - we cannot charge the difference to the customers, and will need to pay out of our own pocket," a prominent Apple-authorised retailer told Gadgets 360.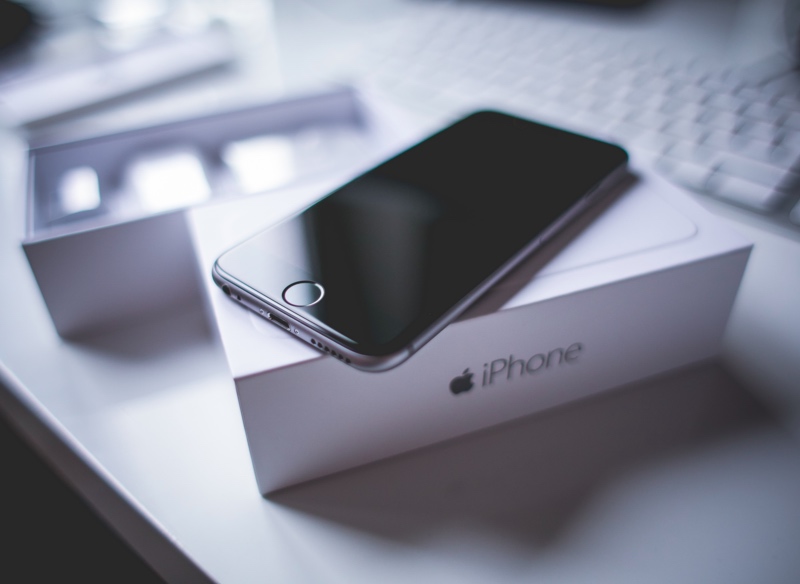 Rather than risk that, many retailers are considering clearing out their stocks even at discounted rates. Gadgets 360 understands that the best pre-GST deals are likely to be available offline on consumer goods like air-conditioners, refrigerators, and more via big retail chains. The aforementioned retailer says the deals are not going to be restricted to electronics and even extend to categories like fashion, including offers on brands you usually don't see being discounted.
Tax consultant Anjan Baruah tells us that stocks purchased after May will be least affected, and anything that has been in stock for more than a year will see the biggest losses. Because of this, he explains, the shops are trying to clear their older stocks first, even at heavy discounts.
"They will not get any tax credit on the unsold inventory, but they will have to pay heavy taxes on it," he says. "So they have to sell off all the old stock, but this is just a one-time thing. You won't be getting a regular GST sale. Once this is done, it's settled, and prices will go back to normal."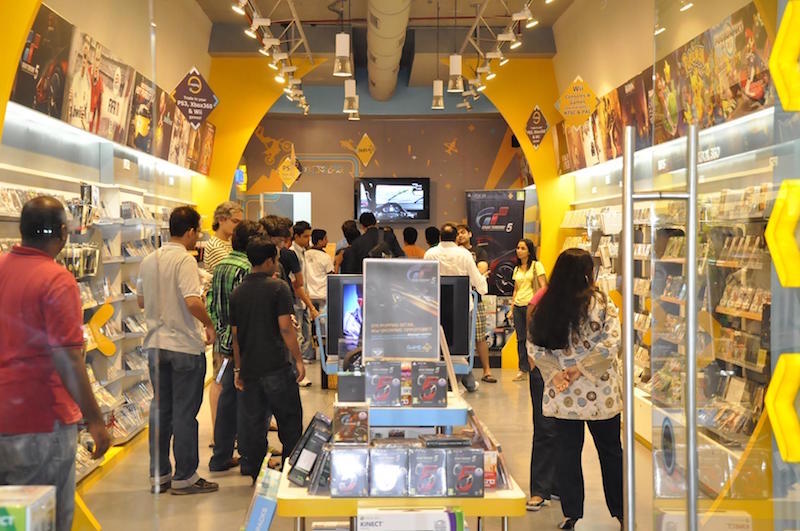 Rahul Singhal is the founder and CEO, Applop.com, a B2B solutions provider that makes it easier for businesses to generate GST invoices. Singhal believes that the confusion around GST is partly why we're seeing discounts now, adding that Applop's GST invoicing service has seen huge uptake in just the last two days, in part because of the general confusion.
"Most people are currently clueless about what GST entails and the market sees this as an opportunity," says Singhal. "Companies have started offering discounts or product offers to retailers to push their products that are in the lower tax brackets under GST, compared with the existing tax rates. Yet, the retail public is still buying. It is evident from this purchasing pattern that people are following trends."
At a Croma in South Bengaluru, you regularly see discounts on many products, but at the moment, more deals than usual seem to be going around. This is happening because of GST, the store manager explains. He says: "If the tax goes up, we can't raise the price, so the margin will go down anyway. If we give a discount now you will be more interested in buying, no?"
However, it's worth pointing out that the actual discounts are not all that great just yet - compared to the MRP you're getting great deals, but we live in an age where e-commerce companies announce a new "sale to end all sales" before the last one even finishes. The actual pricing for most products is actually a lot lower than the MRP, and as a result, the pre-GST sales are offering good deals, but nothing that should make you rush out to buy things.
A tax expert joined us to talk about the impact of GST on prices of gadgets and IT services in India on Orbital, our weekly technology podcast. You can subscribe to it via Apple Podcasts or RSS or just listen to this episode by hitting the play button below.