Diwali is when most people ignore their health and fitness, as they gorge on delicacies and take time off workouts in order to make time for their families. However, the festival presents an opportunity to find excellent health and fitness related gifts for friends and family. We've cherry picked the best of these for you. Whether you're gifting these for someone who is already a fitness enthusiast, or you're trying to inspire someone to live a healthier lifestyle, these gifts should do the trick.
Belt pouch
Runners need to carry water and a few essential supplies such as dry fruits, energy bars, and sometimes a smartphone. Running with a backpack isn't practical and not everyone likes carrying things in their pockets. This excellent belt pouch solves this problem.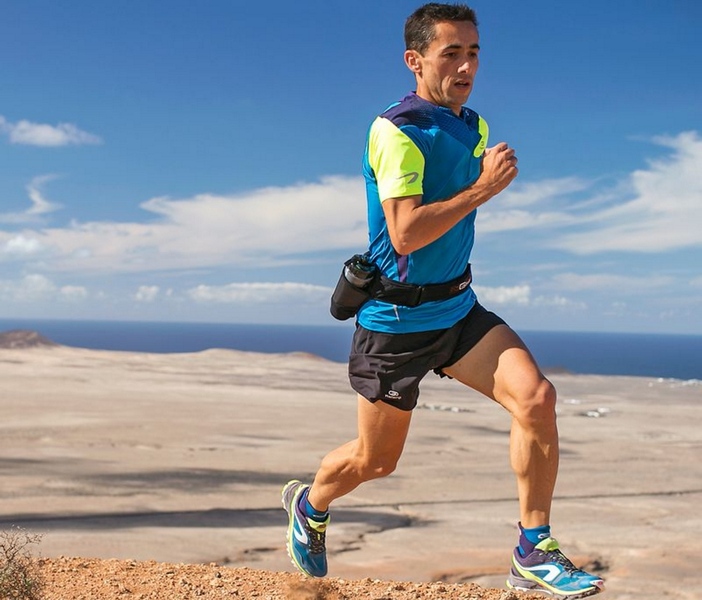 Runners' belt pouch for Rs. 699
Activity tracker
Anyone into fitness will probably want an activity tracker and we can recommend either the Xiaomi Mi Band or the Fitbit Zip as an inexpensive way to get started.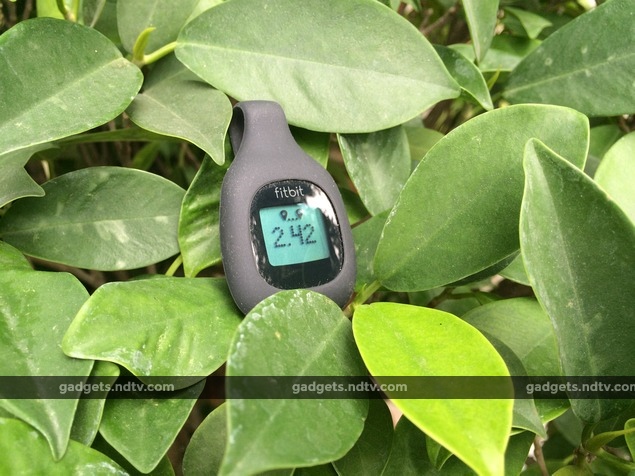 Xiaomi Mi Band for Rs. 999
Fitbit Zip for Rs. 3,990
Headphones for workouts
If you know a fitness enthusiast who loves listening to music while working out, then Brainwavz S0 could be the perfect gift. We picked a wired headphone as most wireless options have don't have great battery life.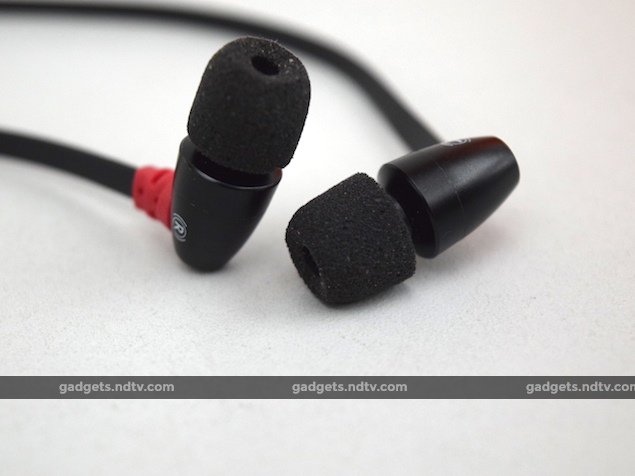 Brainwavz S0 for Rs. 2,399
Portable table tennis kit
Wish you could turn your dining room into a table tennis arena? This incredibly cheap portable table tennis kit comes with a pair of racquets, three table tennis balls and a 2-metre wide net that can latch on to any table that's up to 5cm thick. All for just Rs. 699.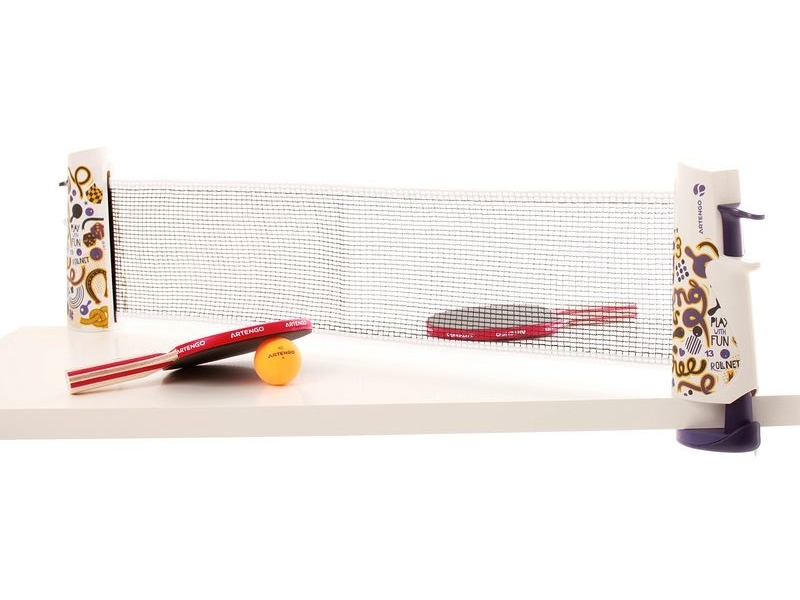 Rollnet 620 for Rs. 699
Knee support
If you know someone who faces knee pain when running or playing any sport, this knee support might be what they need. With one small gift, you might help keep someone from abandoning a healthy lifestyle.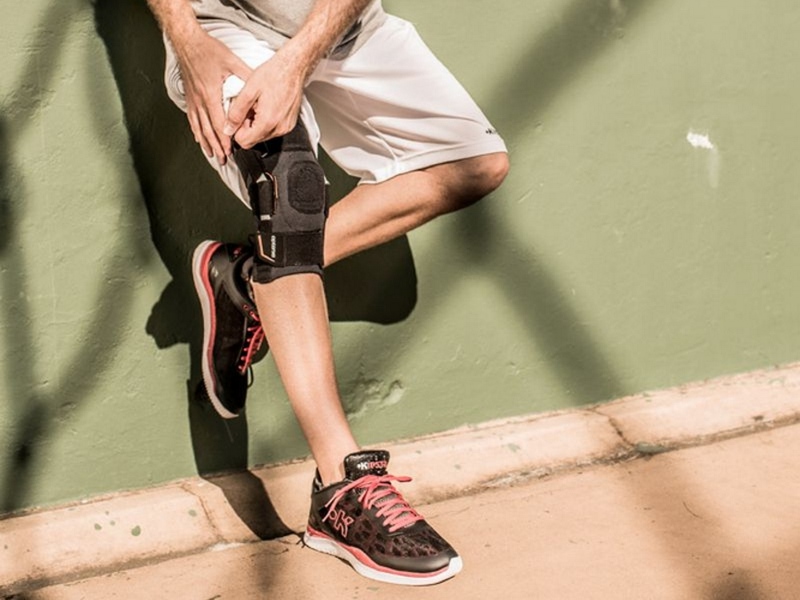 Knee Strong 700 for Rs. 1,699
Bonus: Hiking utensils
Know someone who's planning a multi-day hike in the Himalayas? A hiking cook set will help them cook during their trek. It's portable and the cover doubles as a pan.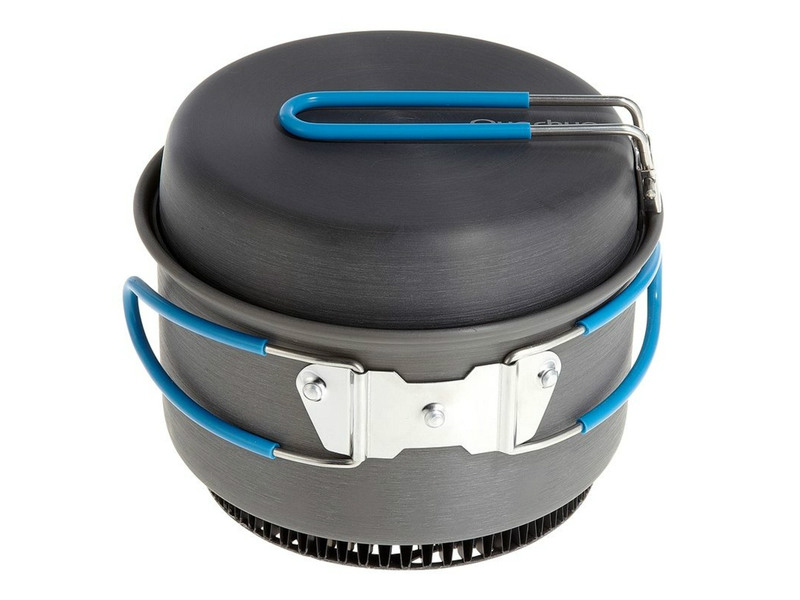 Hiking cook set for 2 people for Rs. 999
If you just want to motivate someone to eat healthy, then you could always pick from a wide range of healthy snacks and organic foods too. Which is your favourite health and fitness related gift? Let us know via the comments.
Affiliate links may be automatically generated - see our ethics statement for details.