In an industry flooded by rush-to-the-market smartphones, it seems that manufacturers aren't in sync with the actual needs of the consumers.
There's plenty of competition, for sure, but to gain the upper hand, every smartphone manufacturer these days talks about its specifications being better than others.
But it isn't always about the specifications of the phone. Great specifications don't mean your phone won't become slow and sluggish just after a few months of use.
They don't explain why your phone starts to hang and can't handle multi-tasking. They don't reveal the declining quality of mass produced smartphones in the current market.
Which is why it's refreshing to see a brand that has its finger on the pulse of the consumer.
The Galaxy J2 is the latest offering from Samsung and is engineered with Turbo Speed Technology, which combines fast performance with longevity.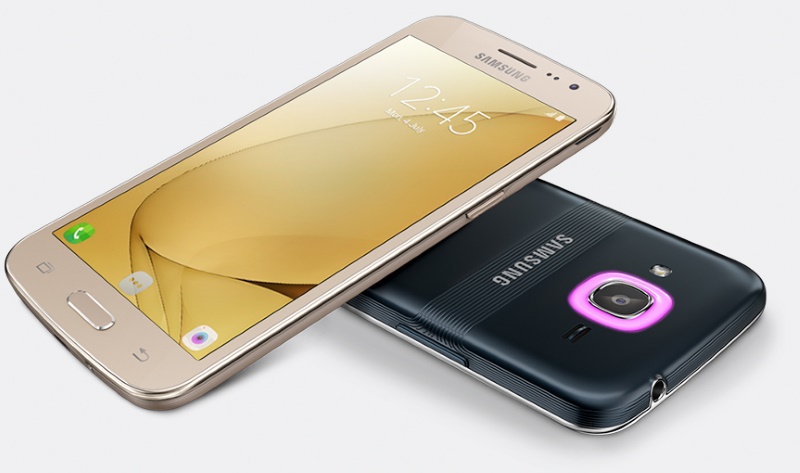 It enhances the functioning of the 1.5GHz quad-core processor and 1.5GB RAM by making optimum use of resources to deliver an accelerated smartphone performance.
Frequently used apps such as Phone, Contacts, and Messages have been re-designed to use the lightest memory. Native apps load 40 percent faster than phones with double the RAM, thanks to Turbo Speed Technology, which makes the Galaxy J2's response time faster and efficient.
Now that is a meaningful innovation which solves an extremely basic problem that all smartphone owners feel. Let's hope this multitasking generation gets the respite from smartphone performance issues that it has been facing for long.
For the latest tech news and reviews, follow Gadgets 360 on Twitter, Facebook, and Google News. For the latest videos on gadgets and tech, subscribe to our YouTube channel.
Related Stories