Smartphones have made incredible advances in terms of size, camera, screens, and form factor. One area that hasn't seen as much of an improvement is battery life. That is until now. You see, the Honor Holly 2 Plus' battery is quite possibly its most important asset. Here's everything you need to know about this phone's standout feature:
1. Talk, tweet, and surf for hours on end
The Honor Holly 2 Plus comes with a generous 4000 mAh battery rated to deliver up to 48 hours of continued usage. This means you'll be able to spend more time checking out what your friends are upto on Facebook, watching movie trailers on YouTube, and browse your favourite websites, and have enough battery to spare if you want to talk to someone.
2. It's also a power bank
Yes, you read right. The Honor Holly 2 Plus isn't just a phone with a big battery. Rather, there's an interesting addition to it in the form of reverse charging. What this means is, it has a Micro-USB port that lets you charge anything else you're carrying along with you like a second phone, or even a power bank. A thoughtful piece of engineering that makes this smartphone more useful than most.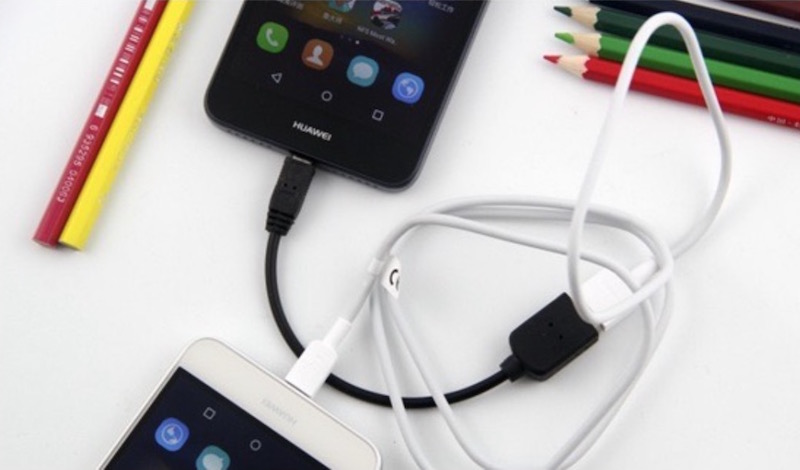 3. Charges faster than the time it takes you to read this
A major concern with phones having massive batteries is the time taken for it to charge. Honor sidesteps this by including next-generation quick charging technology. The Honor Holly 2 Plus comes with a lithium ion battery powered by 5V/2A charger reached to 50 percent capacity within minutes, it makes charging it 10 times faster compared to other phones.
4. Lasts longer thanks to Smart Power 3.0
The Honor Holly 2 Plus' battery isn't just massive or a power bank or charges fast, it's actually quite smart. This is because of a new battery mode known as Smart Power 3.0. It can give you 30 percent more battery life. So if you find yourself at 10 percent battery and have no access to a charging point or a charger, switch on Smart Power 3.0 and you'll be able to go by for around 20 hours more.
5. It's gone through a battery of tests
Honor batteries have passed through the section 38.3 of UN manual of tests and criteria. This is critical to ensure safety of the battery while shipping. There are eight phases through which the battery has to pass which includes altitude simulation and thermal test where batteries are kept at extreme temperature from -40 degree Celsius to 75 degree celsius. Other tests include vibration, shock, external shortcut, impact, overcharge and forced discharge.
The batteries also undergo IEC 62133 - the most important standard for exporting Honor Lithium-Ion batteries. They go through a series of tests like charge, continuous charge, moulded case stress, external short circuit, free fall, thermal abuse, crush, overcharge, and forced discharge following which if successful, the product receives IEC 62133 certificate and is cleared for shipping. Needless to say, they're also tested by the Bureau of Indian Standards (BIS) so they're safe to be sold in India. All these tests should give you an idea of how serious Honor takes quality control for its batteries.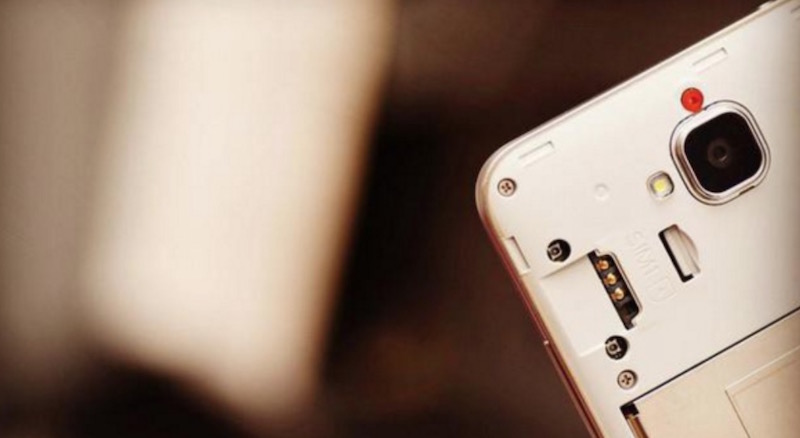 As you can now tell, battery life is where the Honor Holly 2 Plus shines. And that's just the beginning. The Holly 2 Plus runs Android 5.0 and packs a 64-bit 1.3GHz quad-core MediaTek MT6735P SoC with integrated Mali-T720 graphics and 2GB of LPDDR3 RAM as well, making it competent enough to power through most tasks. It's available in white, grey, and gold.