With a name and a strategy formulated primarily to confront Xiaomi and other low-cost Chinese manufacturers head on, Micromax's Yu has done pretty well for itself so far. Now on its fourth release in less than a year, the company seems determined to mop up as much of the sub-Rs. 10,000 market as it can. Yu is sticking to the weekly flash sale format and it's unlikely that there will be huge quantities of the new Yunique up for grabs.
Expect demand to be high, because this phone promises an HD screen, 4G LTE, a snappy processor and even a high-quality camera - all for just under Rs. 5,000. If the company can pull this off and ensure reasonable supplies, it will pull attention away not only from Xiaomi and the rest of the new Chinese companies in the market, but also the likes of Samsung and other higher end multinationals. This should be interesting.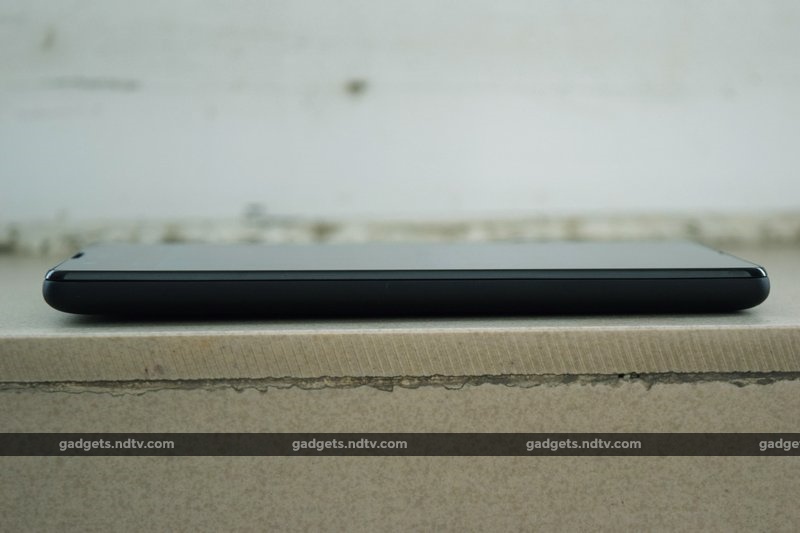 Look and feel
TheYu Yunique is a compact phone by today's standards, thanks to its 4.7-inch screen. It measures 134.5 x 67.5 x 8.3mm and weighs 128g, though it feels smaller. The overall look is quite premium, but the second you pick up this phone you'll find that the rear shell is really plasticky, with the sort of rubberised coating that we usually see wearing off in patches or becoming sticky over time.
We aren't fans of the Yu logo, which we find quite childish. You'll have to put up with quite a large one right above the screen. There's also the front camera off to one side, and the status LED embedded in the earpiece grille. The Yunique uses on-screen Android navigation buttons so there isn't anything else to see on the front.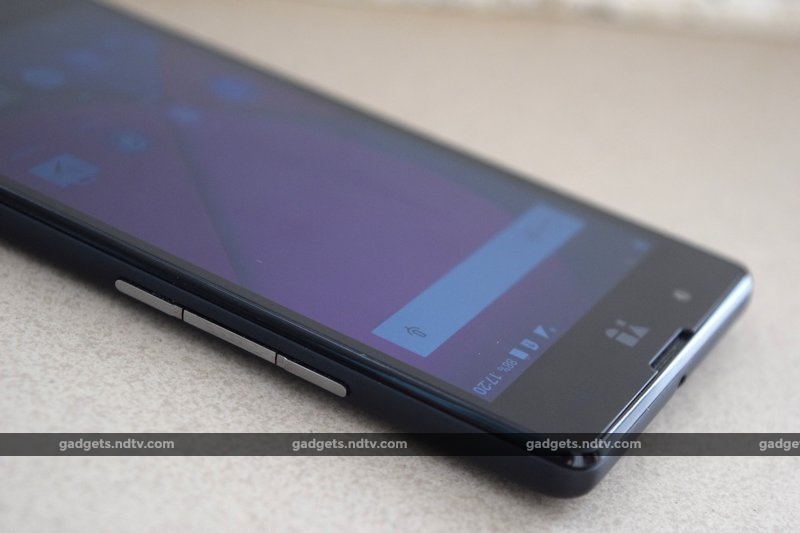 The Micro-USB port is on the bottom and the 3.5mm headset socket is on top. We don't like the fact that the power button has been placed in between the volume buttons. We couldn't get used to this at all during our time with the phone, and kept hitting the wrong button. Moreover, the volume buttons are too far apart for our liking.
The camera on the rear is surrounded by a stylish thick ring with a notch to one side housing the LED flash. This is pretty much the same as the design of the Yu Yuphoria (Review | Pictures), which means that the company might be beginning to develop a distinct brand identity. There's another Yu logo lower down, and a speaker grille running across the width of the device below it.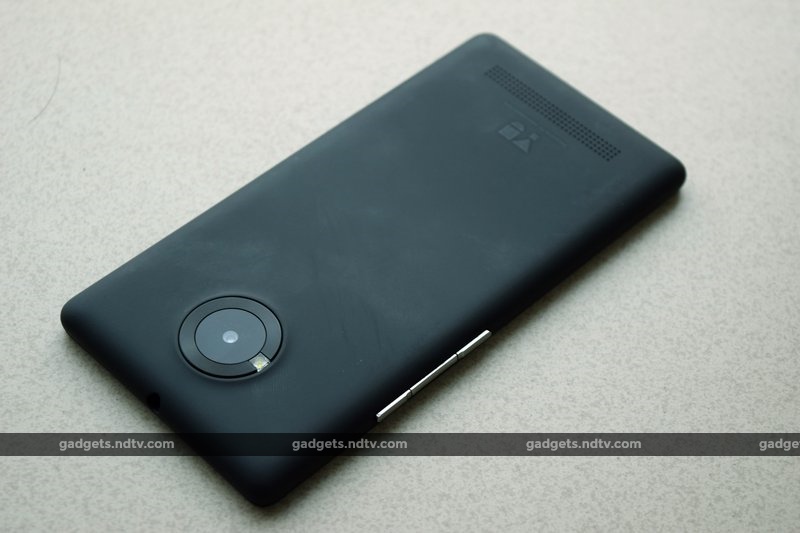 You have to pry the rear shell off with a fingernail under one corner, which isn't immediately apparent. Once it's off you'll see the battery along with a large warning about trying to force it out. There's one Micro-SIM slot on either side of the camera lens, and a microSD card slot as well. It's also interesting to note that there's only one loudspeaker and it's a lot smaller than its grille would suggest.
The Yunique comes with only a charger and a USB cable. For some reason, the charger has a ridiculously bright blue LED - it's so bad that you won't be able to sleep at night if you leave this phone charging anywhere in the same room.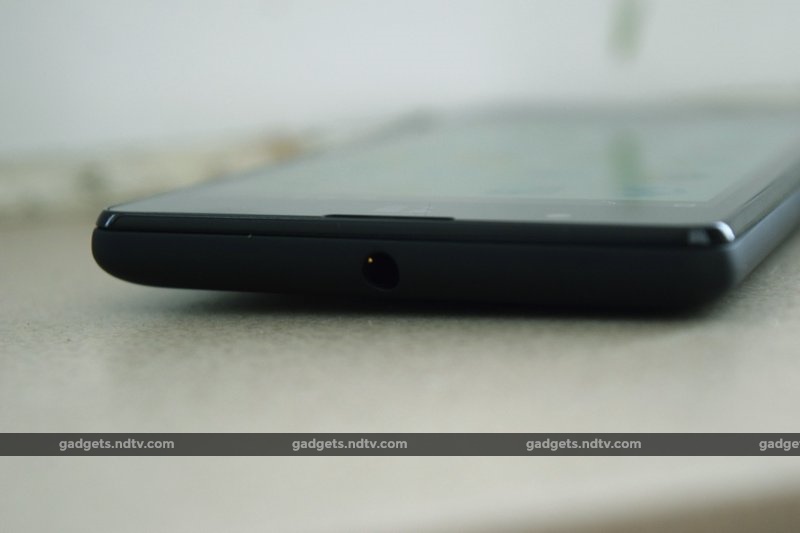 Specifications and software
Yu isn't the first company to build a reputation on stuffing powerful components into inexpensive phones, but it is getting really good at it. There's a 1.2GHz Qualcomm Snapdragon 410 processor and 1GB of RAM, but Yu is making a bit more noise about the phone's HD 720x1280-pixel screen and LTE support. There's also 8GB of storage, a 2000mAh battery, Wi-Fi b/g/n and Bluetooth 4.0. The rear camera has an 8-megapixel sensor and the one in front is 2 megapixels.
That means in pretty much every regard the Yunique is identical to the Xiaomi Redmi 2 (Review | Pictures) - which is especially amusing considering its name. It costs Rs. 1,000 less and is a little slicker, though that comes at the cost of battery capacity. The more meaningful differences between the two will be seen in software.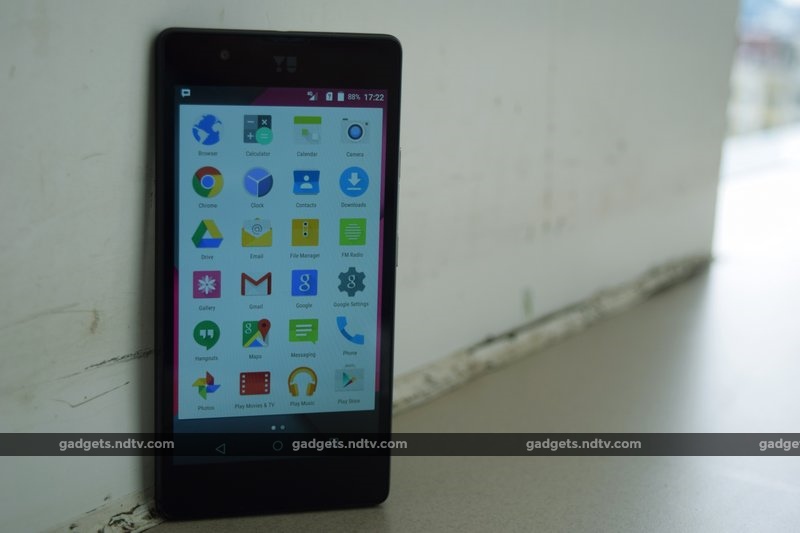 Speaking of which, the Yunique comes running near-stock Android 5.1. Contrary to early reports of the device shipping with CyanogenOS 12 like its siblings, Yu seems to have taken a different approach. According to the company, you can still install Cyanogen if you like.
There's a bit of visual skinning, but it's mostly as superficial as the default wallpaper and a few of the app icons being changed. Yu has also put in another Web browser called YUniverse (essentially a custom-branded Opera) which is preloaded with bookmarks that are actually referral ads. There's also a background process that pops up dialogs asking you to register your purchase with the company. Beyond that, it's just plain old stock Android which is always a pleasure to see.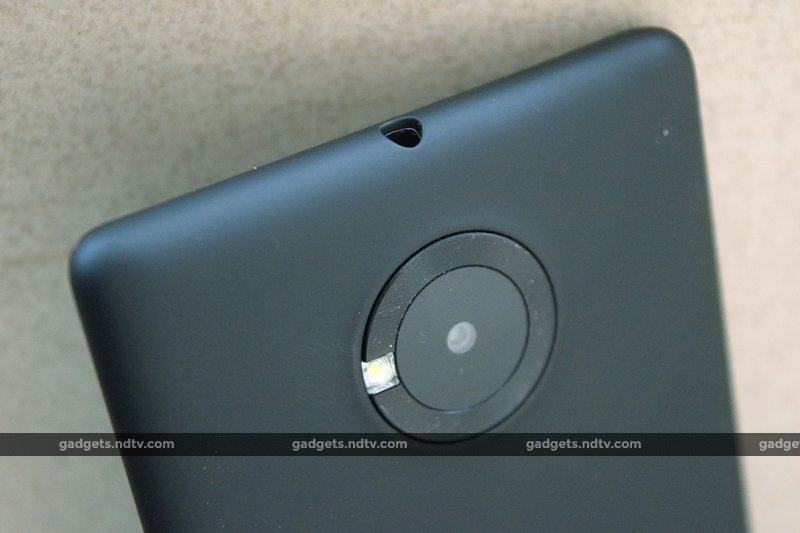 Camera
Xiaomi has done well in terms of cameras on its low-end phones, and even though our Redmi 2 test unit had problems with colour reproduction we know that this model is one of the better ones at its price. The Yunique didn't quite match up, with slightly indistinct borders and muddy textures, even in close-up shots. Details really didn't come through as well as we would have liked. Pictures look good on the phone screen and when sized down for Facebook or sharing, but flaws are revealed at their actual size.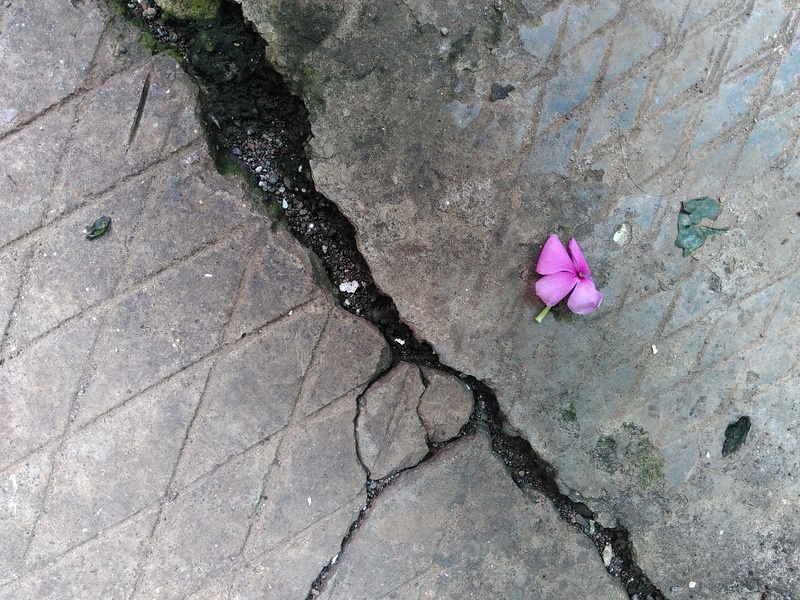 (Click to see full size)
Night shots were even less defined, with too much motion blur. While the Yunique did manage to at least capture something, shots were indistinct and overrun with noise unless we were really close to subjects under direct light sources such as from a streetlamp. We also had trouble locking focus on the subject sometimes, and found that results were much better if we didn't rely on autofocus.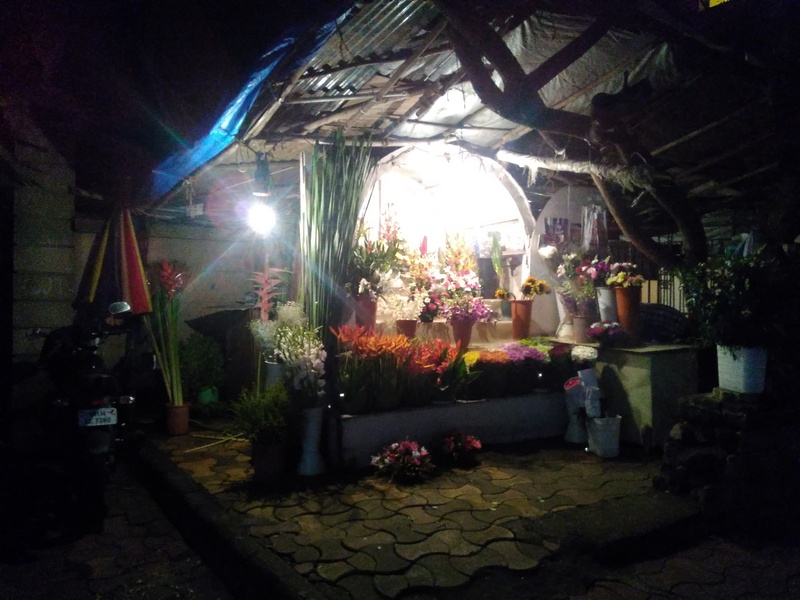 (Click to see full size)

The camera app is decent, if not exactly overflowing with features. Videos were equally unexciting, but then again we have to keep this phone's cost in mind. Maybe we're used to being greedy, but it really did become apparent that while the rest of the phone seems to be punching above its class, the camera is only average.
(Click to see full size)

Performance
We had no problems using this phone, and true to its promise, it felt like a much more expensive device than it actually is. The screen is sharp and crisp, but viewing angles aren't the best and it also tends to wash out quite badly under sunlight. For those who haven't tried it yet, 4G is an absolute revelation. Data plans are expensive, but we're happy to see that at least the up-front cost of 4G devices is this low, meaning those buying low-end devices right now aren't simply locked out.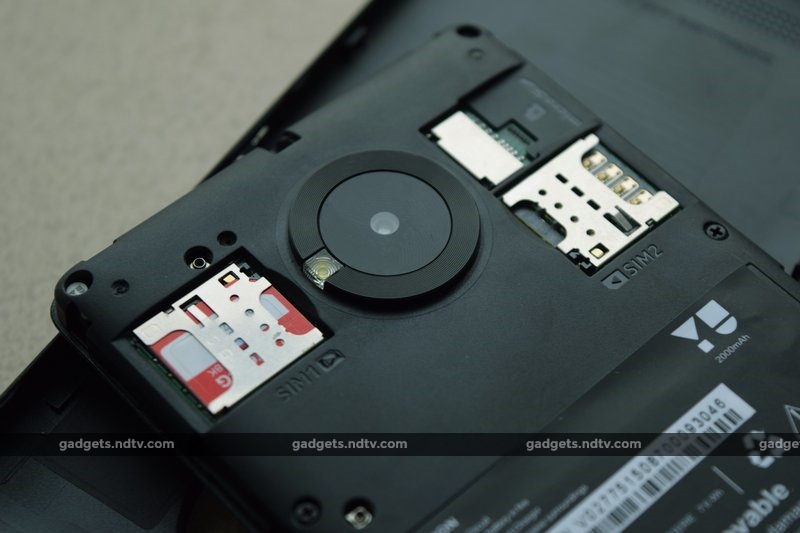 Our test videos including a highly compressed 1080p file ran well, with no stuttering or artefacting. The built-in speaker is loud but sound is quite distorted even at low volumes. Thankfully we didn't feel any significant heating even after prolonged periods of heavy use, including gaming. The battery lasted for 9 hours, 12 minutes in our video loop test, which was predictably less than the 12 hours, 18 minutes that the Xiaomi Redmi 2 managed with identical specs and a larger battery.
Benchmark scores were decent, with the Yunique pulling in 20,093 points in AnTuTu, which is pretty much identical to the Redmi 2's score. The GFXbench score of 9.4fps was also pretty much the same. On the other hand, 3DMark showed a poorer graphics score of 2,478 in the Ice Storm Extreme test but Quadrant gave the Yunique a slight advantage with 13,451 points overall. We'd have to say these two phones come out of it evenly matched.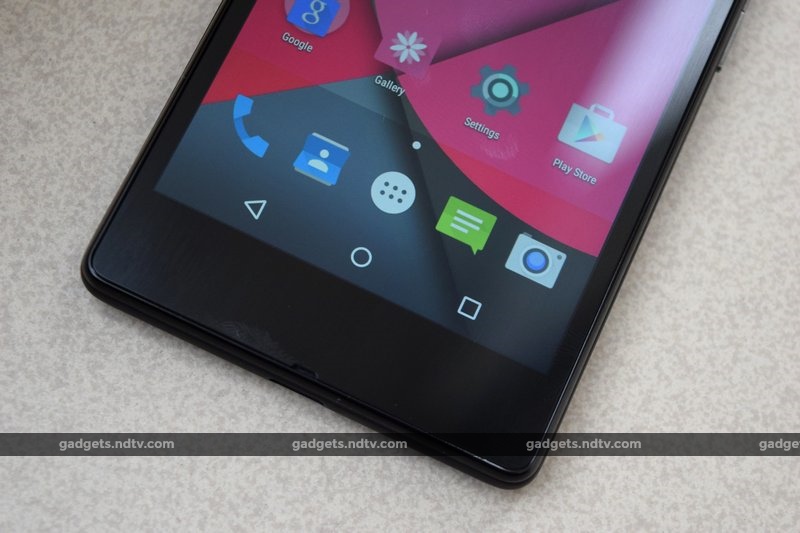 Verdict
The Yunique is defined by its price, and the fact that it undercuts the Xiaomi Redmi 2 by a significant amount. In some ways it's better - the styling has more personality and stock Android has its universal appeal. However, the battery is weaker and the camera struggles more. The Yunique is also only available through aggravating flash sales at the moment, while Xiaomi has managed to improve supplies and the actual buying experience.
These are the compromises, and if you're okay with them, you can save the Rs. 1,000 and be happy. Both phones are otherwise great performers with superb displays and of course 4G LTE support. Not too long ago, it would have been impossible to imagine such devices at these prices, and now we actually have multiple options. This is a great time to be shopping for a low-cost phone.