Sony
has used the 'Z' suffix for its flagship Xperia smartphones over the past several years, but 2016 will see things change. After completely overdoing it with the specifications of the
Xperia Z5 Premium
, the Japanese electronics giant has changed its positioning a little bit, and has
now launched
what it sees as more sensible options for the Indian market: the Sony Xperia X range.
The new range includes three smartphones: the
Sony Xperia X Dual
,
Xperia XA Dual
and
Xperia XA Ultra
. The Xperia X Dual will be launching in India on June 7 priced at Rs. 48,990, while the XA Dual is slated to launch on June 18 for Rs. 20,990. We don't yet have word on the Xperia XA Ultra, but we did get a chance to check out all three phones up close, and test their camera features in depth.
The Sony Xperia X Dual sticks to the tried and tested design that Sony has gone with for the last few years, with only small tweaks to the way the phone looks. The all-metal body gives the phone a real sense of durability and sturdiness, while the smooth back and rounded corners make it feel generally satisfying to hold. It's a beautiful device, and will be available in four colours: black, white, lime gold and rose gold. We're particularly fond of the lime gold option.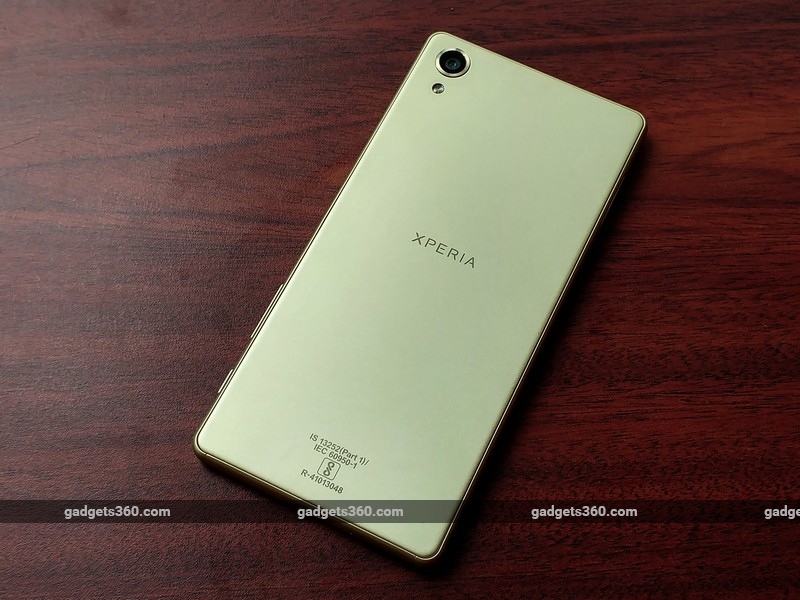 The device has an easily accessible hybrid dual-SIM tray which doesn't need an ejector pin to be opened. There's also a Micro-USB port, a dedicated camera button, a 3.5mm socket, and a power button with a fingerprint sensor built into it. The button is positioned on the right of the phone and is a bit recessed, but is incredibly easy to use despite that seemingly odd position. The camera key can be used to launch the camera, lock focus and shoot a picture in 0.6 seconds. We tried this, and it really does manage to pull off quick, properly-focused shots, which will be a boon to smartphone photographers.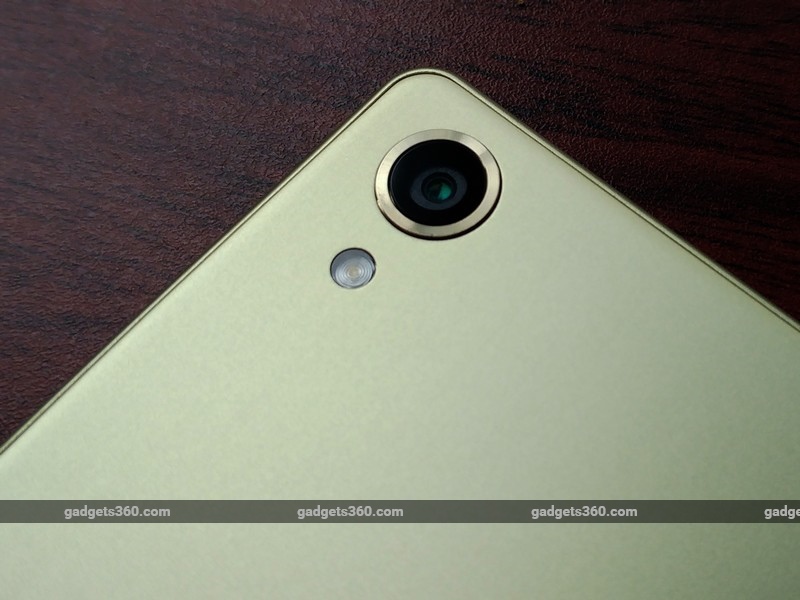 You get a 5-inch full-HD IPS LCD screen that has stunning black levels and a high contrast ratio, and produces good levels of detail as a result. The glass is slightly curved at the corners, which adds to the way the phone feels in your hands.
The primary camera is a 23-megapixel shooter, while the one in front has a 13-megapixel sensor. The camera is the Xperia X Dual's signature feature, with some great new touches added that we had a chance to test. One of these is predictive hybrid autofocus, which uses an algorithm to track even rapidly moving objects so you can focus and capture detailed shots of them. There's also fast capture, improved low-light selfies, and excellent detail in full-HD 60fps video.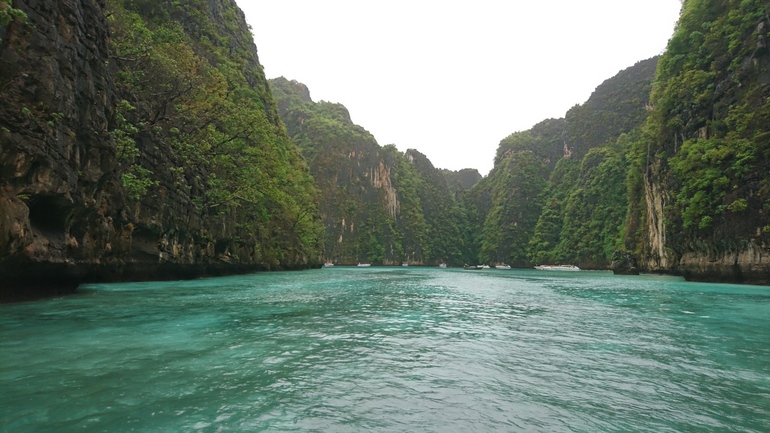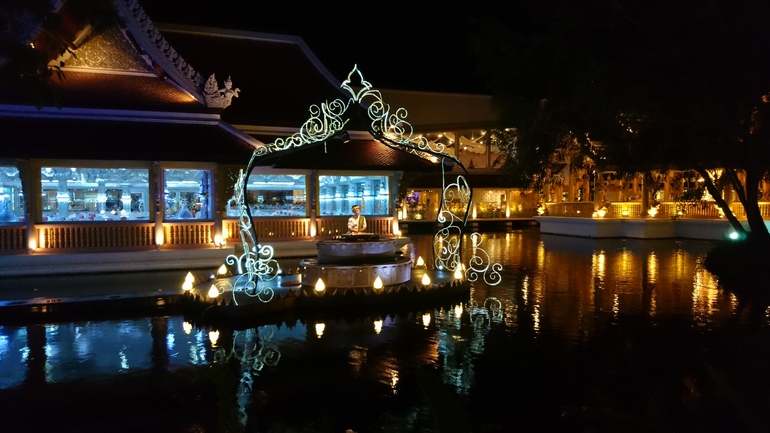 (Tap to see full size Sony Xperia X Dual camera samples)
However, there are some key weaknesses. The camera cannot shoot in burst mode, and is also unable to capture 4K video. The maximum recording resolution is capped at 1920x1080. Additionally, images aren't always as detailed as those produced by some competing phones that are available at around the same price as the Sony Xperia X Dual will launch at.
We didn't have the chance to properly test performance of the Xperia X Dual, but it is built around the extremely capable Qualcomm Snapdragon 650 SoC, and also has 3GB of RAM, 64GB of internal storage (expandable by up to 200GB), and Android 6.0.1 out of the box. However, it's important to remember that the same SoC can also be found on the Rs. 9,999
Xiaomi Redmi Note 3
(
Review
), and users may find that Rs. 48,990 is much too high a price to pay when you can expect performance roughly at par with a phone that costs less than a quarter as much. Stay tuned for our full review to find out whether Sony can justify this enormous price difference.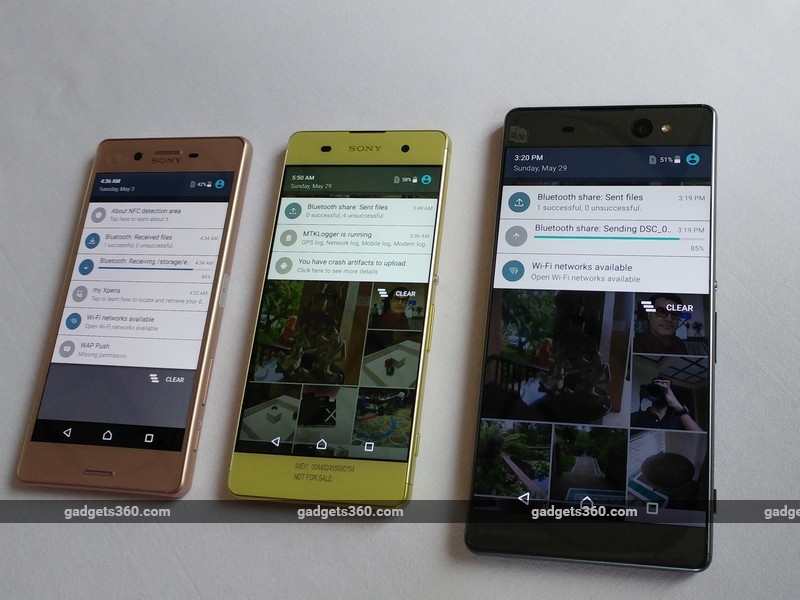 Also launching at the same time are the Xperia XA Dual and Xperia XA Ultra. The Xperia XA Dual is powered by the MediaTek MT6755 Helio P10 SoC, and has 16GB of internal storage (expandable by up to 200GB), 2GB of RAM, and Android 6.0.1. Its most notable weakness is the screen; the Xperia XA Dual has a 5-inch 720x1280-pixel panel. However, it does have a nearly bezel-free front with a practically edge-to-edge screen, which gives the phone a stunning look. The cameras aren't quite as capable as the Xperia X Dual's either, with a 13-megapixel one on the rear and an 8-megapixel one in front.
The Xperia XA Ultra is a phablet with a 6-inch full-HD edge-to-edge screen. It has a more impressive set of shooters, with a 21-megapixel sensor for the primary camera and a 16-megapixel sensor for the front camera. Interestingly, both have optical image stabilisation and flashes. There's also 3GB of RAM, 16GB of internal storage (expandable by up to 200GB) and the MediaTek MT6755 Helio P10 SoC. Sony has not announced availability or pricing of the Xperia XA Ultra in India yet.
Disclosure: Sony sponsored the correspondent's flights and hotel for the launch event in Phuket, Thailand.