It's easy to dismiss the iPhone SE as old wine in a new bottle. Actually, scratch that. Considering it has internals similar to the iPhone 6s and a design that's identical to the iPhone 5s, the iPhone SE is technically "old wine in an older bottle". And while it's true that the iPhone SE does not bring any pathbreaking technical innovations, it does represent a shift in strategy from the Cupertino-based company.
The iPhone 5c aside, Apple's "affordable iPhone" strategy has been to sell older models at a discount. Whenever a new iPhone old launched, its predecessor moved to the $99 (roughly Rs. 6,500) tier - when phones were still sold at $199 (roughly Rs. 13,100) on contract in the US - while the two-year old model became 'free'. The company followed a similar strategy in other markets, with the addition that while three-year old iPhones would stop typically selling in US and other mature markets, they would continue to be sold in places like India in a bid to reach even lower price points. For example, the iPhone 5s continues to be sold in India even now, and it was going for as low as Rs. 17,000 recently without any exchange offers.
Given that background, the $399 (roughly Rs. 26,300) iPhone SE, which costs a full $150 (roughly Rs. 9,900) less than the cheapest new iPhone before this - the cringeworthy 8GB edition doesn't count - represents brand new territory for Apple. With the lower price point, Apple can reach more users, which is significant for the company, what with the talk of iPhone sales flattening out. From the end users' perspective, it's an important step as well, as unlike previous 'cheaper' iPhones, they no longer have to settle for previous generation's hardware (for the most part, as you will discover during the course of this review).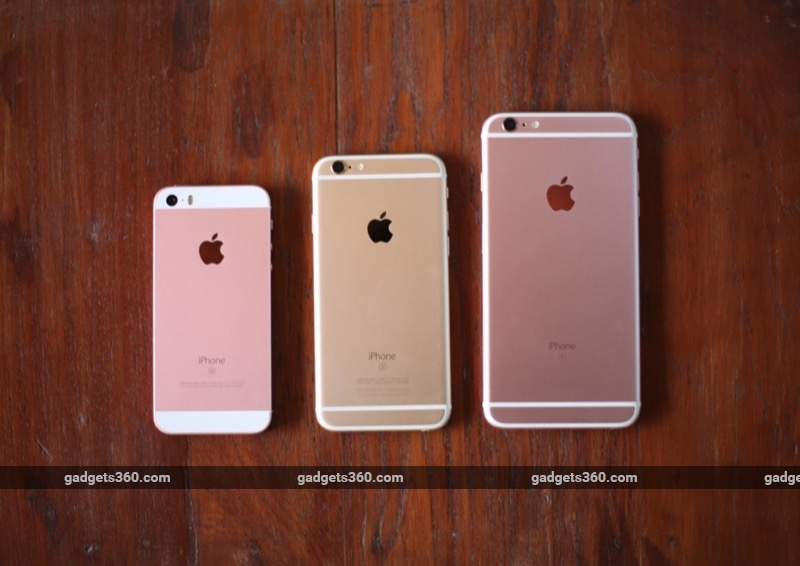 From left to right - the iPhone SE, iPhone 6s, and iPhone 6s Plus.
The other market the iPhone SE aims to address is lovers of compact phones. When Apple finally released the iPhone 6 (Review | Pictures) and iPhone 6 Plus (Review | Pictures), they were instant hot sellers due to pent up demand for bigger screen iPhones. But not everyone loves large screen phones. Apple says it sold over 30 million 4-inch iPhones in 2015 - granted, a large part of those sales may have been driven by the low price tag of the smaller iPhones, but it's safe to say that the 4-inch screen has its fair share of takers as well.
If the iPhone SE delivers on its promise, it will surely find takers in India, and elsewhere. So let's take a closer look at Apple's newest iPhone.
Design and display
As you may already know, the iPhone SE looks identical to the iPhone 5s. If our review unit didn't come in the new Rose Gold colour, it could've easily been mistaken for the iPhone from 2013. We are no fans of antenna lines that feature prominently on the bigger iPhones, so this is one vintage design we have absolutely no complaints about.
The iPhone SE is great for one-handed use as you can easily reach all corners of the screen without messing around. As someone who's been using the iPhone 6s Plus as their primary phone for a while, typing on the iPhone SE's smaller screen felt cramped at first, but we got used to it rather quickly, with iOS's autocorrect taking care of the odd typo. The smaller size also makes the iPhone SE extremely light and easily pocketable, especially when compared to the ungainly iPhone 6s Plus, though we admit to missing the extra real estate on offer on the biggest iPhone.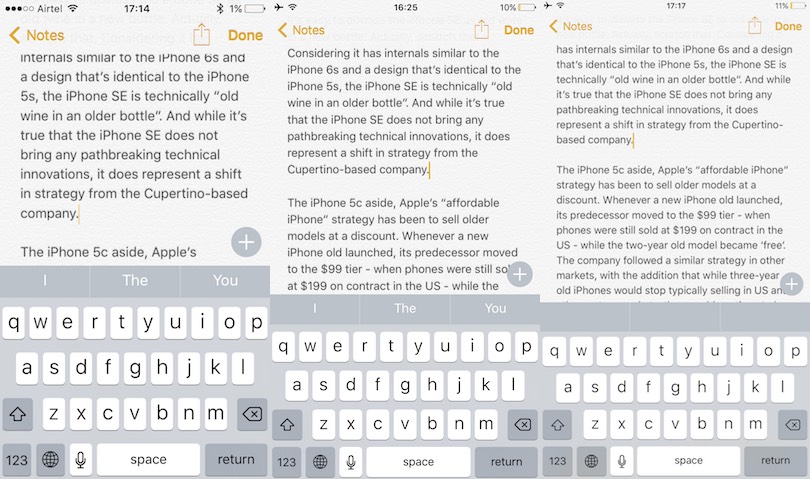 Taking notes on the iPhone SE (left), iPhone 6s (middle), and iPhone 6s Plus (right).
Just like the iPhone 5s, the 4-inch display on the iPhone is not even HD, but you won't notice that while using the device. Text appears sharp and the display is sufficiently bright - we didn't have any trouble using the phone even in direct sunlight. The smaller screen of course isn't great if you watch a lot of videos on your phone.
Performance
The iPhone SE is powered by the same Apple A9 chip that's inside the iPhone 6s and iPhone 6s Plus, and it also features 2GB of RAM, though you won't find any mention of that on Apple's website. As you would expect, the phone handled everything we threw at it pretty comfortably. The iPhone SE seemed to work better in low signal areas than the iPhone 6s and the iPhone 6s Plus, but other than that the overall experience was pretty similar to the iPhone 6s.

There are a few key differences though - the iPhone SE does not come with 3D Touch, so you don't get things like Quick Actions and Peek-Pop. While we called out 3D Touch as a technology with a lot of potential when we reviewed the iPhone 6s and iPhone 6s Plus, it's not something we use on an everyday basis on our iPhone 6s Plus just yet, and we think it's unlikely to be missed by most people.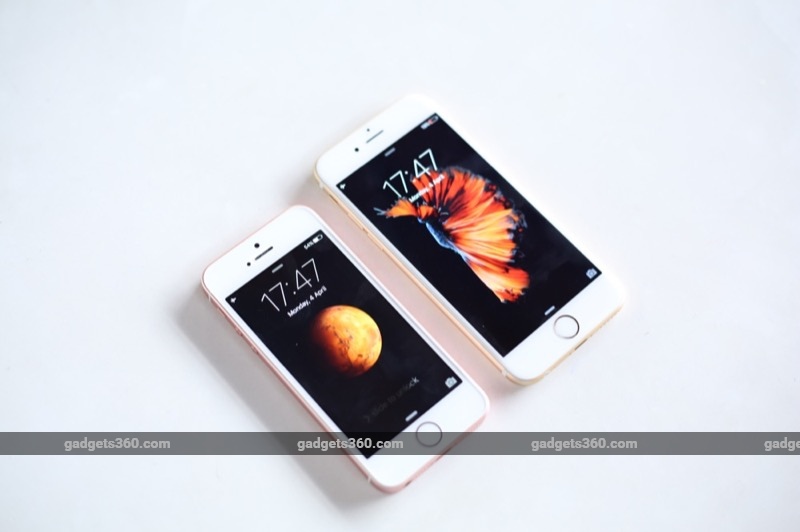 The iPhone SE also comes with slower Touch ID, which may bother some, but it's actually a good thing in our book, as we found the fingerprint scanner to be too fast for its own good, something we documented at length earlier. The iPhone SE also lacks a barometer, which, amongst other things, is used to accurately track how many flights of stairs you have climbed, and is present in iPhone 6 and later models.
The difference users may notice the most is that the iPhone SE comes with a 1.2-megapixel f/2.4 front-facing camera (or FaceTime camera as Apple likes to call it), compared to the 5-megapixel f/2.2 in the iPhone 6s. As you would expect, the images captured by this camera lack detail, though the difference may not be visible unless you are viewing them on the big screen. The camera does support Retina Flash, which is easily one of our favourite features of the iPhone SE. Live Photos are supported as well. (Read our review of the iPhone 6s for more details on Retina Flash, Live Photos, iOS 9, and a few other features common between the two phones.)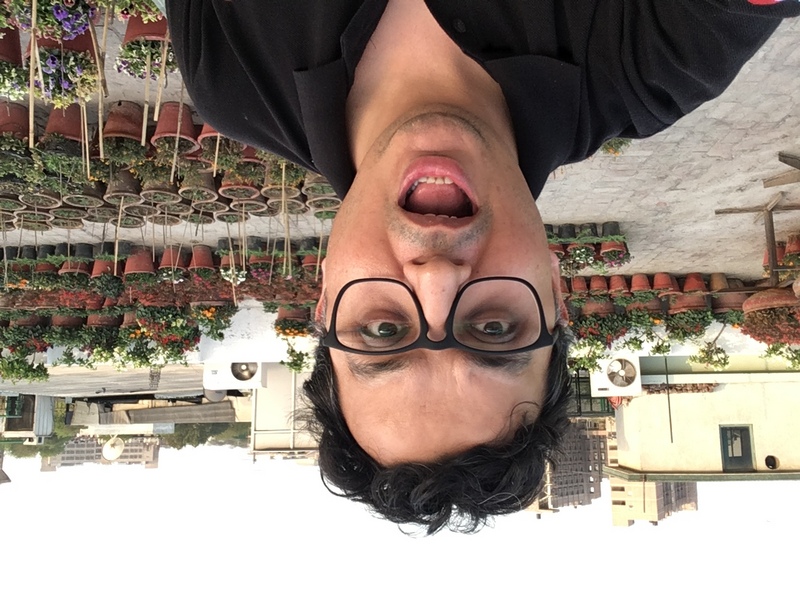 Tap to see the full-sized image
The rear camera performance of the iPhone SE is identical to the iPhone 6s, which means it's a great camera for most situations with accurate camera reproduction, though the low light performance isn't as good as what you'll get with Samsung's recent phones like the Galaxy S7 or even flagships that are a generation older.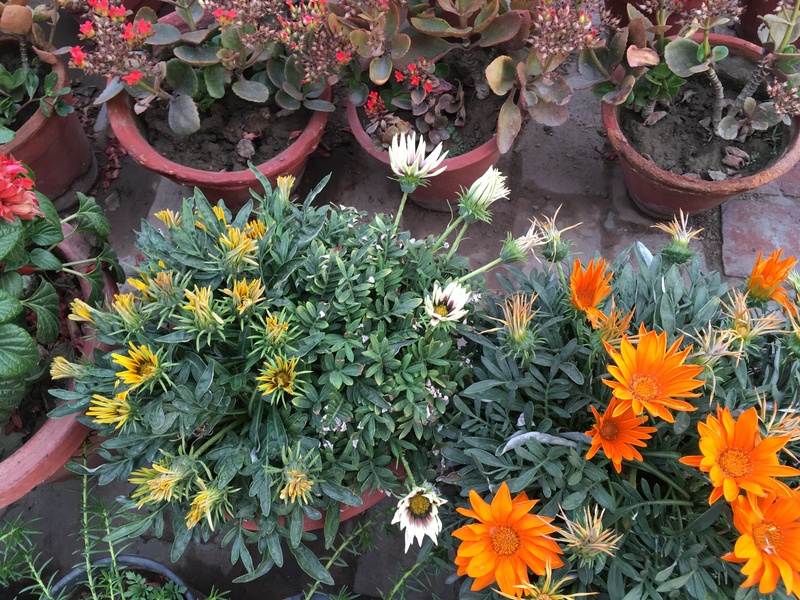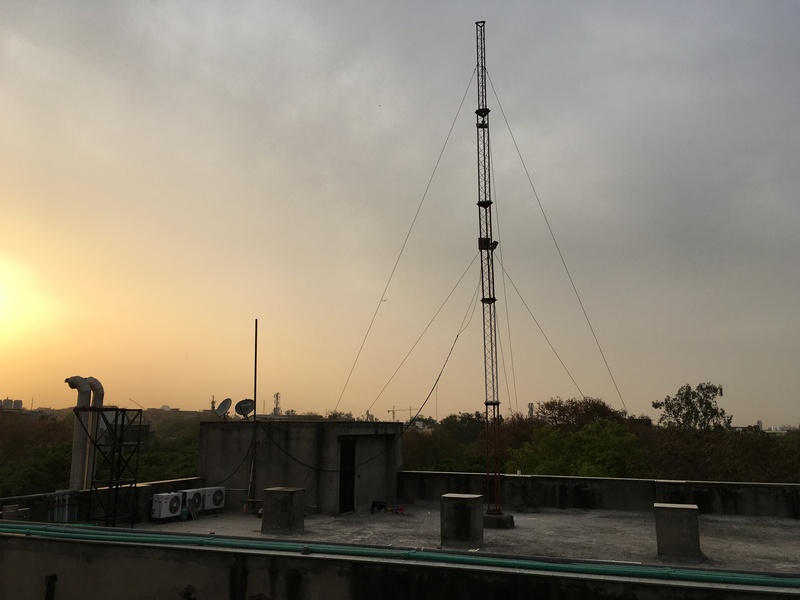 Tap to see full-sized images
Like its predecessors, the iPhone SE comes with 16GB of storage on the base variant, which is still not ideal, but given the phone's target audience and its positioning in Apple's current lineup of smartphones, it's a little bit more understandable. Having said that, we sincerely hope this is the last iPhone that ships with a 16GB storage option.
The iPhone SE clocked over 12 hours of video playback in our battery loop test, which is about 20 percent better than the iPhone 6s. This can be attributed to the smaller, lower resolution display that the iPhone SE ships with. However, in terms of real world usage, we didn't observe much of a difference compared to the iPhone 6s, in that both phones just about manage to last a day of use, while the bigger iPhone 6s Plus easily clocks a day and a bit more.
Verdict
In India, the iPhone SE starts at Rs. 39,000, which may not represent a path-breaking price point that will suddenly make the iPhone accessible to millions more, but it's still an important product for the Indian market. Thanks to the increased flexibility available to Apple's retailers, the MRP is nothing but a guideline, and you should be able to pick it up at a lower price, even without accounting for exchange offers.
The underwhelming front camera aside, the iPhone SE is the complete package, and the overall experience is everything you'd expect from an Apple product. In most ways that we use our iPhone everyday, the iPhone SE is just as good as the iPhone 6s, provided you can live with a smaller screen - and that's something that will ultimately boil down to personal preference.
If you are shopping with a fixed budget and don't care which platform you pick, the Samsung Galaxy S6 (Review | Pictures) is available around the same price as the iPhone SE and is easily one our favorite phones from last year.