Entry-level smartphones aren't particularly exciting as compared to their higher-end counterparts, for obvious reasons. However, the InFocus Bingo 10 certainly piqued our interest when it showed up in our lab, as it's currently the only smartphone under Rs. 5,000 to run Android Marshmallow. Considering how most newer and more expensive phones launched recently are still rocking Lollipop, could the InFocus Bingo 10 be the best offering in its segment? Let's find out.
Look and feel
The Bingo 10 sits at the lowest rung in the series, which includes the InFocus Bingo 21 (Review) and the InFocus Bingo 50 (Review). In terms of build and quality of plastics used, the phone feels rugged and looks like it can easily take a tumble or two. The plastic chassis is comfortable to hold and the textured back cover offers good grip. Our unit had cyan sides and a black back cover, but InFocus offers another option with a lime green border and white back. There are slanting ridges on the sides, which improve the grip.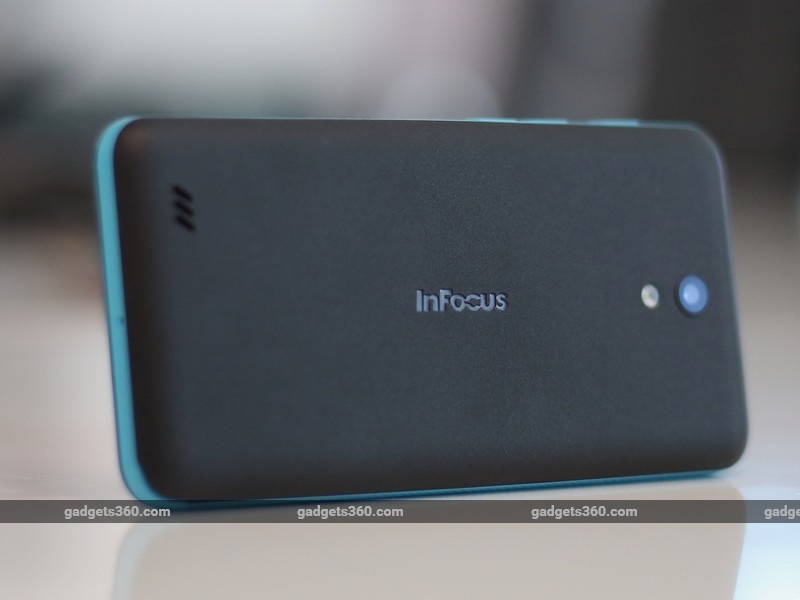 Due to the lack of any oleophobic coating, the screen easily picks up fingerprints and smudges which makes it tough to maintain a clean look. With a pixel count of just 217ppi, the 4.5-inch WVGA (480x854) resolution display isn't very ideal for reading or multimedia activity. Viewing angles aren't the best either as there's noticeable colour shift when you tilt the phone vertically. You get on-screen buttons for navigation, which leaves a fair bit of empty space at the bottom. There's no notification LED, but the front camera is accompanied by an LED flash.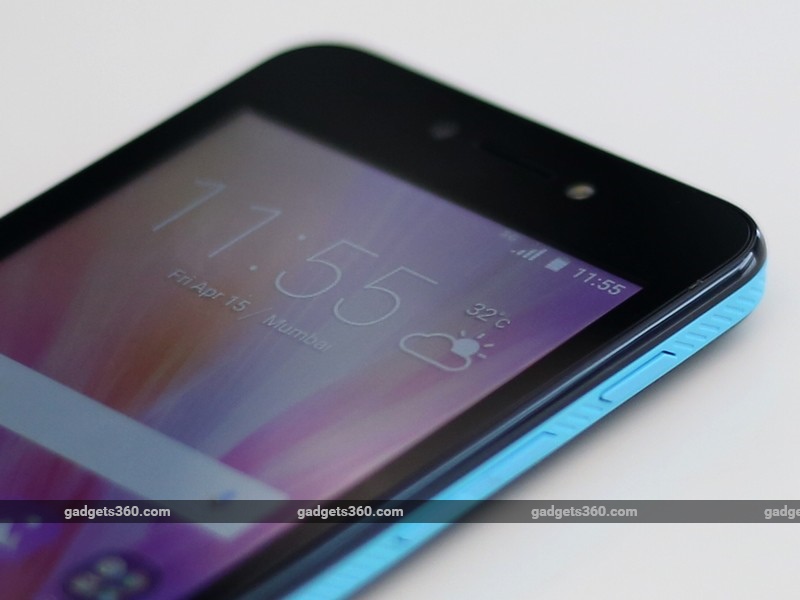 The volume and power buttons are both placed on the right and have decent tactile feedback. The Micro-USB and headphones socket are on the top of the phone. Coming to the back, we have the 5-megapixel camera and flash near the top, while the speaker is placed towards the bottom.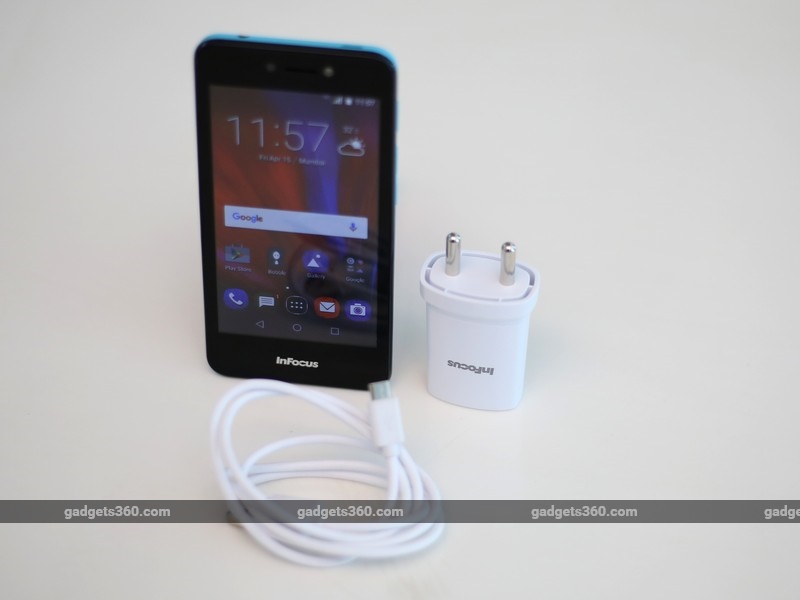 The Bingo 10 doesn't have a very memorable design, and you essentially get what you pay for. It's not very slim either at 10.4mm. In the box, you get the phone, a charger, a data cable, and instruction leaflets. The quality of accessories is better than what we've seen from most budget phones from Indian manufacturers.
Specifications and software
The back cover is removable, and you'll find the replaceable 2000mAh battery, a Micro-SIM tray, a regular SIM tray, and a slot for a microSD card beneath it. The Bingo 10 is a tri-band phone with support for only up to 3G data. It's powered by a quad-core MediaTek MT6580A SoC and 1GB of RAM. As a result, you really shouldn't expect too much in terms of performance. We got a score of 23,639 in AnTuTu and 11fps in GFXbench, which is very poor considering the low-resolution display.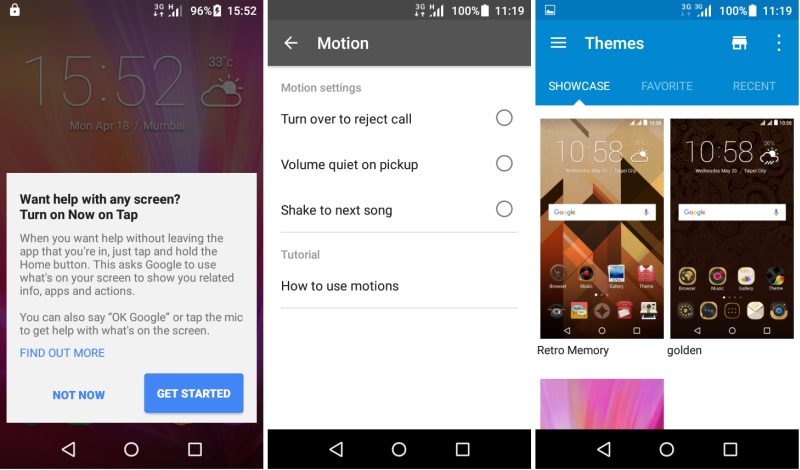 Other specifications include Bluetooth 4, Wi-Fi b/g/n, GPS, and FM radio. USB-OTG didn't work when we tried it. You get 8GB of storage out of which only 4.03GB is usable. Android Marshmallow gets InFocus's custom skin called InLife UI 2.0, which adds some useful tweaks such as motion gestures to quickly reject a call or skip to the next song. In terms of apps you get a theme store; Power Detective for monitoring battery usage; Mobile Assistant for cleaning up the file system; and Bobble, which lets you create virtual bobblehead "emojis" of people from pictures. The phone also supports Marshmallow's Doze feature and Now on Tap.
Performance
While it's nice to see a mix of features from Marshmallow and InFocus, the real-world performance is not what you'd expect and this is mostly due to the display and low RAM. On average, there is only about 320MB of RAM at your disposal which isn't enough. Apps take a long time to launch and there's noticeable lag when switching between them or even simply accessing the toggles in the notification shade. The display doesn't have the best touch response either, which can get frustrating at times.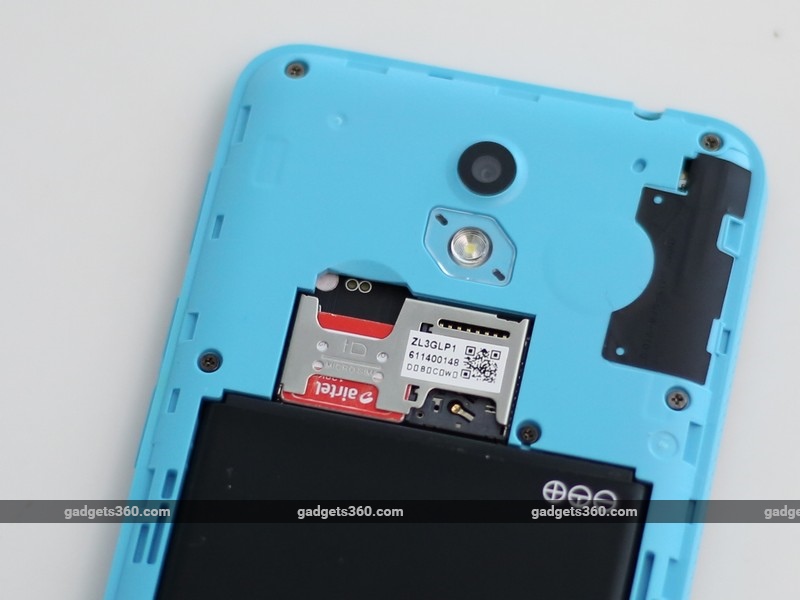 Thankfully, call quality is good as we didn't face any issues here. The speaker is fairly loud too for conference calls, although not the best for multimedia playback. Speaking of which, the Bingo 10 can handle 1080p video files just fine, including high-bitrate videos. Audio quality through headphones is good and the Bingo 10 offers equaliser presets too.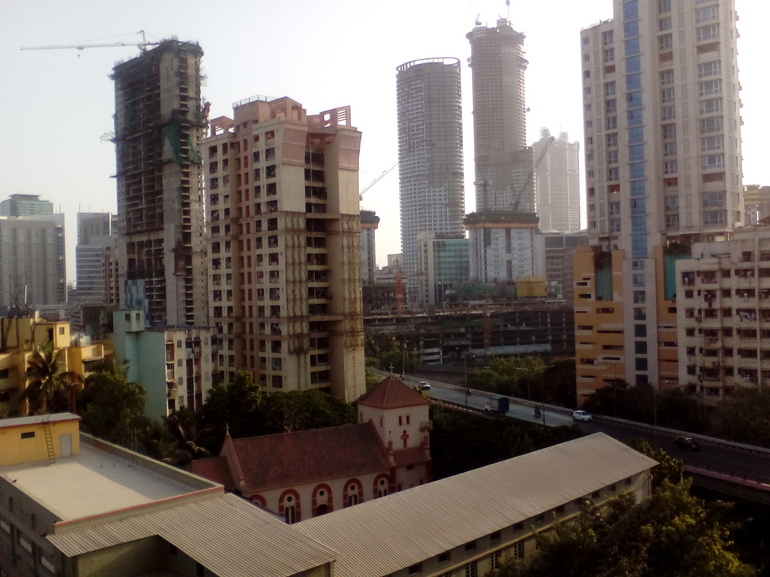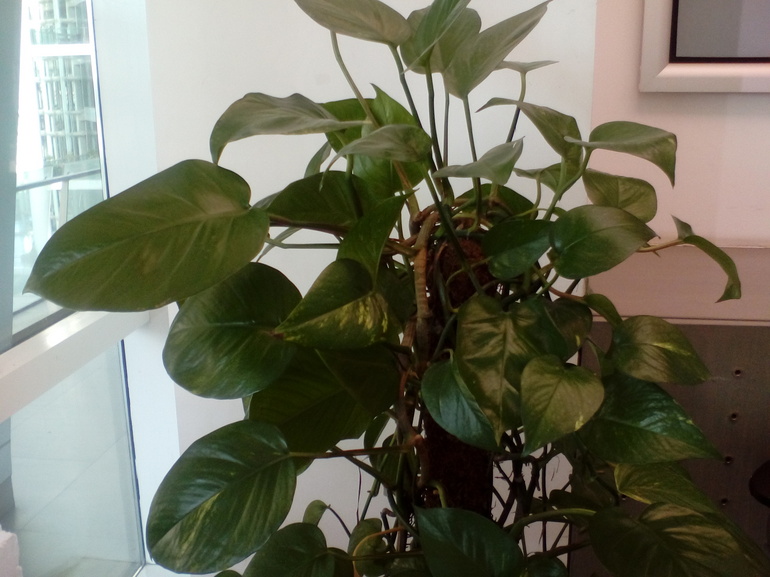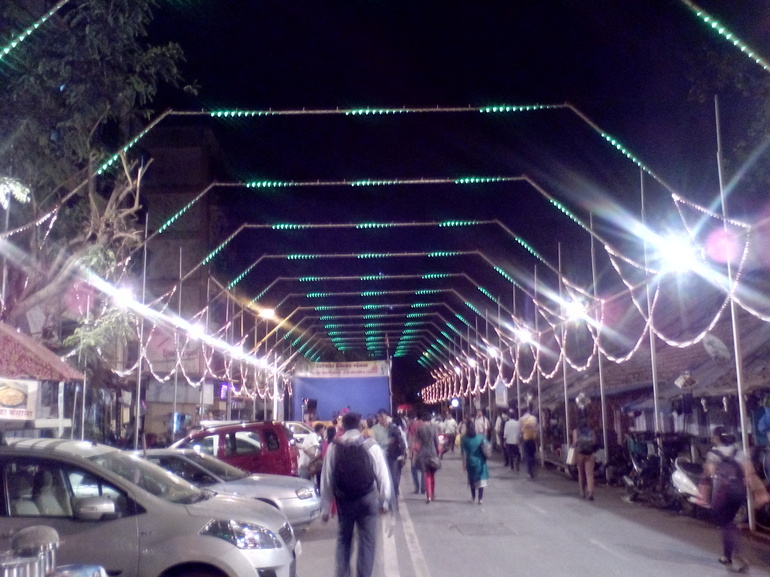 (Tap to see full-sized InFocus Bingo 10 camera samples)
The Bingo 10 has a 5-megapixel rear camera but sadly, it lacks autofocus so you can't expect too much of it. Picture quality is below average for both landscapes and macros, even in daylight. Low-light shots exhibit lots of noise and are barely usable. The camera app features burst, HDR and panorama shooting modes but you can't really take advantage of them due to the lack of autofocus. Video recording has electronic stabilisation and the maximum supported resolution is 1080p. Quality is once again below average. The front camera is just about okay for selfies, provided there's good lighting.
Battery life
Battery life is one of the redeeming features of this phone as we managed to get 8 hours and 43 minutes of runtime in our video loop test. With regular usage, you can expect to go more than a day before having to charge it. The phone ships with a standard 5W power adapter so charging it all the way will take time.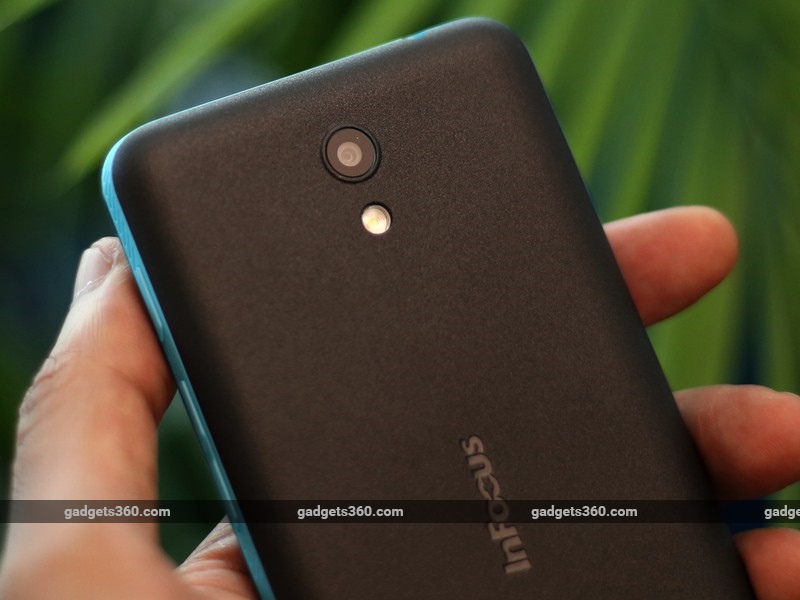 Verdict
The Bingo 10 is marketed as the "world's most affordable phone with Marshmallow" and while that might be true, InFocus has had to cut many corners in order to achieve this goal. Sadly, the end result is not something one would aspire to own. The Bingo 10 has decent build and good battery life but apart from this, there's very little that it has going for it.
Yes, it is the only phone in this price range with Marshmallow, but the overall Android experience is far from ideal due to the compromises made in the hardware, which means you're better off with a phone that costs a bit more even if it's running Lollipop. The lack of 4G support is another downer considering that most major networks have already made the shift to LTE.
Overall, the InFocus Bingo 10 is quite underwhelming, even for its low price and we'd recommend giving it a miss.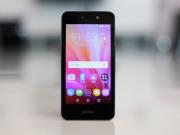 InFocus Bingo 10 in pictures