The
Coolpad Note 3
(
Review
) managed to get our attention when it launched back in October, thanks to its Rs. 8,999 price tag, and the fact that it included an accurate fingerprint sensor at that price. Soon after came the
Coolpad Note 3 Lite
(
Review
), which also offered good specifications and the signature fingerprint sensor at an even more competitive price.
Coolpad has now launched a third variant of the phone, the Note 3 Plus. It retails at Rs. 8,999, which was the original price of the Coolpad Note 3 before its price cut. There are minor changes that set this phone apart from its predecessor, and we find out all about it in our review.
Look and feel
There are only two significant changes between the Coolpad Note 3 and Note 3 Plus: the latter weighs a little bit more and has a full-HD screen, compared to the 720x1280-pixel resolution of the former. One other ever-so-slight difference between the two is that the Note 3 Plus sports Coolpad's refreshed logo, but this does not matter at all in the larger scheme of things. In all other ways, there is absolutely no difference between the Note 3 Plus and Note 3.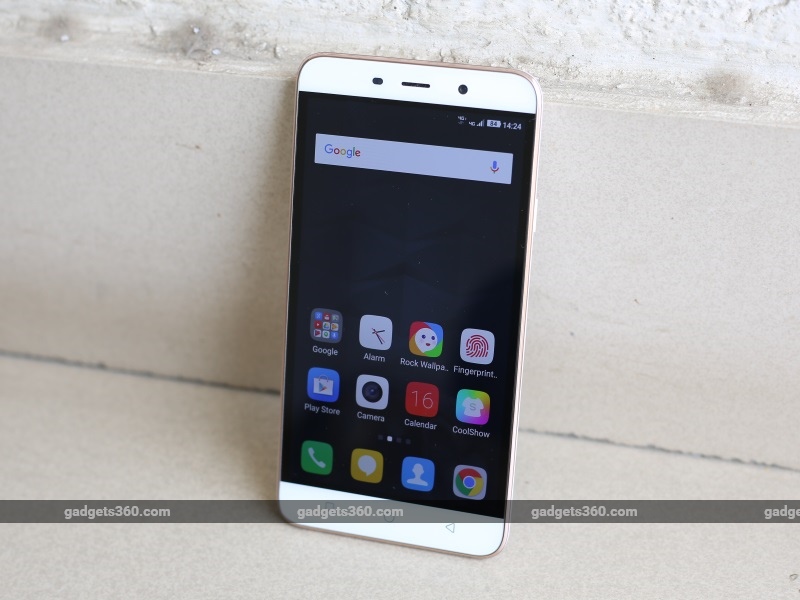 That said, at Rs. 8,999 this is still an excellent looking smartphone, and age hasn't had any effect on its aesthetic qualities. The front of the phone looks fantastic, thanks to its apparent edge-to-edge screen. Although close inspection reveals black borders on both sides, this doesn't dampen the effect much. Additionally, the metallic strip along the front (champagne gold on our review unit) adds a bit of glamour, making this a sharp-looking smartphone.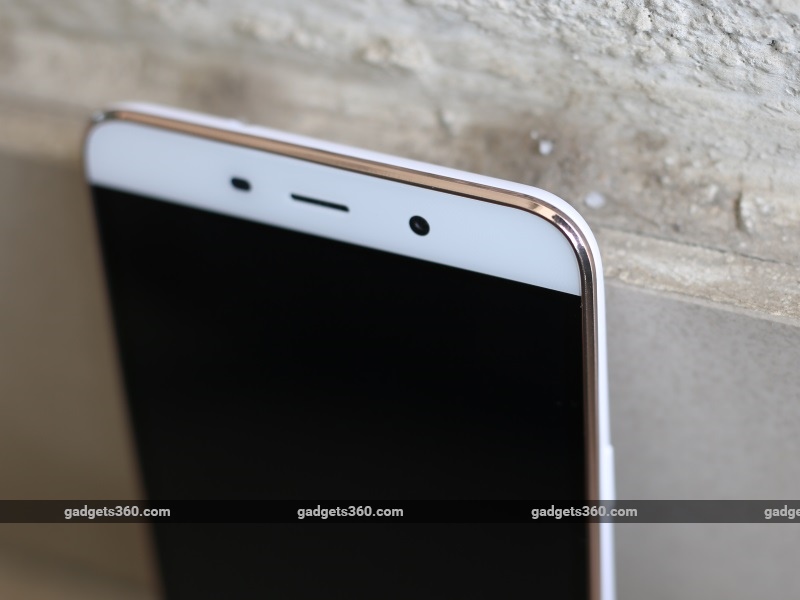 The new weight can be felt when holding the Coolpad Note 3 Plus despite its plastic build. Its 5.5-inch screen already put it in phablet territory, but the extra weight now makes it feel like one as well. This isn't a bad thing at all if you want a big screen. Otherwise, the layout remains the same, with the power button on the right, volume rocker on the left, 3.5mm socket at the top, and Micro-USB port at the bottom. The back has the camera, flash, fingerprint sensor and speaker. The capacitive soft keys aren't backlit, and we still think it would have made sense to have these on screen.
The biggest improvement is, of course, in the display. The Note 3 Plus sports a 5.5-inch full-HD IPS screen, which is naturally sharper than its predecessor. This makes for a much better viewing experience, whether it's with pictures, videos or games. However, it isn't quite as bright and vibrant as we wouldhave liked , and colours seem a bit dull and muted, lacking any sense of 'pop'. However, not a lot of devices at this price level feature full-HD screens in the first place, so it's a commendable feature to have nonetheless and is better than the screen on the Note 3.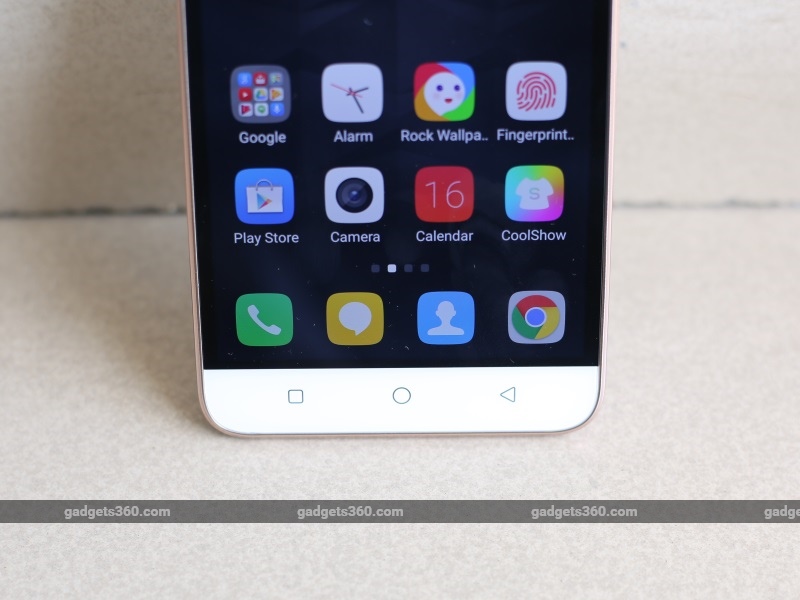 Specifications and software
The similarities between the Note 3 Plus and Note 3 continue here, with the newer device featuring the exact same specifications list as its predecessor. However, while this hardware was impressive for the price back in October when we reviewed the Note 3, it now feels just a bit dated. The MediaTek MT6753 SoC doesn't appear on a lot of phones these days, with manufacturers opting for newer and more capable options from both MediaTek and Qualcomm.
Like before there is a generous 3GB of RAM and 16GB of internal storage, along with dual-SIM connectivity and a separate microSD slot which supports cards of up to 64GB. The battery capacity is still 3000mAh, while 4G connectivity on both FDD-band 3 and TDD-band 40 is supported on both SIM slots. All of these specifications are pretty great for a Rs. 8,999 smartphone.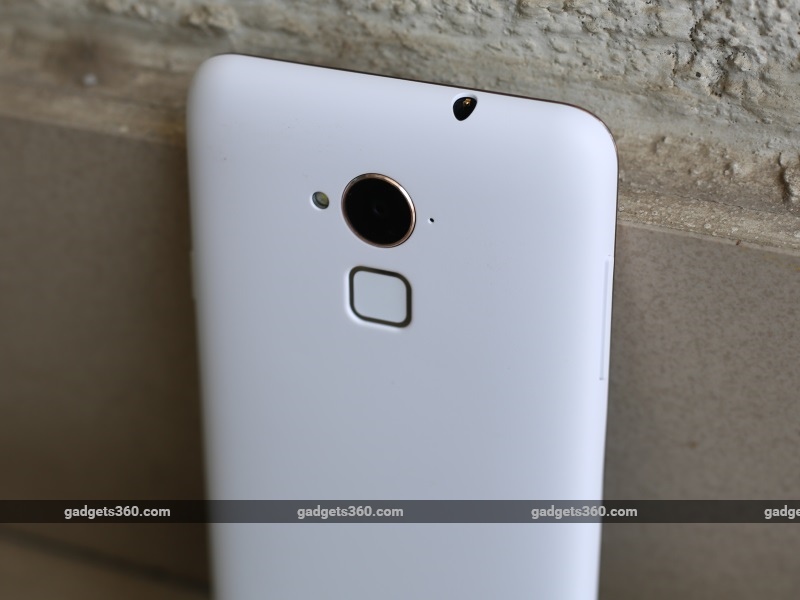 The Coolpad Note 3 Plus runs on Android 5.1 with CoolUI 6.0 on top. It has the same general UI style as the Note 3, which we found to be lacking in finesse. The icons are arranged in a disorderly fashion, the system prompts are poorly worded (likely because of bad translations from Chinese to English), and the whole interface seems a bit cartoony to us. It's predictably single-layered, but you can activate a 'traditional' mode which switches the interface to a dual-layered set up with a dedicated app drawer.
The lack of polish continues even in the Settings app and notifications shade. There's also Coolpad's Xploree keyboard, with its integrated Yahoo search and tracking to send you targeted ads. Other potentially invasive and annoying pre-installed apps such as Cool Store are also still present, and can't be uninstalled. If you're looking for a smartphone with a clean interface, the Note 3 Plus isn't it.
The fingerprint sensor, while fairly quick, isn't quite as fast as those on some of the devices we've reviewed since the Coolpad Note 3 first launched. A simple tap with an enrolled finger is enough to unlock the phone, but there is a noticeable delay between your tap and the phone actually reacting. However, it is very accurate, and practically always works without forcing you to keep trying or repositioning your finger. You can enroll up to five fingerprints, and these can be used to put additional security on specified apps apart from unlocking the phone itself.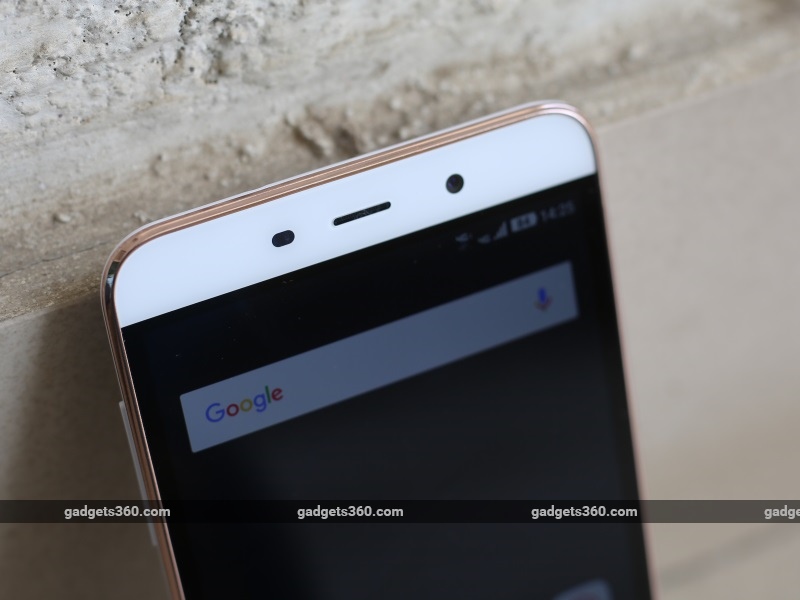 Camera
The Coolpad Note 3 Plus has the exact same set of cameras as its predecessor, and as expected, camera performance is pretty much identical. The 13-megapixel primary camera has variable focus and single-tone LED flash, while the front camera is a 5-megapixel fixed focus unit. Video recording goes up to 1080p for the rear camera and 720p for the front camera. The camera app is the same as before, and we remain impressed with the independent focus and exposure reticules, the Nokia-like pro mode, and the general ease of use.
The camera takes good photos in well-lit conditions, such as outdoors during the day. Colours are vibrant and images are sharp provided you're looking at them on the phone itself. On a larger PC screen, a bit of grain was visible, and colours seemed a bit dull and muted as well, particularly black levels, which appeared more grey than black. However, it's a decent camera for the price, and one that will suit most users in this price bracket.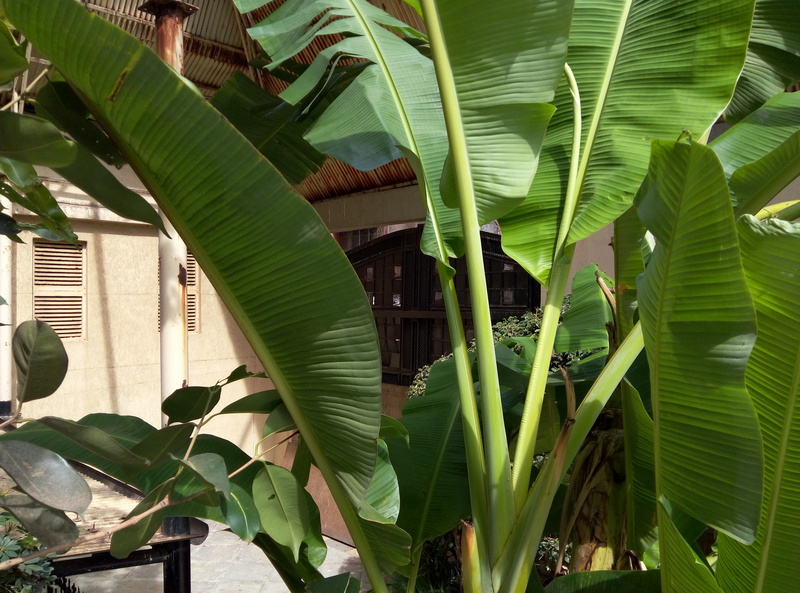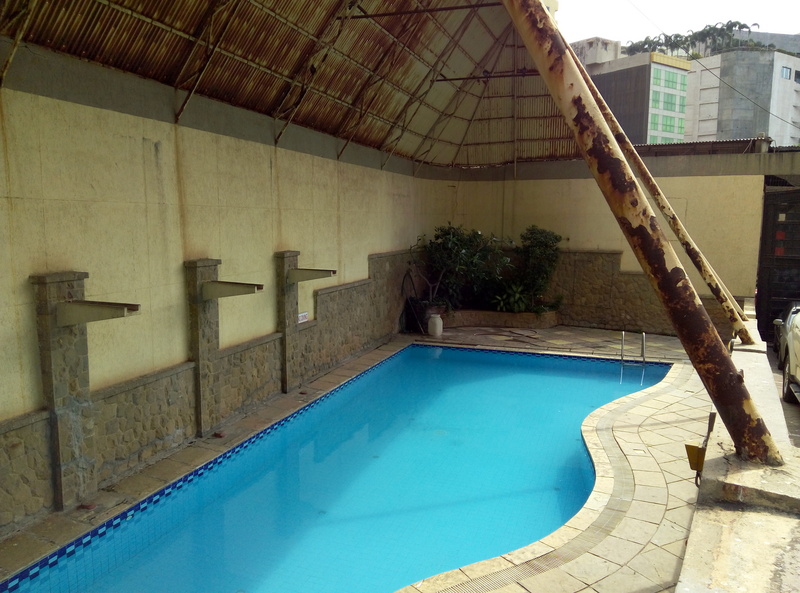 (Tap to see full-size images)

Performance
Although it's running the aging MediaTek MT6753 SoC, performance on the Coolpad Note 3 Plus is fairly comfortable, thanks to the 3GB of RAM. Most apps and games load up quickly enough, and moving about the interface is comfortable as well. Performance isn't great by any means, and you'll feel a better sense of snappiness from some of the newer phones around, but it's decent enough to keep the Note 3 Plus running properly. Gaming and heavy activity does cause the phone to heat up a bit, but it isn't uncomfortably hot at any time. The phone managed to run our suite of test videos as well, experiencing no noticeable problems.
The benchmark scores of the Coolpad Note 3 Plus are similar to those of its predecessor, although some of the graphical benchmark tests did a bit worse due to the higher resolution screen. AnTuTu and Quadrant scored 34,206 and 17,404 respectively, while GFXBench and 3DMark Ice Storm Extreme scored 8.3fps and 3,130 respectively. The device is essentially running the same hardware as the Note 3, which had a 720p screen, so naturally there is greater demand on them, which is reflected in the scores.
The Note 3 Plus has the same 3000mAh battery as the Note 3, but battery life is also a bit less than before because of the upgrade to a full-HD screen. The phone ran for 10 hours, 12 minutes in our video loop test, which is decent for a device such as this. In ordinary use, the phone would easily be able to get through a whole day even with moderate-to-heavy use. Call quality and signal retention were average, as is the sound quality from the single speaker.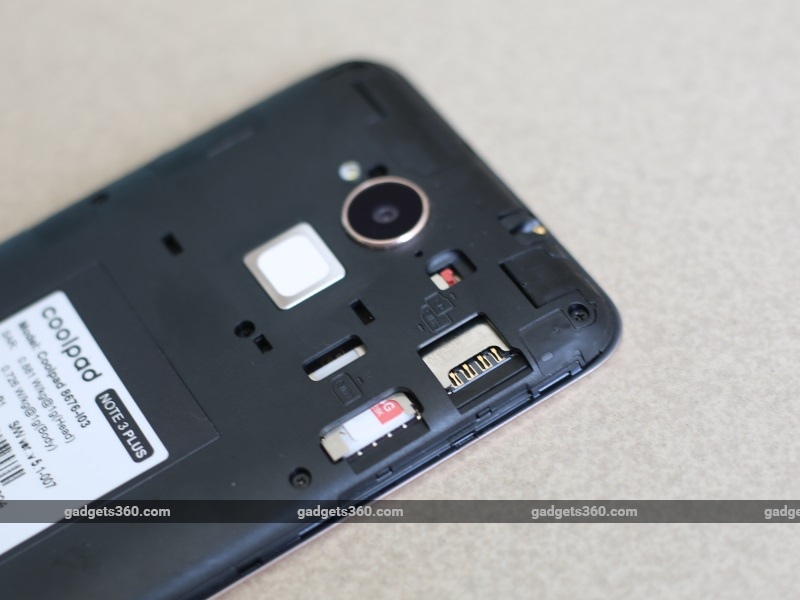 Verdict
The Coolpad Note 3 Plus doesn't bring anything new to the table, considering it's an upgraded version of the Note 3. If anything, this is an attempt by the company to freshen up a product which was otherwise nearing the end of its life cycle. The higher resolution screen and fingerprint sensor do make this phone a tempting proposition in the sub-Rs. 10,000 category, but age and a somewhat annoying user interface will put some buyers off.
That said, the Coolpad Note 3 Plus is a decent phone with a good set of features for the price. It has an acceptably good screen, decent cameras, and a fairly quick and accurate fingerprint sensor, which is more than what most phones that cost under Rs. 10,000 will offer you. The software will take some getting used to, but the Coolpad Note 3 Plus is a competent phone nonetheless and is a good option to consider in this segment.