Another week; another Chinese smartphone brand. This time it's Coolpad, a name we're already somewhat familiar with.
Coolpad
has been a major OEM player and its designs have ended up in India under various names over the years. Now, with e-commerce majors providing ready-made distribution and logistics networks, the company has joined the long list of those hoping to grab a portion of the massive potential for smartphone sales in India.
Of course we aren't complaining. More players means more competition and lower prices. Flash sales go hand-in-hand with product scarcity, so it's always good to have more options on hand. The company is hitting two strategic price points with its debut products, the Coolpad Dazen 1 and the Coolpad Dazen X7. We have the former with us for review today, and right from the outset it looks as though things are about to get even more interesting in the sub-Rs. 10,000 market.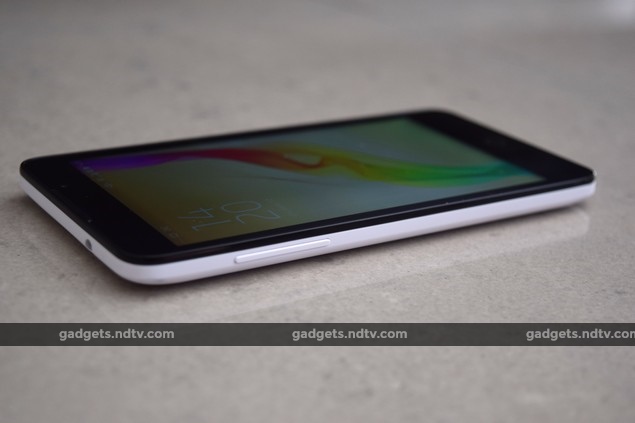 Look and feel
The Coolpad Dazen 1 is pretty unremarkable as far as looks go. The combination of a black front face and white rear shell has become rather common, and so nothing really stands out about this phone. It's pleasantly curved and rounded on the sides and rear, though a little on the heavy side at 155g. The rear shell has a soft-touch texture that unfortunately gets stained very easily and starts feeling clammy when you hold the phone for long periods.
Things are where you'd expect them to be: power button on the right, volume buttons on the left, headset socket on top and Micro-USB port on the bottom. The primary camera has a small flash right next to it. There's a speaker grille towards the bottom of the rear, with Coolpad and Dazen logos filling up some of the empty space. The rear shell pops off easily and you'll find the two Micro-SIM slots and the microSD slot arranged along the top of the battery compartment.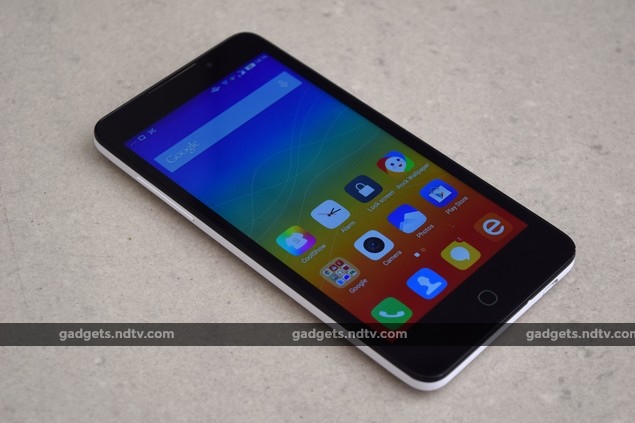 The capacitive buttons below the screen light up only when touched, so you might miss when trying to hit them. Only the Home button is marked with a circle. The earpiece is neatly concealed along the top and the front-facing camera is barely visible.
Overall, this phone doesn't win many points for fashion, but will appeal to those who like convenient, no-nonsense designs. We'd strongly suggest using a protective plastic cover though.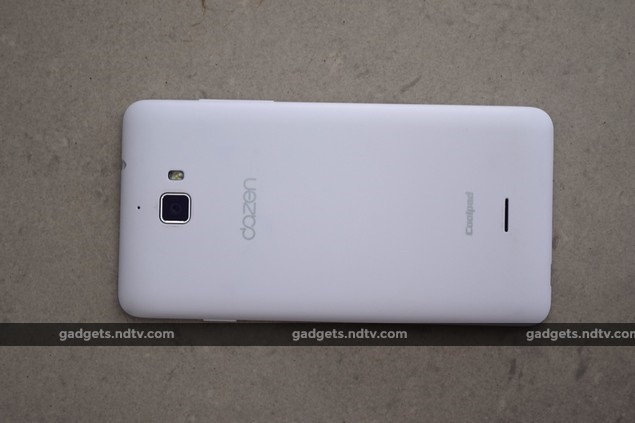 Specifications and software
Coolpad is showing up to war with some pretty heavy artillery. It seems that the price and specifications have been calibrated to make the Dazen 1 compete directly with the Xiaomi Redmi 2 (Review | Pictures). Coolpad has gone with the same 1.2GHz quad-core Qualcomm Snapdragon 410 but there's 2GB of RAM rather than the Redmi 2's 1GB. Both phones offer 8GB of internal storage and support for microSD cards of up to 32GB in capacity.
The Dazen 1 has a larger screen, at 5 inches, but the same 720x1280 resolution. Other specifications are common between the two competitors: 8-megapixel primary cameras, Wi-Fi b/g/n and Bluetooth 4.0. The Dazen 1 has a 5-megapixel front camera as opposed to the Redmi 2's 2-megapixel one, but the Redmi 2 supports LTE on both SIMs whereas the Dazen 1 doesn't. However, Coolpad went with a higher-capacity battery: 2500mAh as opposed to 2200mAh.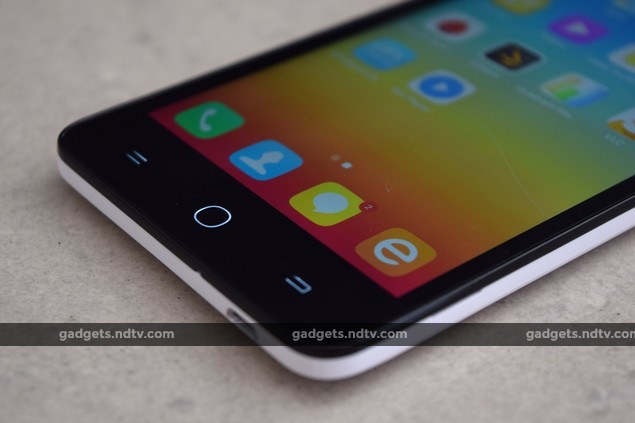 Both phones run Android 4.4, and of course we would have liked to have seen Android 5.0 instead. Coolpad's skin has a few interesting touches, most notably the ability to switch from the default "minimal" mode to a "traditional" mode which restores the dedicated app drawer and lets you clean up your homescreens. We're beginning to see manufacturers take note of individual preferences in this regard, which is great.
The navigation button layout is unfortunately stuck in old-school Android land, so you get a redundant Menu key instead of a quick app switcher. The Settings app is segregated into shortcuts and all settings which adds an extra step to the process of getting to most functions. There's also a useless duplicate set of shortcuts that pops up from the bottom of the screen in an apparent attempt to copy the iOS Control Centre.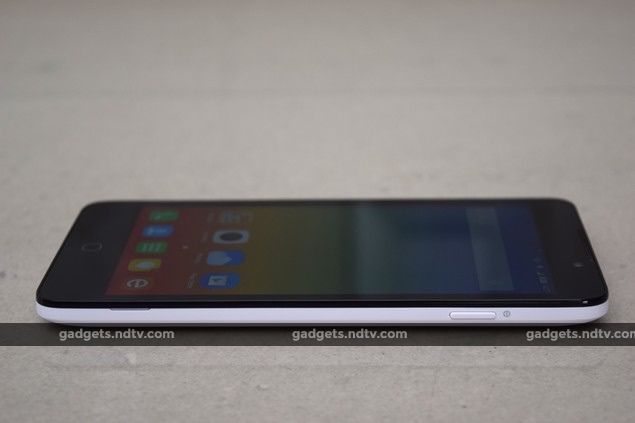 We liked the flexibility of the UI. On the other hand, there are traces of poor Chinese-to-English translations in the menus. There's only very little bloatware which is a good thing because none of it is useful. The Cool Store marketplace app refused to work for us despite following its instructions to update Google Play Services, while a theme picker called CoolShow had only one theme option but it did let us tweak the lock screen, alert sounds and wallpaper individually. Another shortcut icon called Rock Wallpaper isn't actually an app, but triggers an animated wallpaper transition.
Performance
As expected, the Coolpad Dazen 1 did fairly well in our benchmark suite. We recorded scores of 20,123 in AnTuTu and 10,633 overall in Quadrant. Graphics tests were okay, with a score of 2,670 in 3DMark Ice Storm Extreme and 9.5fps in GFXbench. The phone did get a little warm when running processor-intensive tasks.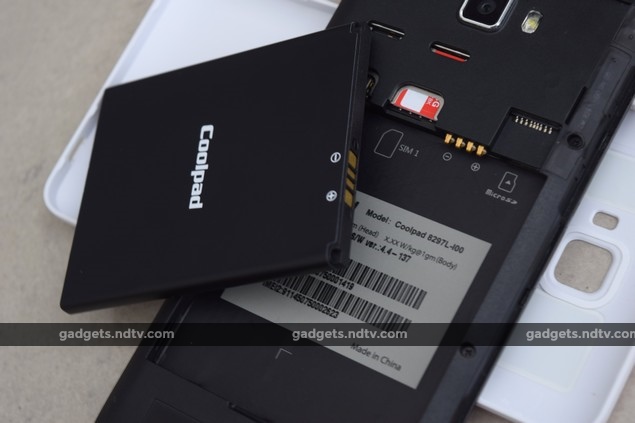 General performance was also good, with no perceptible lags or stutters. High-quality HD video files played without any trouble. Sound from the speaker was a bit too soft even at the highest volume level, but it was quite warm and full, and didn't distort.
The battery lasted a very impressive 12 hours, 19 minutes in our video loop test, which makes us glad that Coolpad chose to go with a slightly bulky, heavy design compared to some of its contemporaries. With reasonably moderate usage, this phone should last well into a second day on each charge. We noted with some curiosity that the SIM card slots appear to have been mislabled, so SIM 1 shows up as SIM 2 in the phone's software and vice versa. Voice quality in calls was pretty average.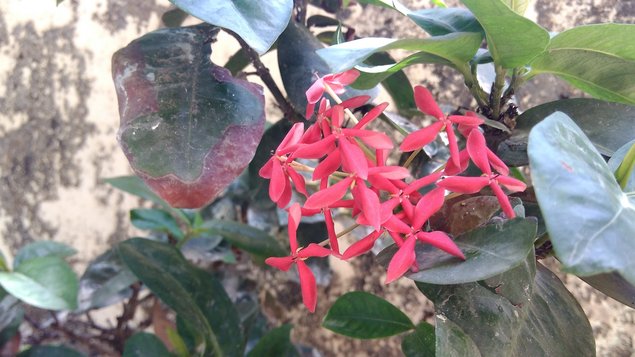 (Click to see full size)

Camera
We were also very happy with the Dazen 1's camera performance. Shots taken in bright sunlight had a slightly warm cast and were just a little washed out, but were rich in detail. Low-light shots were impressive when there was some incident light such as a streetlamp, but areas in the shadows were lost. There was very little noise, though textures and colour gradients seemed to have been lost in the process of noise reduction. Shots looked great on the phone's screen but lost a little quality when seen full-size. Even so, we were impressed.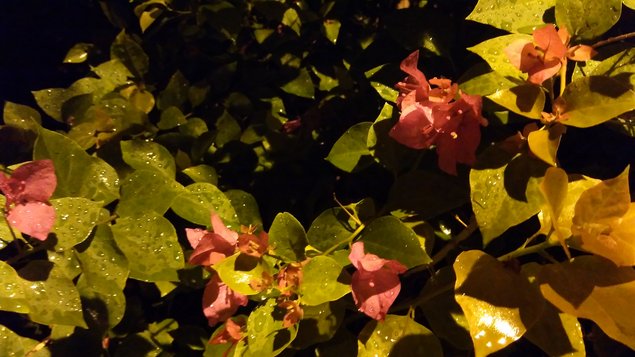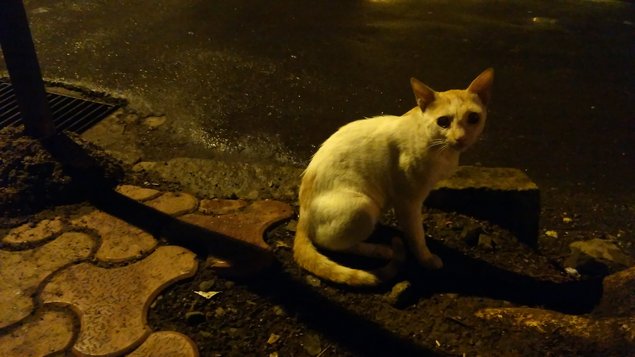 (Click to see full size)
We managed to get some nice depth of field effects and we were happy to note that the autofocus and manually tapping to focus worked quickly each time. A Pro mode lets you tweak the white balance, ISO and exposure compensation using an interface ripped off from Nokia's Lumia app. The front-facing camera worked nicely, and there's a slider for you to adjust the "beautification" level, which now seems to be a standard phone feature. There are a few basic filters and settings such as HDR.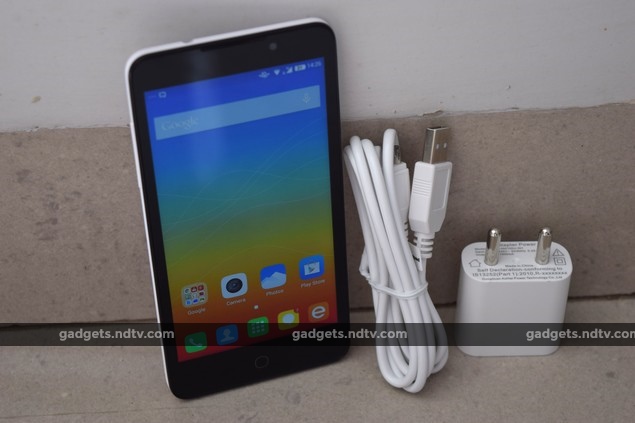 Verdict
Coolpad has put together an interesting phone. The Dazen 1 feels much more like a workhorse than a fashion statement, and that's fine by us. The camera and battery life are its standout features, but there are also no major negatives to pick apart.
Customers now have one more choice in the red-hot sub-Rs. 10,000 category. If you feel that it doesn't quite match your needs or if supplies are constrained, there are plenty of other options in the form of the Redmi 2, Motorola Moto E (Gen 2) 4G (Review), Yu Yuphoria (Review | Pictures) and Lenovo A6000 Plus (Review | Pictures), each of which might appeal to you for a different reason.