Earlier this month, Apple announced the iPhone 6s and iPhone 6s Plus to massive fanfare and misdirected attention. One of the most popular smartphone and computer makers in the world has once again managed to pitch its products so effectively, that people were trying to sell their kidneys to raise the funds to buy them.
Today, as the phone officially goes on sale in some parts of the world I'm happy not to be one of the people lining up for it. Because Apple relies on only one thing to make money: the hard sell. It isn't a traditional hard sell; but rather one where the customers are made to believe that they are missing out if they don't get on board.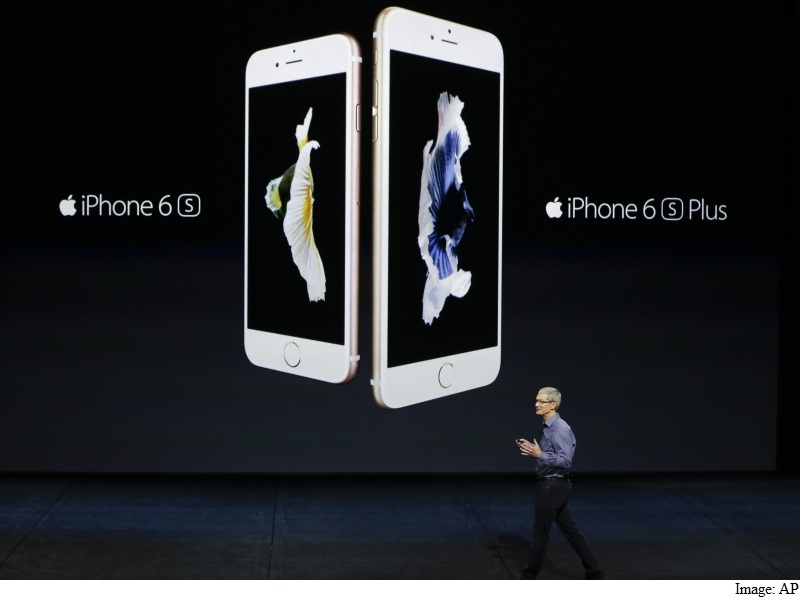 Apple isn't trying to convince you to buy its products, it wants you to come begging to be included in the program. This clearly works for Apple, when you see the millions of people all over the world that are sold by this idea every year, lining up outside Apple stores for days and paying ridiculously high prices to be included.
(Also see: Apple iPhone 6s Vs. Apple iPhone 6)

Apple's products are not sub-standard by any means. They're well-built, look good and have arguably the best app ecosystem in the world. This is supplemented by excellent service. If you've made the investment, you're a part of a club where you should not have to go through any kind of unnecessary hardship when it comes to your prized iDevice.
All of this is admirable and does to some small extent justify Apple's premium pricing, but as a consumer, you have to figure out where to draw the line. How much is too much?
A look at the various variants of the Apple iPhone on sale leading e-commerce websites in India will show you that Apple products continue to be high value well into their life cycles. The two-year-old iPhone 5s continues to sell for around Rs. 30,000 for the 16GB variant depending on where you buy it, while last year's iPhone 6 will cost you around Rs. 40,000 for the same capacity. This is more than what you'd pay for most of this year's Android flagships, including the excellent Samsung Galaxy S6 (Review | Pictures).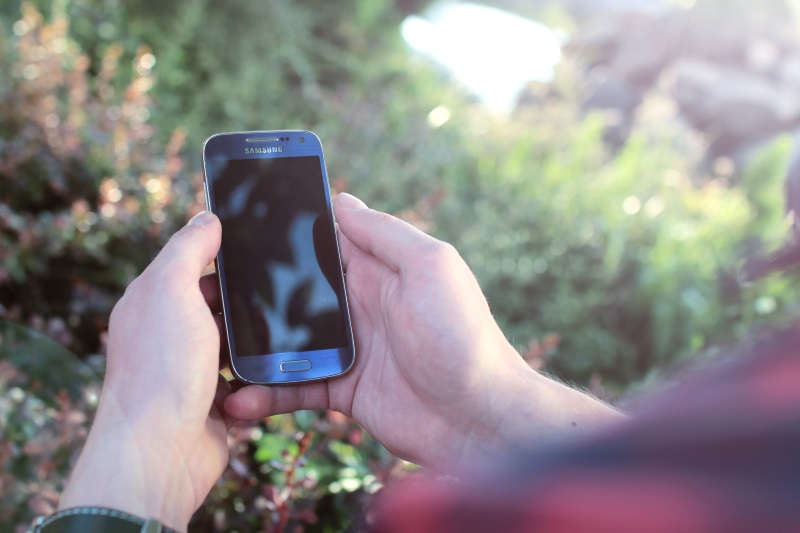 At the same time, the hardware of the current flagship iPhone 6s and iPhone 6s Plus (expected to cost upwards of Rs. 60,000) doesn't even come close to any of the current Android flagships - at least in terms of pure specifications comparison.
In fact, the Yu Yureka Plus (Review) (sold for Rs. 8,999) matches or exceeds the iPhone 6s on practically all hardware-based specifications, at approximately 15 percent of the price. I'm not saying that the iPhone 6s and the Yureka Plus are even realistically comparable as equals, but does it make sense to pay nearly seven times as much for a device that cannot even be justified by its own hardware?
This also applies to products such as the iPad, iPod and MacBook range of laptops. While all of these devices are stunning and run well, do they really offer enough to justify the premium pricing? Apple supporters will point to the fact that the software is a greater contributor to the experience, and you're paying for the overall package rather than just the hardware. Furthermore, the loyalists argue, Apple products are designed to be efficient, and require lesser hardware to run as efficiently as (or better than) any Android, so a head-to-head hardware comparison is futile.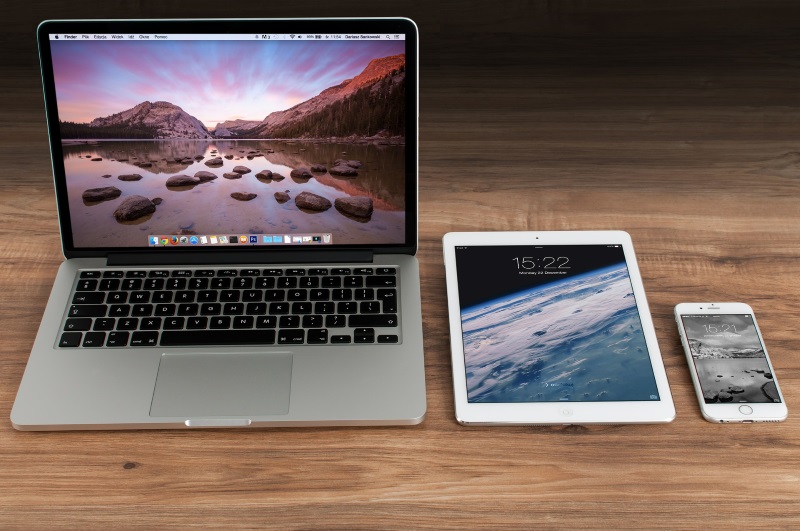 Although this is true, this 'experience' is still sub-standard in my opinion. There's very little in the form of customisation, the interface is cluttered, and file transfers are complicated thanks to the absolutely horrendous iTunes. This is entirely subjective and to each his own, but I wouldn't use iOS if you paid me to.
I'm quite happy giving my data to Google and letting it push ads in my face in exchange for the ecosystem and the wide variety of excellent software I get access to for free. Furthermore, I get to choose my hardware from a hugely competitive marketplace, at a price that I'm comfortable paying.
There's also another cost-based problem: accessories and spares. If a single component or accessory for your precious Apple product goes bust outside of warranty, may the heavens help you. Something as simple as a Lightning connector cable will set you back nearly Rs 1,500, while a MacBook Air power adapter will cost you upwards of Rs. 6,000.

As far as I'm concerned, my decision to stay away from Apple is a straightforward one. I simply will not buy into the frenzy that is Apple, and I continue to sympathise with you if you do. But hey, if it's not an iPhone, it's not an iPhone.
Affiliate links may be automatically generated - see our ethics statement for details.