Android M, next version of Google's Android operating system, was announced late last month at the eighth I/O annual developers' conference. While it was unveiled with much fanfare and was rather well-received, I for one am not too excited about the new OS for one reason: will I ever get the OS update?
In my opinion, while Android M brings new features to the table, it is still mostly about refinements. Some of the features such as revamped app permissions, Google Now on Tap, Android Pay mobile payment system, new fingerprint APIs for developers to add into their apps, and a new battery saver feature called Doze, seem promising.
(Also see: Android M: Top New Features in the Next Major Android Release)
From the new features, my favourite is the App Permissions, which will give increased user control over data available to apps. The feature was long due, considering several Android apps have been under the scanner for hiding malware and adware. The feature will help users control apps more easily.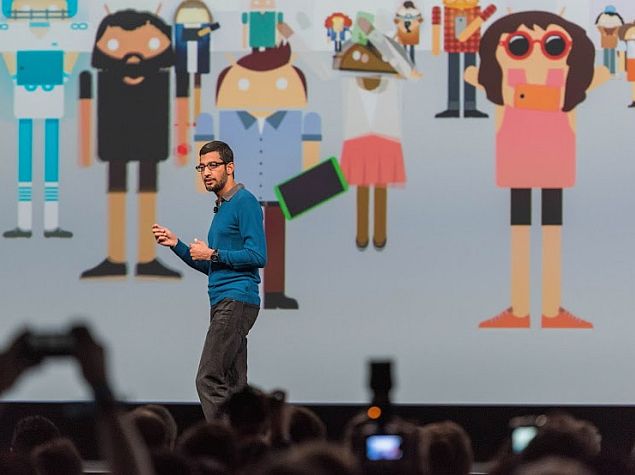 While both Android 4.4 KitKat and Android 5.0 Lollipop were huge updates, Android M seems like an incremental step at best. At the I/O conference, even Google stressed that for Android M it is focusing on improving the core experience of Android, making some fundamentals changes to the platform, apart from fixing several bugs.
(Also see: How to Download and Install Android M on Google Nexus 5, Nexus 6, Nexus 9, and Nexus Player)
We already know that the last year's Android Lollipop update was tormented with several bugs with perhaps the most severe one being the memory leak bug that crashed apps. Google seems to have finally realised that releasing an Android OS update every year won't do any good. But there was no attempt made to address one of the biggest problems that has plagued Android for years now - timely OS updates.
The company was expected to introduce a theme engine for the operating system, something it could have used to force manufacturers to limit their customisations, indirectly making it easier for OEMs to roll out OS updates in a more timely manner. This never happened. The fact of the matter is that many Android users won't be getting the update to Android M until next year, while the majority may never see Android M rolling out. Even though currently I'm using a fairly high-end device, the HTC One (M8 Eye), there are no signs of even an Android 5.0 Lollipop update on my device.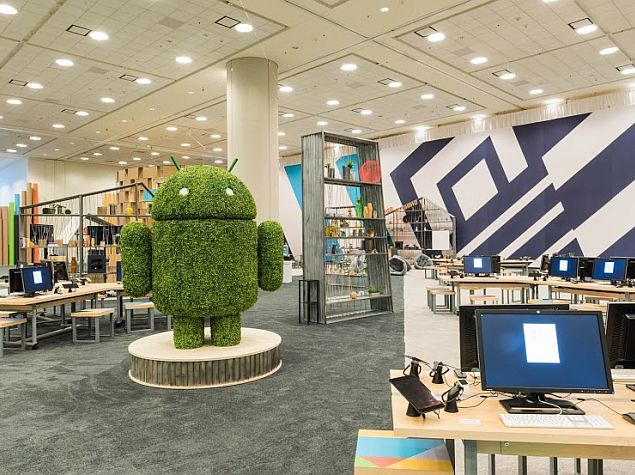 To provide some context, Android Lollipop was released in November and six months after its launch only 12 percent of active devices are running the OS. Apple, on the other hand, with its control over its device hardware, is far ahead of Google in this department. At its WWDC conference, Apple revealed that iOS 8, the last publicly available mobile operating system powering iPhone, iPad, and iPod touch devices, was running on 83 percent of active iOS devices. Even Windows Phone users start receiving an update soon after Microsoft and its (admittedly limited) partners start pushing it to devices, and very few devices actually miss out on the update. In fact, nearly all Windows Phone 8 running devices are expected to get the forthcoming Windows 10 update.
Unfortunately, despite being the most widely used operating system on smartphones, Google's Android has the most troubled OS update processes. At the beginning of this year, a report claimed that Android accounted for 81 percent of all smartphones shipped last year, followed by Apple with 15 percent, and Microsoft with 3 percent. The OS update process on Android is far more complicated than both Apple and Microsoft.
It all starts off with Google releasing the final software to its OEM partners in Open Handset Alliance (OHA) as well as to the Android Open Source Project. After that, each Android handset maker starts making customisations on the final build of the OS. This is required because of the "skins" that different brands use over Android, such as TouchWiz (Samsung), Sense UI (HTC), and LG UX (LG) among others. In some markets, the process is delayed further by various mobile carriers which again add slight software-based customisations to the Android handsets and do their own testing. Sometimes the Android updates are so late that by the time users get an update, Google has already released the next major version.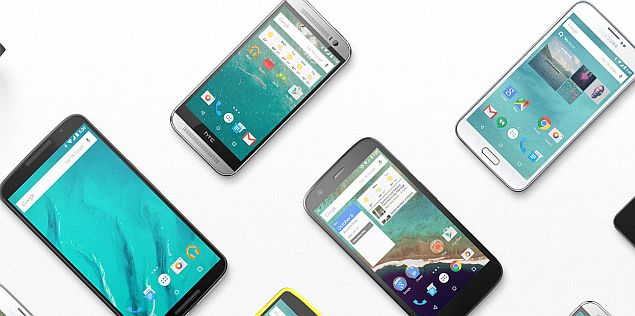 For Google, the need to address this issue has become urgent, far more so than battery management or app permissions. It's past time for Google to get things moving quickly to make sure majority of devices - regardless of whether it's a Nexus, Android One, or any other brand's Android phone - receive the new OS updates in time. Currently, over 85 percent Android users have not even seen Android Lollipop while we already have Android M coming out later this year.
So, is Android M exciting? It brings interesting features but nothing extraordinary. Only Nexus users, and those who intend to buy the new Nexus device due to be unveiled in late-Q3, can really be excited about Android M at this point. The first third-party smartphones running Android M out-of-the-box can only be expected in late-2015 or early-2016.