It's a difficult world for smartphone makers, as new companies enter the market every other day, making competition pitiless. You now see a dozen so-called flagship smartphones launching nearly each month. Getting people to pay attention when your top-tier phones launch is getting harder; phone makers now have to manage teasers and slow reveals, in order to get the eyeballs they need to make a launch a success.
Brands, such as Samsung, OnePlus, Lenovo, Yu and more, start by releasing teasers on their social media accounts, to start building up hype. This makes sense, but what's happening now is that the teasers go overboard, revealing key specifications and letting slip everything of interest. What this means is that by the time the phones are officially unveiled, all the hype has already ended as we're already looking forward to the next big thing. If the attention is focused on a new phone a month before it's launch, then we're probably going to be looking at something else when the time comes to actually put it out into the market.
This was recently the case with the Yu Yutopia smartphone, which the Micromax co-founder and Yu Televentures founder and Director Rahul Sharma touted as the "most powerful smartphone in the world." The company started teasing this phone back in October, nearly two months before the official launch, and by the time the actual release took place, Yu had already revealed almost all the key details about the phone. The endless teasers removed all the mystery around what was Yu Televentures' first high-end smartphone, and apart from the specs, gave away enough details that the customers had a pretty fair idea about the price as well.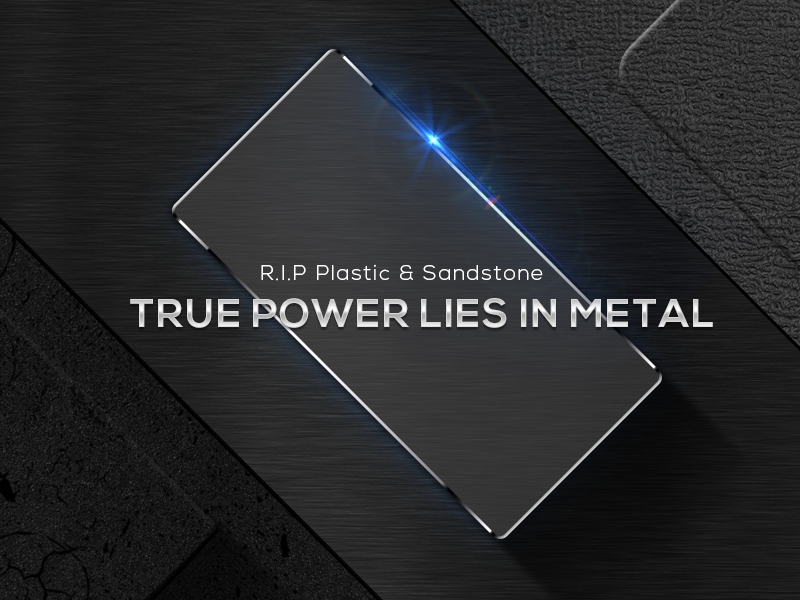 At that point, who is actually interested in the release of the phone? When you consider the sheer number of announcements and releases going on, is a single, big announcement now becoming more valuable than the slow trickle that has become the norm?
Yu COO Amarinder Dhaliwal feels that this is not the case.
"Price is a function of multiple variables and not pure play of specifications and features," Dhaliwal told Gadgets 360 in an emailed response. "If a brand is well engaged with its consumer, price of the product could be the last thing on his mind. Today consumers are looking for valuable communication that helps them make a good decision and if teasers help them do that, then why not?"
Lenovo also followed in the same steps with the teasers for the Lenovo Vibe K4 Note, where it had already revealed before the launch the phone will include 3GB RAM, an NFC sensor, dual speakers, and a "killer display". At this point, if you've been following the smartphone space (and if you're reading this, then you probably have been) then you probably got a pretty good idea about what else to expect from the phablet, and how much you'll have to pay for it too, well before the actual launch.
We saw OnePlus tread this familiar path before the launch of the OnePlus 2 as well, with a series of small reveals that take away from the excitement of the actual launch. It's a far cry from just a few years ago when all phone makers would jealously guard their secrets, and work overtime to prevent leaks about their devices before the official announcement.
This of course led to the creation of an industry of leaks and reporters who managed to break the wall of silence around company production lines. In recent times, the series of leaks done by Mark Gurman about the iPhone 6s and the iPhone 6s Plus are a good example of this. The reports not only revealed the metal frame and design of the smartphone, but details of upcoming features such as 3D Touch.
When even Apple, which is famous for its secrecy, starts to have trouble in controlling leaks and information about its phones, perhaps it's no surprise that other smartphone makers are starting to think that it's better to not even try. However, Apple's secrecy has usually been a big factor in building up hype before each new phone launches, and it's something that other companies could also benefit from.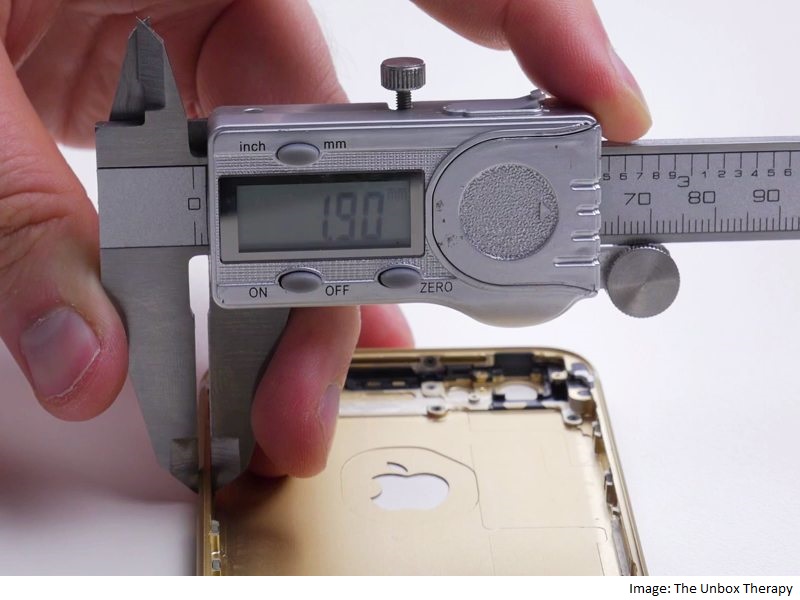 Teasing a smartphone is a great way to get people to pay attention, but if you are revealing all the features and highlights of your device before the launch, then you're going to get less attention at the time of your actual launch. And making things worse, phones are often not even available for purchase at the time of launch, so buyers whose interest you whetted a month before launch might still have to wait days or weeks before they can even try and buy your device. At which point, you've probably lost a lot of people who were interested earlier.