I like to think of myself as a headphone audiophile and enthusiast, and have a large collection of headphones with me, including four sets in my backpack right now. Over the years, I've reviewed dozens of headphones, most of which have one thing in common - they follow the practically universal 3.5mm connector standard, which has over the years become so widespread and well-known that a lack of it on a smartphone would raise eyebrows.
Yet, this week's big news is that the LeEco Le 2, Le 2 Pro and Le Max 2 have chosen to ditch this universal standard in favour of transmitting audio through the USB Type-C connector and port instead. JBL has already announced the Reflect Aware C, which is one of the first headphones to use the new Type-C format for audio transmission. Other manufacturers are expected to follow suit as well. And how could we forget Apple, which is strongly rumoured to be ditching the 3.5mm socket on the iPhone 7.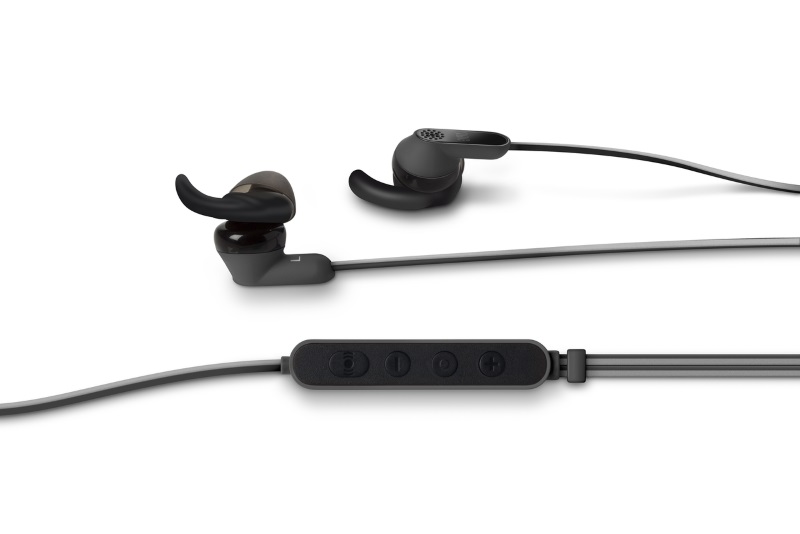 To be clear, this isn't the first time we've seen modern Android smartphones ditching the audio socket. The Oppo R5 (Review), was the first to do so, but the company stated that it was necessary in order to achieve its 4.85mm thickness, and offered a 3.5mm-to-Micro-USB adapter in the box as some form of compensation. Of course, that isn't an ideal solution, because you had to then remember to carry the adapter with you and your headphones. Soon after came the Vivo X5Max (Review), which was not only slimmer than the Oppo R5, but also managed to integrate a 3.5mm socket. This leads us to the conclusion that Oppo was either making things up or simply too lazy to try hard enough to integrate the socket, and anyone that claims they do so for design reasons is not to be trusted.
All of this means that you will either have to rely on headphones that have either the Type-C or Lightning connector, or switch to wireless headphones that use standards such as Bluetooth or Wi-Fi to transmit audio. This is a bothersome trend that I believe needs to be stopped in its tracks immediately.
Why, you ask? Because you're starting over. You're limiting your options for absolutely no good reason. Because, by buying a phone that doesn't have a 3.5mm socket, you're immediately disqualifying the vast majority of headphone options available to you and being forced to settle for one of a small set of options. And last but not the least, you're taking away your ability to listen to your headphones and charge your phone at the same time, which is even more irritating to me than having to choose between a second SIM card and expandable storage.
There are some advantages to using the Type-C or Lightning connector as your mode of audio transmission. The biggest of these is that the headphones can draw power from your smartphone directly, which means that you won't need to charge your active noise-cancelling or self-amplified headsets. Similarly, headphones will be able to draw more power than through the 3.5mm connector, which means that you can potentially use more power-hungry types of headphones (such as planar magnetic and electrostatic) with your smartphone without an amplifier in the middle.
I'm not against the use of these new options as audio transmission modes for these reasons. I'm simply stating that there's no need to exclude the 3.5mm socket and force users to go with Type-C or Lightning. It's completely possible to have both in place, thereby giving users the freedom to choose, and not forcing any one option on them. Other type-C smartphones such as the HTC 10 and Xiaomi Mi 5 (Review) offer both, and the new LeEco range could also have done so fairly easily.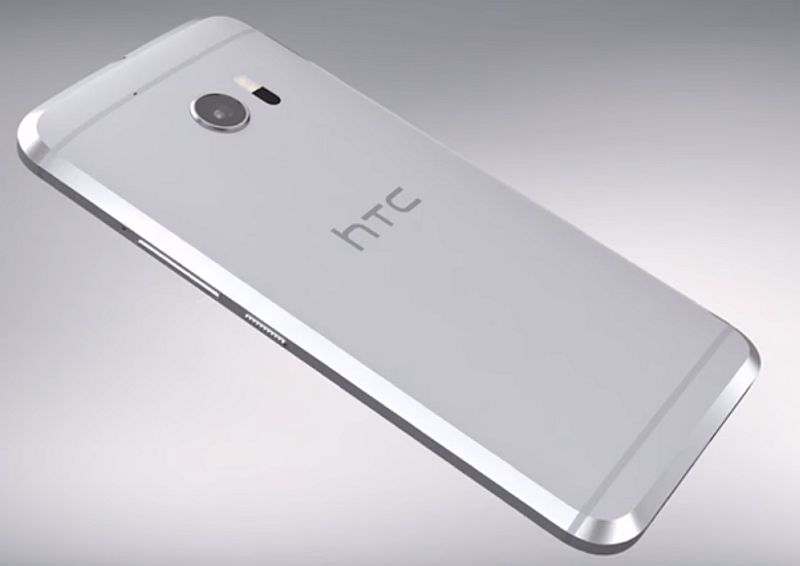 Although there are some technical reasons to consider the shift away from 3.5mm, the abrupt abandonment of a tested and successful form of technology is hard to justify, particularly as there is a huge ecosystem of devices available. Headsets that make the switch will only work with specific devices, and those devices will only work with a small range of headsets. And while large manufacturers will no doubt be able to offer multiple SKUs, including those supporting USB Type-C audio, smaller manufacturers could face difficulties in doing so. And none of this is beneficial to users in the short or long run.
So do yourself a favour, and don't buy a smartphone that takes away your right to choose. Don't go for something that eliminates something so basic and universal for reasons that make no sense whatsoever.