Now that we've all had some time to think about the Google's Pixel launch event, and the celebratory back patting and general optimism that goes along with most hardware launches is behind us, I can't help but feel a tinge of sadness. With Google deciding that the way forward for it is to design its own hardware (despite HTC manufacturing it), it also results in the end of the Nexus line.
Hiroshi Lockheimer may state in interviews that he doesn't "want to close a door completely" but the fact of the matter is there are no plans for more Nexus devices and the Nexus 5X and Nexus 6P have been removed completely from Google's own storefront.
For many, myself included, the Nexus line was a beacon of light in a world of smartphones that promised a lot, but delivered very little. After burning my hands with several OEMs who promised timely updates and support during the early days of Android, I decided to take matters into my own hands. One trip to the grey market and several minutes of haggling later, I walked out with a Galaxy Nexus Japan unit. Little did I know it would lead me down a slope that had me extolling the Nexus' virtues for years to come. Be it recording in-depth interviews to catching blink-and-you-miss moments over the last half a decade, they've always been done on a trusty Nexus. Timely updates, great pricing, and decent availability made them near perfect, not just for enthusiasts but for mainstream users too.
So much so that while my daily driver now switches between an iPhone 5s and a OnePlus 3, I ended up supplying my family - both immediate and extended - with several Nexus phones, from the Galaxy Nexus all the way up to last year's Nexus 5X. Even my Nexus 5, despite the lack of updates after the first two years and lamentable battery, got a second lease on life when I passed it on to an aunt who had to move on from a dying Nokia Lumia 520.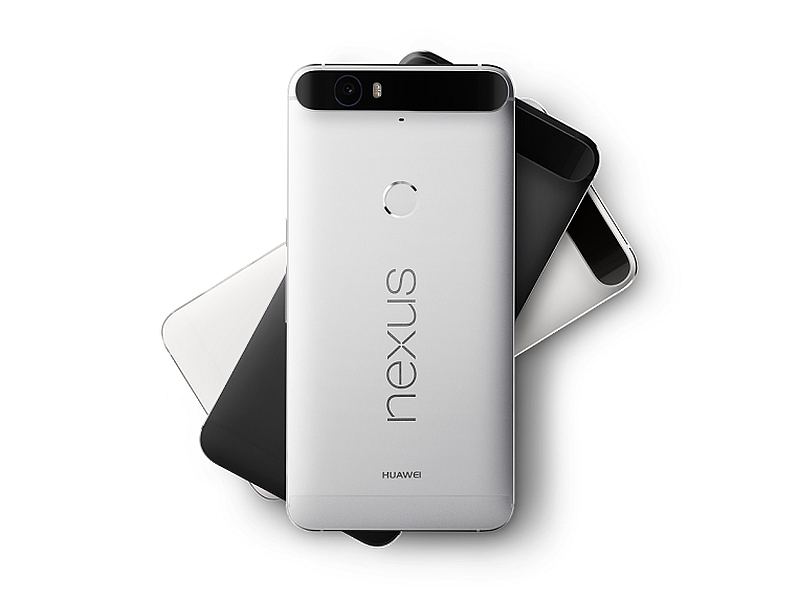 The truth is, Android devices from OEMs were, for most part, not exactly intuitive to use. There was a learning curve to the phones, making them tough to use. With stock Android OS and regular updates, coupled with the relatively inexpensive price (well, at least till the Nexus 5), Nexus was an alternative well worth considering.
Smartphone makers have gotten better - we've seen that with Oxygen OS from OnePlus and even with Samsung's Grace UX on the Galaxy range. However, the user experience isn't entirely where it should be just yet, despite Google stating that its partners have finally reached the right threshold of performance and price.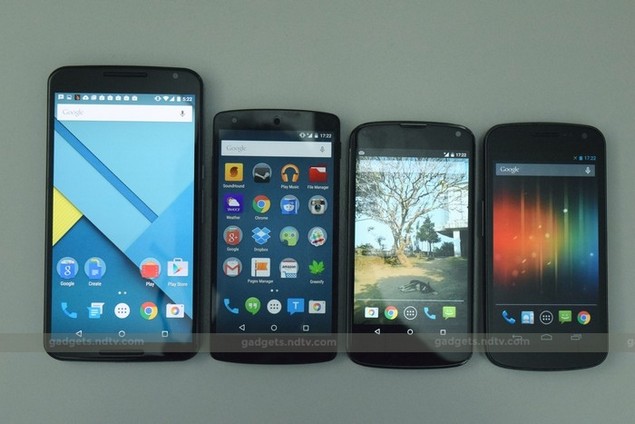 Google distinguishes between the Nexus and Pixel lines by saying Nexus was a representation of what Android should be, while Pixel is just Google's take on Android. But filled to the brim as it is with cutting edge features such as the Google Assistant, the Pixel phones also end up being what Android should be. After all, it's not like other phone makers will have Android updates out as fast as Google would for its own phones. The Pixel phones are launching with Google Assistant and Android 7.1; both are supposed to trickle down to OEMs over an unspecified timeline. At the same time the entry barrier for a pure Android experience has become a lot more expensive. You could try and defend that by talking of Google's no-compromise approach, but any phone in the neighbourhood of Rs. 50,000 with no real water resistance smacks of double-talk.
The Nexus range has earned its place in history giving us something that's affordable, faster, better, with the ability to let you do more with your hardware, should you choose to. And while Google wants you to order a new Google Pixel or Google Pixel XL, I'll probably be lurking around a few sites to see how cheap a Nexus 6P would be. It's the last in a long line of smartphones that shaped an era for me, almost always delivering on what a smartphone should be.
(Also see: Google Killing Nexus Smartphones Was the Right Thing to Do)