Many Android consumers like myself demand different things from smartphone makers but getting everything you want is not easy. Most phones on the market today come with some compromise. Speaking as a customer though, there are some features that are less important than others. Here I have tried to explain few things that I believe make up a good smartphone. I'm in the market for a new phone, and while you might have a different list of things you look at, these are the things that matter the most to me.
1. Good design, better hardware
Most smartphone manufactures are already trying to make good-looking, decently built smartphones. I think that's the first appealing thing most of us see in smartphone. Of course, this is subjective and will vary from person to person - some people will prefer the design of an iPhone, and others will prefer a Samsung.
Personally, I don't care if my smartphone is made from plastic, glass, steel, alloy, magnesium or anything else. As long as it is well-built and isn't outright ugly, I am more than happy. More importantly, I don't want my smartphone to compromise on other things just because it looks good. Manufacturers should understand that a super-slim device that compromises on battery or other important factors is not what consumers are looking for. Make the phone 2mm thicker if it means an all-day battery, please?
2. More battery life

Which brings us to perhaps the one feature that is frequently asked about by our readers - battery life. Thankfully, the industry has also started seeing this, with many smartphone manufactures addressing the need . But most phones with large batteries are also pretty expensive. Some Indian brands do focus on phones with bigger batteries, but if you look at these devices, you'll see that they often don't bother about other aspects of the smartphone.
(Also see: Best Battery Backup Smartphones for Every Budget)

I personally really appreciate Motorola's overall effort on the Moto Maxx, but a price of around Rs. 42,000 in India isn't really justified in other ways, so even this phone falls short.
3. A better user experience with software
I am using Google Nexus 4 with Android 5.0.2 Lollipop and it is the best way to experience Android. Smartphone makers need to have less bloat, so that they can match the experience in terms of the OS.
Most manufacturers put skins on top of Android, and the result is usually an overall experience that is not well optimised or bug free. Needless features like screens that stay on because we're looking at the phone don't always work properly, and along the way, open up the door for bugs. Dialers, launchers, and messaging apps from manufacturers often fall short of the mark as well, which is why there are so many third-party apps in all three categories. So if they can upfront invest some money in making the overall experience well tested before putting it across to the end user, it will be great - stop experimenting on the users!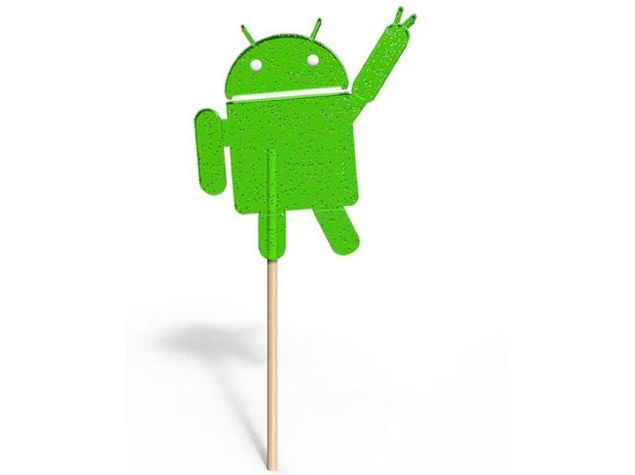 I also don't want a smartphone from a company which says we can't give you an OS update because your phone is not a flagship phone or a popular series phone, even though it passes the minimum requirements of the new OS. Just because you don't want to spend time/ money on making the tweaks to the OS for the smartphone, doesn't mean you can leave your customers like that. Manufacturers have to start making sure the OS upgrades are a part of their future agenda for their smartphones.
I really liked the OnePlus One, based purely on what I saw on spec sheet and heard from others. But then, I wish I could just get the bug-free version of Cyanogen OS from day one, or vanilla Android 5.0 Lollipop. Instead, customers were waiting with no idea of whether they will get updates or not.
4. A decent phone camera, not a DSLR replacement
A decent camera doesn't mean that you will price the smartphone astronomically based on just that feature. It also doesn't mean that I want my smartphone to replace my DSLR. All I want from a smartphone's camera is that when I click photos, they are clean even if the lighting conditions are not perfect. At the same time, I still want my smartphone to remain a smartphone and not become a camera. Putting a big 41-megapixel sensor in a smartphone that has nothing else going for it doesn't make me want to buy it.
5. After sales service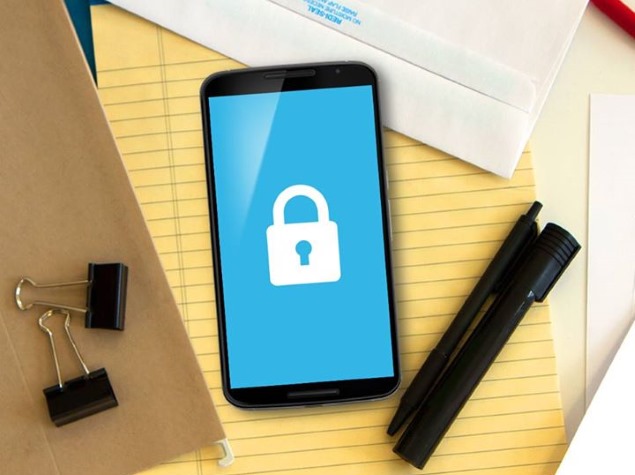 All the other features we can talk about fall a distant second behind service. There are few smartphones in the market which I feel are overall value for money products, but most of them are from the brands that have no after sale services. New brands spend on grand launches instead of investing in service and support. Even if you're buying from an established brand, the only company whose name creates a sense of assurance is Apple. This is unacceptable, and all brands need to earn the customers trust, before asking for our money.
Because of the points mentioned above, I'd have to say no smartphone in the market truly matches my needs at the moment - the hunt for my perfect smartphone is still ongoing.