The writing was on the wall long ago.
Intel
, having made its fortunes selling processors for computers, has been stumbling a little in what analysts love calling the "post-PC world". The company didn't see smartphones as an important enough product segment for way too long, and by the time it did, there was no way to catch up. After years of impressive presentations and speeches about how each
next generation
of smartphone processors
would finally break through
, there was surprisingly little said on the subject over the past year. Intel finally buried the news of its surrender in a quiet Friday evening announcement, a strategy designed to grab as little attention as possible.
The news was preceded first by the surprise departure of three top-ranking company officials including Corporate VP and Communications and Devices Group GM Aicha Evans, and then by a massive round of layoffs that wiped out 12,000 jobs representing roughly 11 percent of the company's total workforce. We all knew that big changes were in the air, but it still came as a surprise that smartphone and tablet processors were being axed entirely. Rarely, if ever, do we see companies of this size retreat from battles with stakes this high.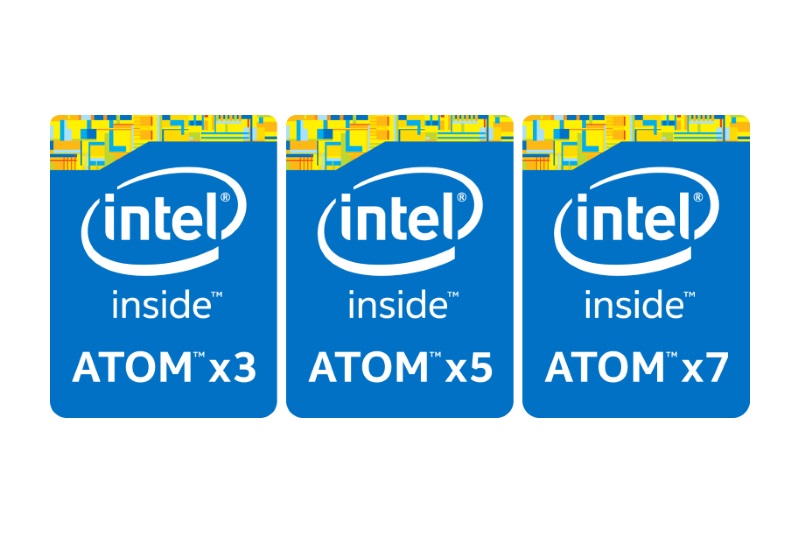 Smartphones are now being sold as commodity items, with costs shaved at every opportunity. Profits do not necessarily follow volumes, and even if they did, device manufacturers had no reason to jump ship from established players such as Qualcomm and MediaTek. Intel worked with carriers and manufacturers, created reference designs, subsidised manufacturing and marketing costs, contributed heavily to Android itself, and was finally used in a fair number of shipping products at one point including the Motorola RAZR i, a variety of Asus ZenFone models, and our own Xolo X900. That momentum didn't last, though, in large part because manufacturers soon gravitated towards processors with integrated cellular modems - which put Intel back at the starting block again.
These are all signs of massive turmoil, but here's why that isn't a bad thing at all for a company like Intel at this juncture. Intel was doing well with its mainstream businesses when the first Atoms were shipped out. They were created because Intel was on the ball and picked up on the appeal of Asus' tiny, low-cost EeePC right away. Sure enough, Atom soon became the foundation on which millions of netbooks, as they came to be called, were sold.
Tiny desktop boxes and all-in-ones followed shortly after, and Intel churned out variations of the Atom to suit any new purpose that seemed like an opportunity: network-attached storage, communications equipment, media streaming devices, Internet TVs, microservers, mobile Internet devices, and eventually tablets. Atom was the perfect exploratory vehicle for a whole new universe of small, low-power devices. Not all of these ventures were successful for Intel - several of these product categories have disappeared altogether.
Without a doubt, all of these spaces were also potential goldmines for ARM, and part of the reason for Intel getting into them was to keep its competition out. When Intel started looking at ARM as a serious threat and realised it needed at least a nominal presence in the smartphone segment, Atom was the natural platform on which to begin adapting. However, Intel's lowest-power offering had been designed to be inexpensive, and not necessarily small. It wasn't anywhere near efficient enough to run without a fan, leave alone crammed into a tiny phone body. It took a long while for Atom-based phones to be workable, and even then, it was hard to convince manufacturers to go all in.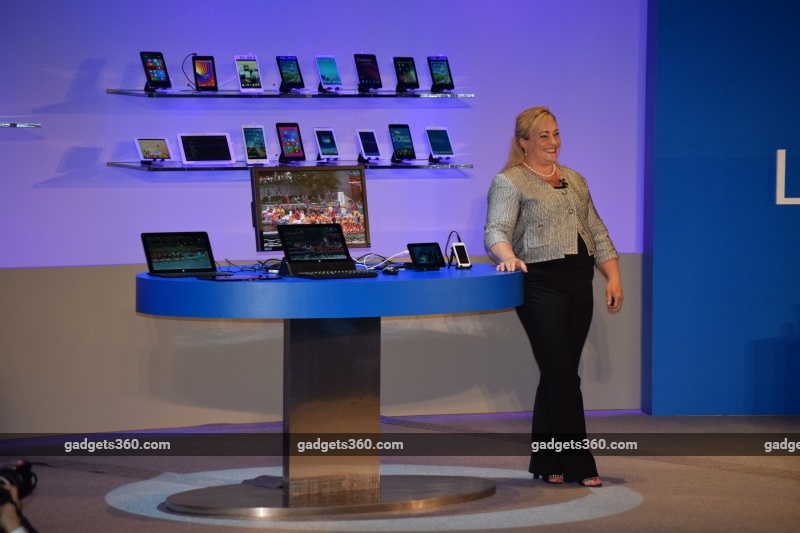 Former Intel President Renee James demonstrating Atom-powered smartphones and other devices during her keynote at Computex 2014.

Intel kept learning though - Atom processors found their way into a fair number of tablets, which afford more space for thermal dissipation and better batteries. The same underlying architecture became good enough to power entry-level laptops and hybrid tablets, and processors were sold under the Celeron and Pentium names - Intel's other value-centric brands. These will apparently live on beneath Intel's Core i and Core m processors, where they strike a necessary balance between performance and value.
Maybe Intel could have lost less time and money with a better strategy, but for what it's worth, it learnt a lot. Atom has always been an exploratory vehicle, and whether or not the name lives on, the work that went into it will be invaluable for future efforts.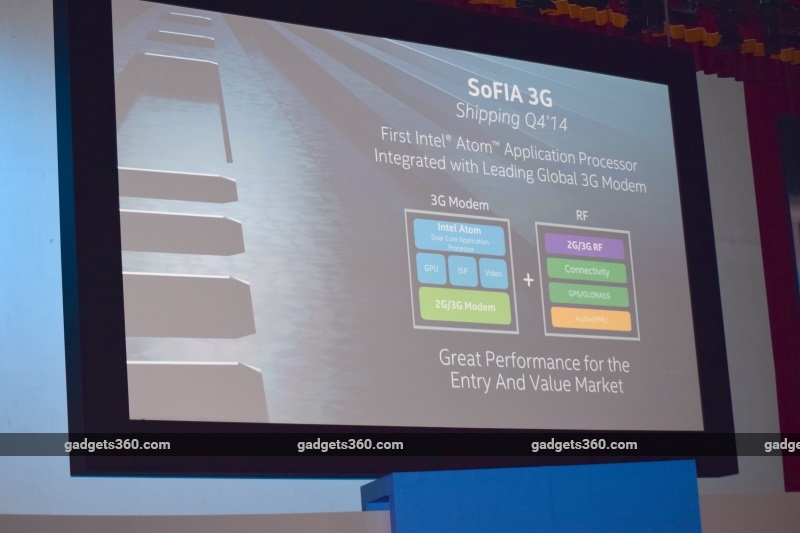 If all Atom CPUs go away and Intel ends up ceding its small share of the low-end Android tablet market, it will just concentrate focus on other segments. Premium tablets or hybrids could still be on the cards. Atom has found its way into other tiny devices, most notably the Intel Compute Stick, which is certainly more than just a novelty. We also cannot forget about Intel's IoT push - an Atom derivative powers the Edison development board, and the button-sized Curie is based on a Quark microcontroller which could never have existed without Atom.
Does this mean Intel is done with smartphones for good? Considering the size of the ecosystem, that's highly unlikely. Intel still makes some pretty good discrete cellular modems. If rumours of an iPhone contract win are accurate, production will continue or even increase to keep Apple well fed. Intel made it clear last year that IoT and 5G are considered massive growth opportunities, and that "compute" and "connectivity" are nothing without each other. Later this year we'll see the launch of Optane, a line of solid-state memory and storage products which promise unheard of speeds, and this will be yet another new market to capture.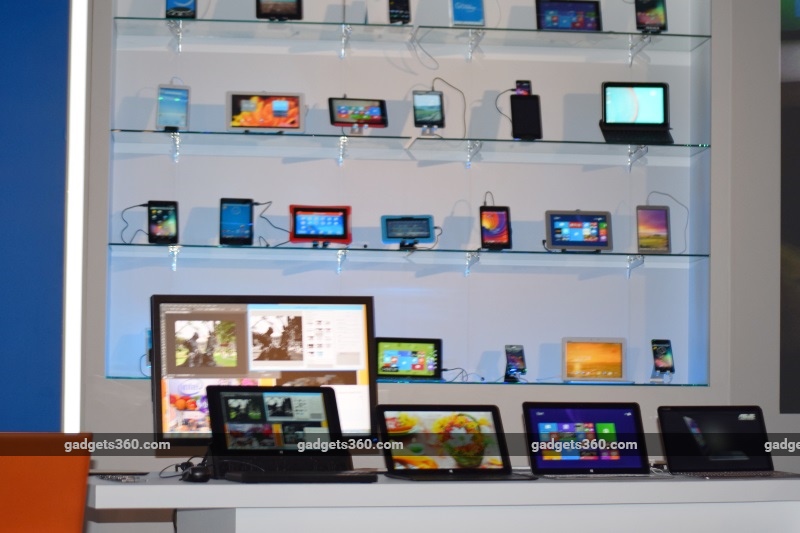 Opportunities exist in VR and AR, sensors, infrastructure, and all kinds of consumer and industrial products which could all tie in to mobile devices - smartphones and beyond.
Scrapping current Atom plans was a necessary step to keep the company agile and focus efforts where they can do the most good. Atom was Intel's best exploratory vehicle, and even if the name dies, enough of its story and its legacy will remain.