The last year was a downer in more ways than one. There were certainly some highlights along the way, and the Gadgets 360 Staff were impressed by quite a few gadgets in 2015, but overall, it was a fairly boring and disappointing year. At the start of the new year, we're more hopeful about new year 2016; everything is new and we get a fresh start to find all new things that will disappoint us.
But one thing is certain - the new year is unlikely to be another 2015. Last year started with a splash of cold water as the reality check on Google Glass set in - in January, Google stopped consumer sales of Glass to redesign and prepare for the next generation. We're starting up a fresh cycle of hype now but hopefully people will be more cautious about the technology this time around.
It was also a fairly boring year from Apple, with one exception - the iPad Pro. We've been quite impressed by the tablet, price notwithstanding, and think that it has the potential to be a real game changer. It does what Apple always has - enter late into a category that others have already broached (in this case, the Surface) and fill in the gaps with a device that might have fewer features, but 'just works'. It's become this correspondent's go-to device for both work and fun, which is pretty cool. However, Apple's new iPhones truly do suffer from the curse of being so good they're boring.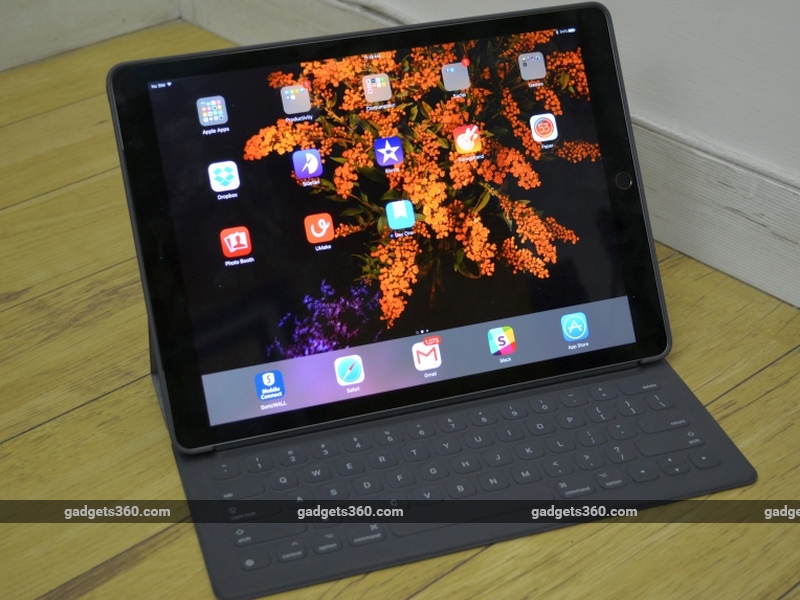 The iPhone 6s might be the most accomplished iPhone till date, but it's hardly exciting, despite the addition of an entirely new mode of interaction: 3D touch. So much so, that it almost didn't make our list of the ten smartphones we loved in 2015.
Speaking of disappointments, Intel's Compute Stick, which wants to change how we look at computers, proved to be middling at best, and our Intel Compute Stick review gives it a 3 out of 5 rating. Spectacular memes aside, we're not living in a world where 5/7 is a perfect score, and neither is 3/5. Desktop computing continues to become irrelevant, perhaps because PC makers insist on building such awful laptops.
The Internet of Things was another hype train that went nowhere in 2015. The widespread proliferation of sensors and data connectivity meant that many, many people predicted that 2015 would be the year of IoT, and thankfully, they were wrong. There are far too many issues with IoT devices right now, from compatibility to the lack of proper security measures to the fact that many of these devices are solving problems that absolutely no one has. IoT has remained perennially just around the corner, and while some IoT devices are getting more common, we're still rounding the bend.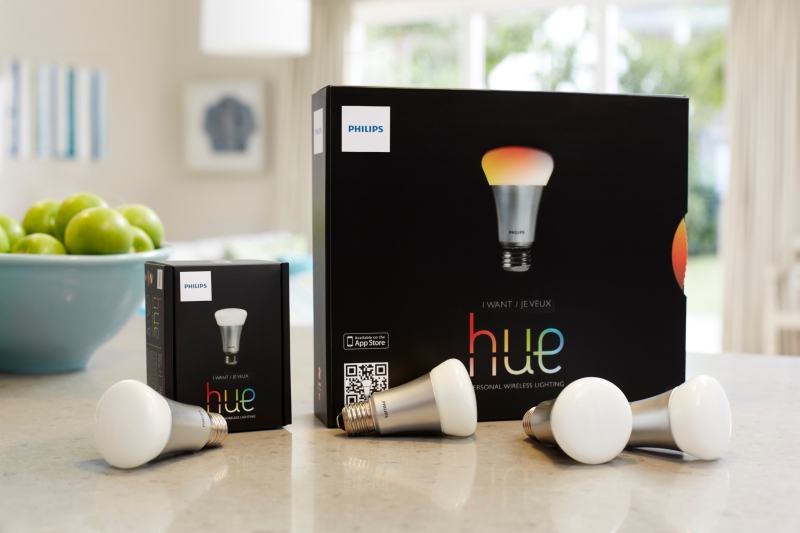 Disappointingly, the same can be said for two very cool technologies as well - 3D printing and virtual reality. Both have been about to have their moment for a while now, and as things are, we're seeing a lot of people predict that 2016 will be a big moment for one or both of these technologies. Realistically, we're still some distance away from seeing either go mainstream; held back by a lack of practical applications, high cost of entry, and the difficulty in using these types of products with any consistency. And that's without even going into the fact you don't really need either, most of the time.
However, the fact that you can today perform surgeries that weren't possible a decade ago, thanks to 3D printing, is nothing short of amazing, and virtual reality allows you to explore the Lourve and, attend a class at MIT, ride on Space Mountain in Walt Disney World, or just casually disembowel aliens in a video game, if that's what you want to do. The possibilities are really endless.
But although these technologies are very cool, they haven't really gotten much closer to being mainstream products most of us will be able to afford to have in our homes, and that was one of the big disappointments of 2015.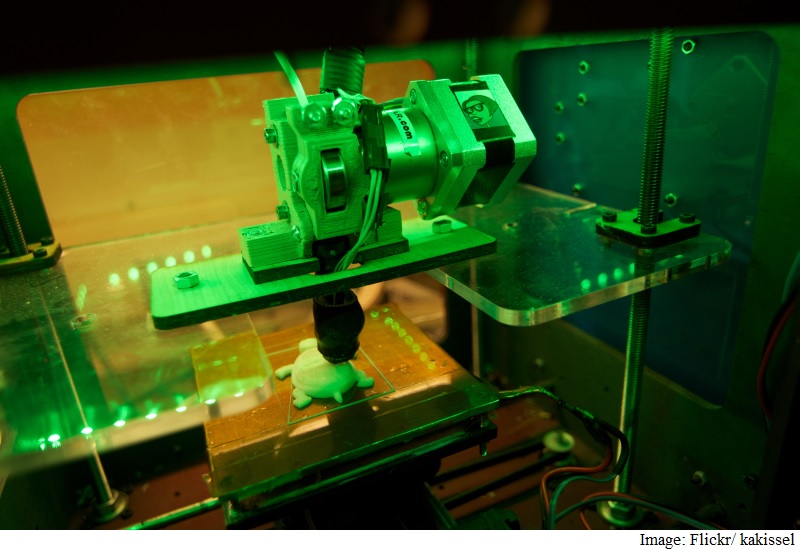 Social media had its ups and downs as well - and it was mostly downs. There's a lot of discussion about intolerance in India these days but whether you agree or not, everyone will accept that it is definitely true when talking about Twitter. Having an opinion will put you in the crosshairs of one group or the other, and frankly, it gets tiring to the point where you want to completely disengage. As more and more people are getting on board Twitter, it's becoming quite hard to deal with, and 2015 was one of the worst years many of us had on the network.
Facebook meanwhile is making big changes and many of these have been upsetting for different reasons too. Instant Articles could improve the browsing experience for mobile users significantly, but it could significantly hurt publishers too. When a single profit seeking entity is your gatekeeper to the Web, then you know that there are genuine reasons to worry.
Unfortunately, the same is true for another Facebook effort - Free Basics (formerly Internet.org) is equally promising in how it can open up the Internet to people who either did not see the need for it, or were not open to spending the money for it, but Free Basics also stumbles because it could potentially become the sole gatekeeper to the Web for a number of reasons. As a result, there is a lot of backlash against Free Basics, from groups such as the IAMAI startups such as Paytm, Zomato, and Mouthshut, IIT professors, and many more.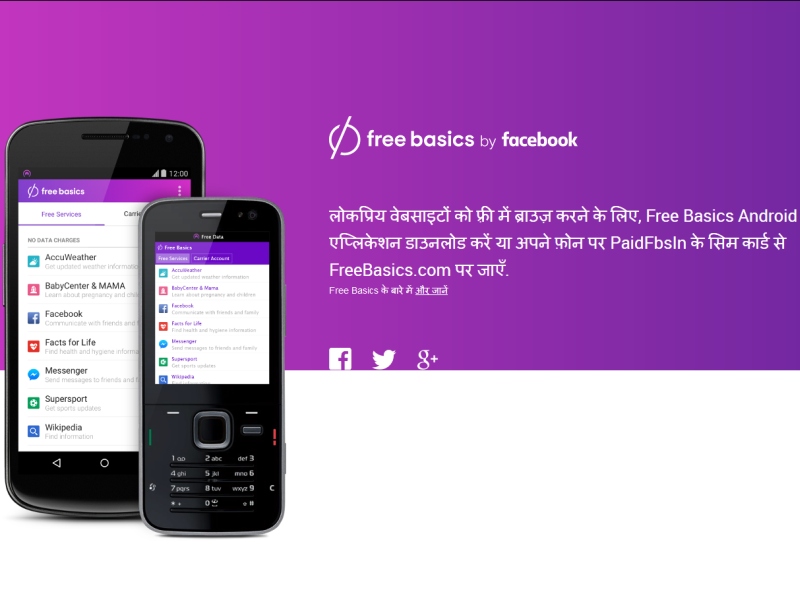 If that wasn't bad enough, there were other times where well known companies misled and harmed users. Lenovo was in the news not once, but twice for installing malware on your computer. Meanwhile, hoverboards - or more properly, self balancing electric scooters - have gotten into the habit of catching on fire, making them one of the worst new fads to sweep the world (thanks 2015).
Just about the only thing that kept us happy this year was movies - geek chic is the prevailing aesthetic, and whether you're talking about the best movies of 2015, or the best TV shows of the year, it's nice to be smack dab in the middle of the target demographic. We're a little worried that it's too good to last, but we're going to enjoy the ride while we can.
All in all though, it's a good riddance to 2015, and hopefully, new year 2016 won't just be more of the same, but will actually shake things up and surprise us all. There's twelve months to go - anything could happen.