Xiaomi
, the company which is also known as "China's Apple", has revealed its expansion plans for this year, which includes an entry in 10 new markets including India. The Chinese handset maker shared its expansion plans via a press conference in Beijing on Wednesday .
The company later took to Twitter to say, "Xiaomi is coming to 10 countries in 2014! Malaysia, Philippines, India, Indonesia, Thailand, Vietnam, Russia, Turkey, Brazil and Mexico..."
The Chinese handset maker is yet to reveal the specific rollout plan for each of the countries, but one can expect to hear more soon.
Lin Bin, President and co-founder, Xiaomi told Bloomberg, "You can certainly call this acceleration. It's our mission and our belief that this model should be able to achieve some level of success outside of China."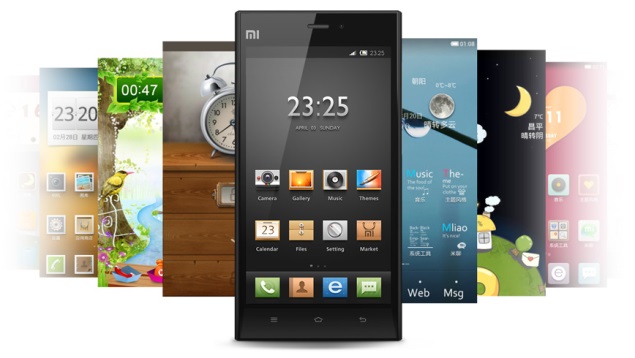 Earlier, Xiaomi's Global Vice President and former Google Vice President, Hugo Barra while reaffirming company's commitment to Android operating system had indicated that his company intends to enter into the Indian smartphone market.
Barra confirmed that his company has been looking forward to association with telecom operators and other partners in India. He added that his company has plans to sell the smartphones at competitive prices via its own e-commerce site.
He reaffirmed company's shift to a global thinking, saying, "In a year or two, we're going to shift even harder towards building inherently global products. Whenever we think about a new feature, we try to think about it from a Chinese perspective and a global perspective."
Xiaomi sold about 7.2 million smartphones in 2012, while the number increased to 18.7 million smartphones in 2013. An earlier report suggested Xiaomi has plans to sell 40 million handsets in 2014, more than double the number it sold in 2013.