Tata DoCoMo, a Tata Teleservices brand, has launched the Tata Photon Walky wireless landline in India.
The new wireless landline from Tata DoCoMo will be available at Rs. 3,850 with monthly tariff plans starting at Rs. 399 for 3GB of data and going up to Rs. 899 for 8GB of data for postpaid users.
The company claims that the new Tata Photon Walky is a multi-purpose device as it can be turned into a portable Wi-Fi hotspot device connecting up to 5 devices. It also allows voice calling. Tata DoCoMo says the Photon Walky is targeted at the "the new age Internet generation."
The Tata Photon Walky supports download speeds of up to 3.2Mbps.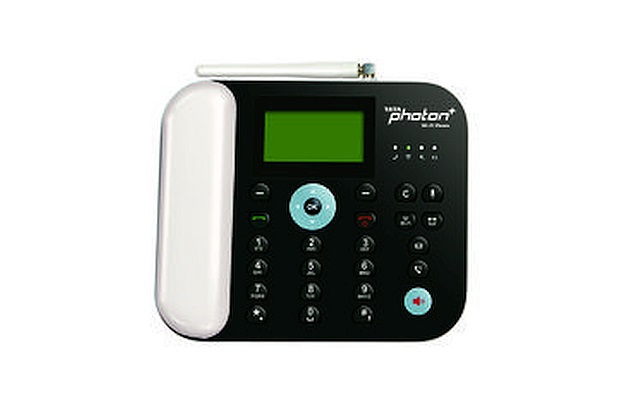 Commenting on the launch, Gurinder Singh Sandhu, Head, Marketing, Mobility, Tata DoCoMo said, "Tata Photon Walky is a unique device that will give the wireless landline users an opportunity to surf the Internet by creating a simultaneous Wi-Fi hotspot. With the rise in the number of smartphone and tablet users in India, there has been a shift in the way Internet is accessed by customers in addition to their otherwise voice usage. With Tata Photon Walky, we have addressed the Internet needs of multiple users including smartphone customers at home or on the move with a single, easy to use device."
Tata DoCoMo late last year launched the Photon Max Wi-Fi Duo dongle with a 4400mAh battery at Rs. 2,899. The device also functions as a power bank for charging electronic devices. It features a microSD card slot to support up to 32GB storage. The Tata Photon Max Wi-Fi Duo (Review) dongle allows up to five devices to connect to the Internet.
For the latest tech news and reviews, follow Gadgets 360 on Twitter, Facebook, and Google News. For the latest videos on gadgets and tech, subscribe to our YouTube channel.
Related Stories