Apple is reportedly in talks with Samsung's Display division to supply small-sized Oled displays for upcoming
iPhones
. Korea Times reports that the Cupertino-based giant is likely to use organic light-emitting diode (Oled) display technology for its iPhones in 2018 - technology that Samsung is already well known for.
The report quotes an unnamed 'high-ranking industry executive' to say, "Samsung Display has recently renewed talks with Apple to supply its small-sized Oled displays for the next iPhones to be released in a few years, which I believe is around 2018." According to the executive, the move will help Samsung's Display division to expand its portfolio, thus decreasing dependence on just Samsung devices. He added that the Samsung Display-manufactured Oled displays are seen on all high-end Galaxy devices - specifically, its Super Amoled display technology. The 2018 iPhone would imply iPhone 8 and iPhone 8 Plus models, if following Apple's current nomenclature.
"Samsung Display needs to have a long-term contract with new and trustworthy major customers for Oled displays," added executive. The report claims that Samsung Display was also reaching out to other OEMs. Samsung Display already makes LCD panels for iPad tablets, and reportedly also makes small amount of LCD displays for iPhone models.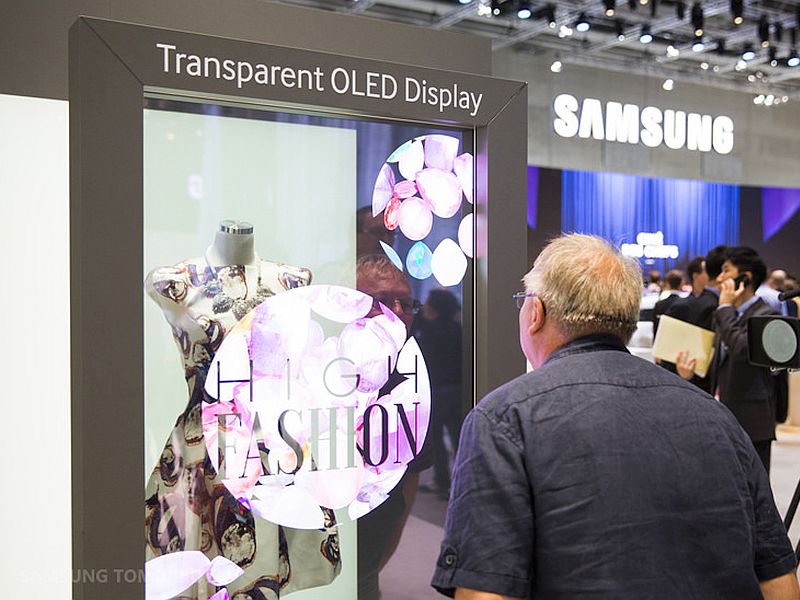 The executive points out that Apple may not pick Oled technology for its iPhone models soon as LCD displays have 'several advantages' over Oled displays, including manufacturing costs. He claimed that Apple wants to have profit margins "as high as possible".
"Despite the current advantages that LCD have, the display industry in which Korea has long been a leader, needs new momentum for further growth. Prices are being brought down and other technological issues are rapidly being addressed. If Apple adopts Oled technology in its next iPhones, this will benefit the entire ecosystem in the global display industry," added the executive.
The move is also said to intensify the competition between the two South Korean companies - Samsung Display and LG Display. Apple currently uses iPhone display components made by LG Display.
Recent leaks have claimed that the iPhone 7, believed to be the name of the next iPhone launching in 2016, could feature a memory boost and have waterproof capabilities. Some reports have also suggested that Apple may launch a 4-inch iPhone next year.
For the latest tech news and reviews, follow Gadgets 360 on Twitter, Facebook, and Google News. For the latest videos on gadgets and tech, subscribe to our YouTube channel.
Related Stories