Samsung has shared a new unPacked trailer which confirms that the company will unveil the next Galaxy flagship smartphone, which will almost definitely be called the Galaxy S5, at MWC 2014.
The official unPacked trailer consists of a series of images which are accompanied by taglines in the middle. Notably, the official trailer seems to confirm some of the features that have been rumoured for the Samsung Galaxy S5 for some time now.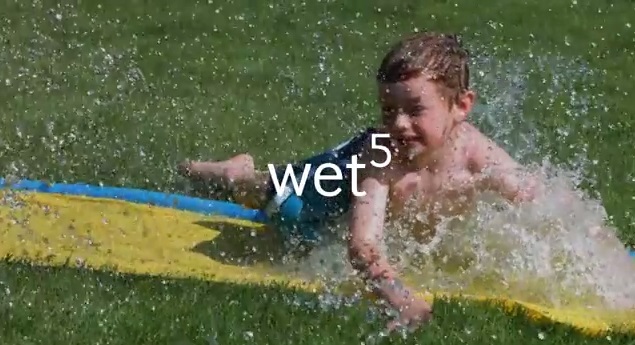 Some of the taglines on the images tipping the expected features include 'wet5', which we expect indicate about waterproof and dustproof features of the Galaxy S5. A recent report emerging from Korea claimed that the Galaxy S5 would be a dustproof and waterproof device. Also, a recent teaser of the Galaxy S5 on the German website of UK-headquartered mobile carrier, O2 showed a smartphone making a splash in the water.
Further, the taglines like 'dad5' and 'family5' suggest that the Galaxy S5 might include some new features like kid and family mode.
The trailer also shows 'speed5' tagline which could be hinting at the company's next-generation of Exynos chipsets. It's worth mentioning that the South Korean major teased its Exynos Infinity chipsets, which could be company's first 64-bit mobile chip.
Other taglines like 'focus5' and 'moment5', hint about an improved camera sensor on the Galaxy S5, and 'create5', we assume point to the presence of a stylus in the yet-to-be-launched device. It's worth pointing out that the 'selfie5' tagline seems like Samsung might include an improved front-facing camera on the front.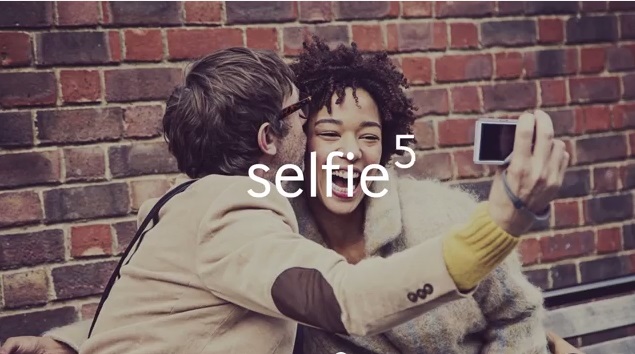 The unPacked trailer has been posted by official global channel of Samsung Mobile on YouTube and is a 36-second video.
Unfortunately, the official trailer does not include any taglines about the fingerprint scanner that is widely expected on the Galaxy S5.
For those unaware, Samsung has already sent media invites for its "unPacked 5" event, where the company will be unveiling the next Galaxy flagship smartphone at the sidelines of MWC 2014 on February 24 in Barcelona.
We expect, based on previous reports, that the Samsung Galaxy S5 will be launched alongside a new tablet series, believed to be dubbed Galaxy Tab 4, and the long-rumoured Galaxy Gear successor, named Galaxy Gear 2 at the 24 February 2014 event in Barcelona, at the sidelines of the MWC 2014.
Watch the new unPacked trailer here: